Using craft spirits really does result in fantastic cocktails! And the hand-produced, small batch spirits created by Bully Boy Distillers in Boston are something to savor. If you haven't heard of Bully Boy, read our previous blogpost to watch a video tour and learn about their range of whiskey, vodka, and rum.
Below are three easy cocktail recipes that we're loving this season. For even more recipes, visit the Bully Boy website!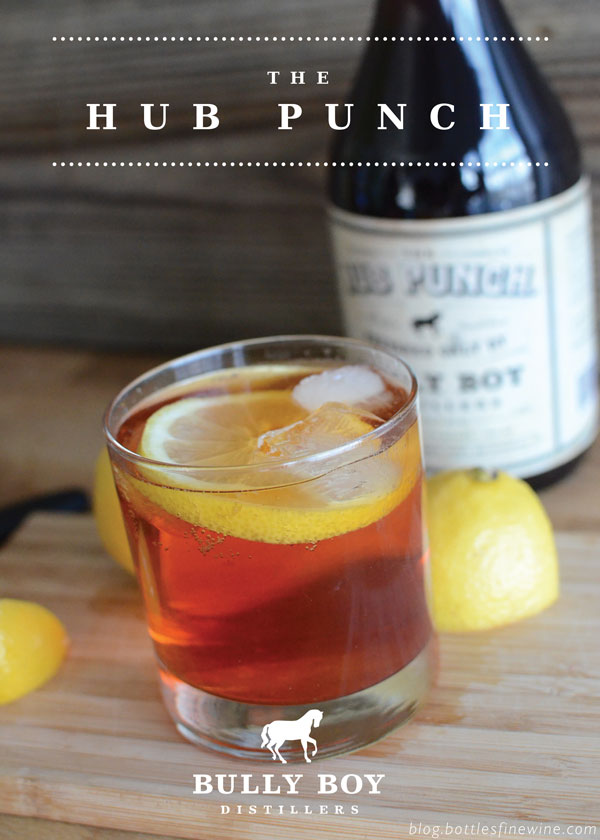 The Hub Punch
Ingredients
1.5oz Bully Boy Hub Punch
3oz ginger ale
3oz Soda Water
Directions:
Add all ingredients in a glass with ice. Squeeze a lemon wedge and garnish.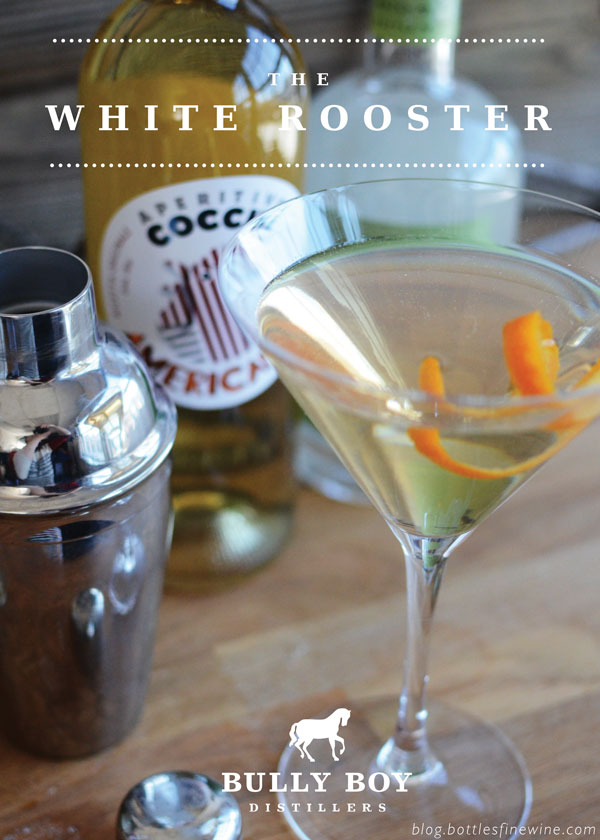 White Rooster
Ingredients
2 oz. Bully Boy Organic White Whiskey
1 oz. Cocchi Americano
Dash of Orange Bitters
Directions
Stir all ingredients over ice and serve down with an orange peel.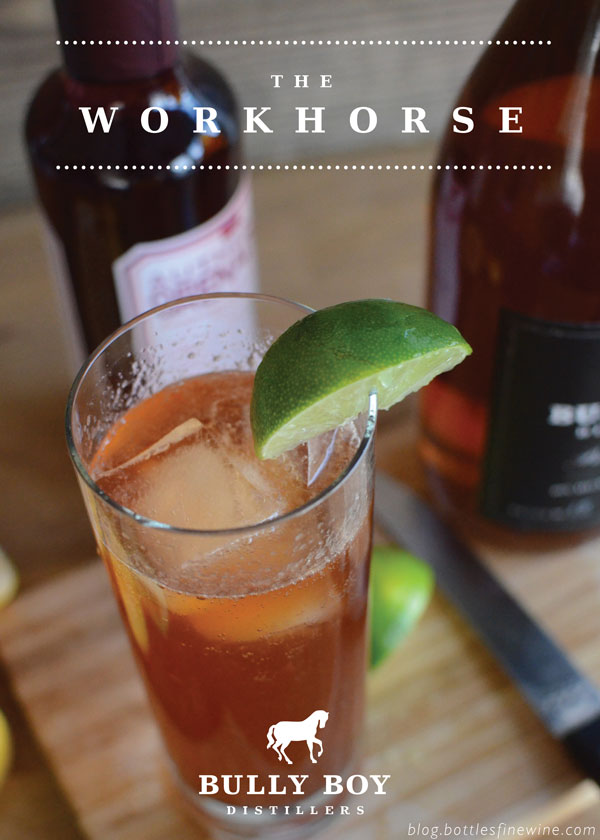 Workhorse
Ingredients
2 oz Bully Boy Boston Rum
.25 oz lime juice
.25 oz grenadine
5 oz ginger ale
Directions
Add ingredients over ice and top with 4-5 oz of ginger ale (7-UP works nicely, too).
Cheers & enjoy!