Looking for the perfect cocktail to make this season?
Here are 3 tasty recipes that you and your guests will love for the fall, Thanksgiving, and beyond.
These all feature a local whiskey distillery, Sons of Liberty Spirits, and are fun twists on cocktail classics. Visit the SOL Spirits website for even more cocktail ideas!
Cheers!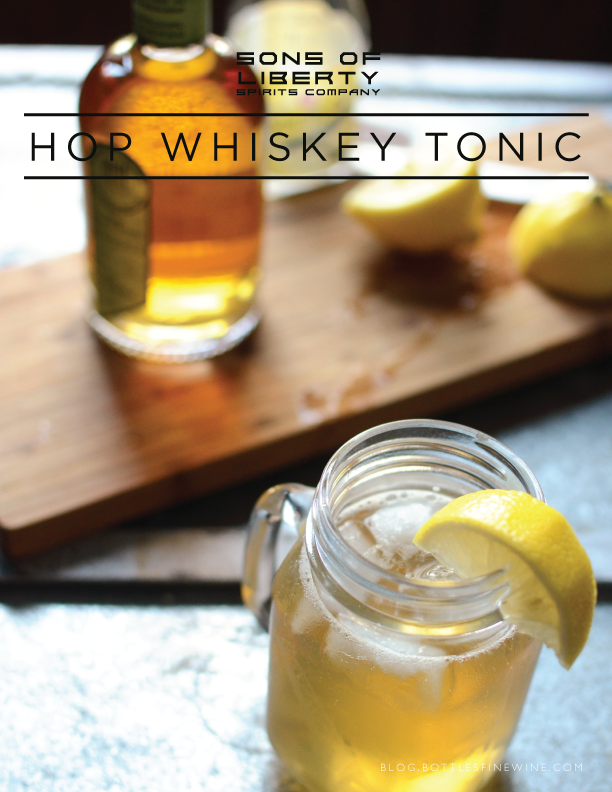 HOP WHISKEY TONIC
This whiskey is dry-hopped like a beer! Woah. It makes for an idea tonic for a beer lover.
INGREDIENTS
2 oz Hop Flavored Whiskey
5 oz Tonic Water
GARNISH
Lemon wedge
DIRECTIONS
Serve whiskey and tonic water over ice. Stir & garnish with lemon wedge.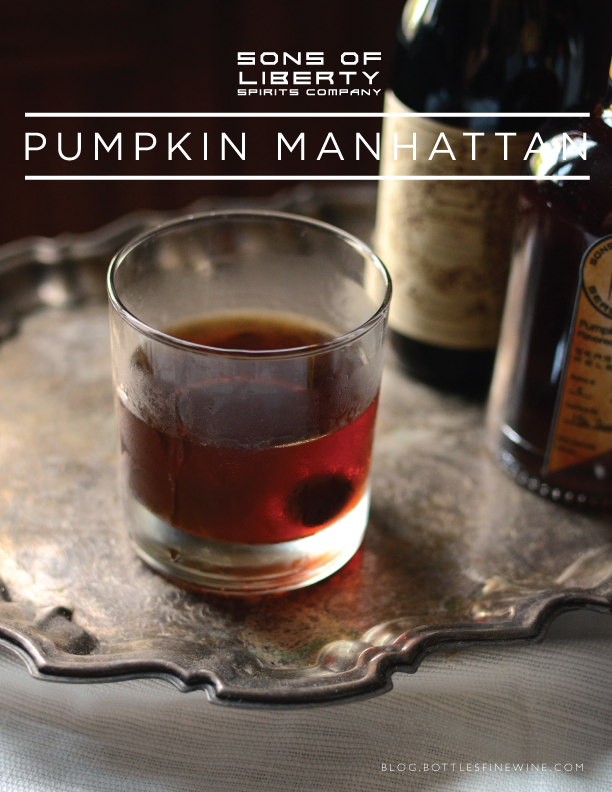 PUMPKIN MANHATTAN
Sons of Liberty's Pumpkin Spice Whiskey has won best flavored whiskey in the world. Now that's a Manhattan.
INGREDIENTS
2 oz Pumpkin Spice Whiskey
1 oz Sweet Vermouth
2 dashes of Angostura Bitters
GARNISH
Luxardo cherry
DIRECTIONS
Stir ingredients in mixing glass with ice. Strain into chilled glass. Garnish with cherry.
DARK RUSSIAN
No comment necessary.
INGREDIENTS
2 oz Loyal 9 Dark Chocolate Vanilla Vodka
1 oz coffee liqueur
1 oz heavy cream or half-and-half, lightly whipped
GARNISH
Dust with grated nutmeg
DIRECTIONS
Shake vodka and coffee liqueur with ice. Strain into ice-filled glass. Float lightly whipped cream on top of drink. Garnish with grated nutmeg.
-ENJOY!