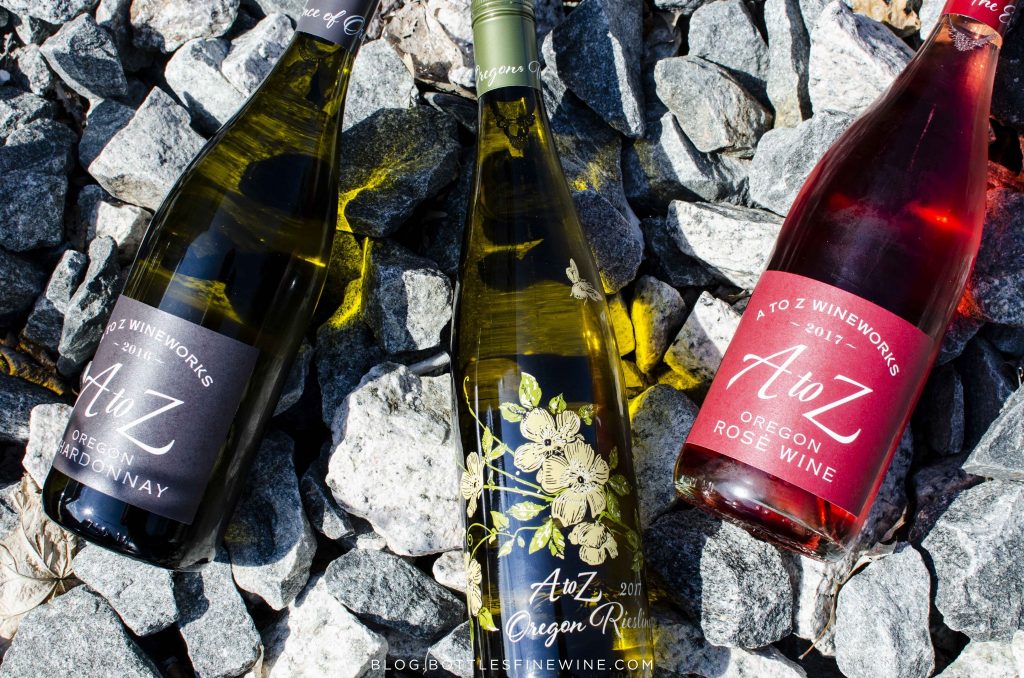 2016 Chardonnay
They say it's America's best-selling unoaked Oregon Chardonnay, and with this flavor, we buy it. It's full of citrus, honeysuckle and melon flavors, with a rich, ripe and round texture that's balanced with a crisp freshness. It's incredibly food-friendly, too. $13.99 compare to $16.99
2017 Riesling
Oh heavens, where to start. Luscious honeysuckle, lime, elderflower and floral aromas lead to mouth-watering honey, limoncello and pear flavors, all richly textured and ready for pretty much whatever food you want to throw at it – we especially like it with spicy dishes. See the bee on that beautiful bottle? That means that a portion from the sale of each bottle will go to support bee health research. $13.99 compare to $16.99
2017 Rosé
Crisp. Juicy. Lip-smacking. Smile inducing. Think ripe strawberries, watermelon, and raspberry mixed with herbal aromas. We're stocking up on this one for Thanksgiving dinner. $13.99 compare to $16.99.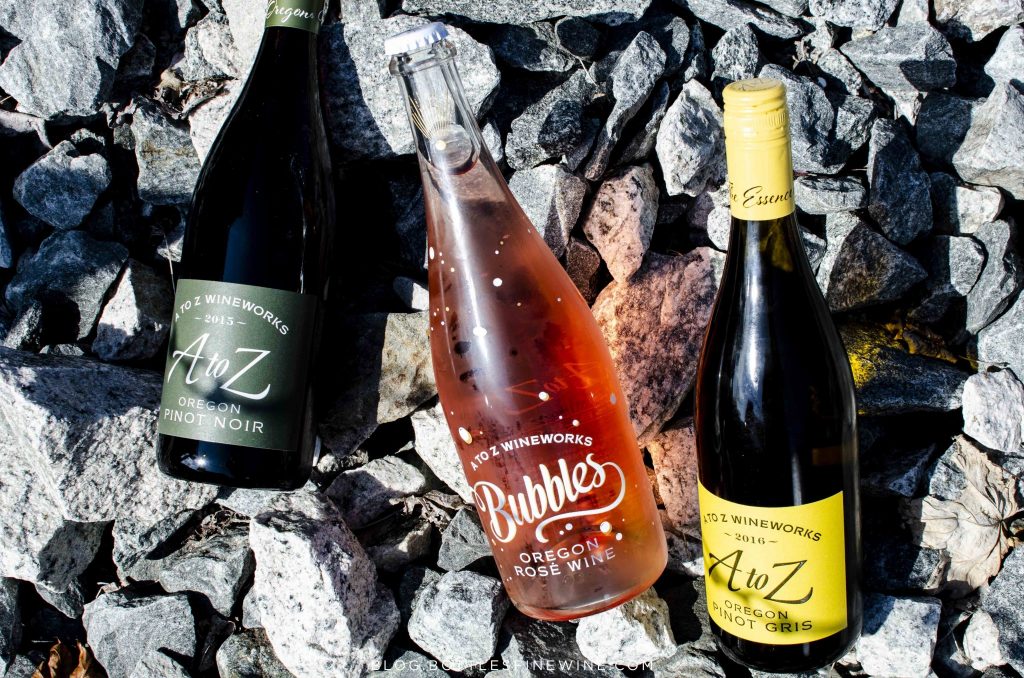 2015 Pinot Noir
What a vintage – it's widely considered one of Oregon's best ever. Dark fruit aromas abound out of the glass, leading to red and blue fruit flavors, all balanced with dusty tannins, a juicy acidity and a mineral finish. $17.99 compare to $21.99
2016 Bubbles (Rosé)
A blend of Pinot Noir with a touch of Chardonnay. This lovely sparkler has juicy ripe fruit aromas that lead to raspberry, watermelon and white flower flavors all softened with a hint of creaminess. $13.99 compare to $16.99
2017 Pinot Gris
Mouthwateringly amazing, with peach, apricot, pineapple and lychee aromas meeting citrus flavors, crisp acidity and soft tannins. One of the most versatile food wines in our shop for sure. $13.99 compare to $16.99
Cheers & Enjoy!
Published in September 2018, prices subject to change