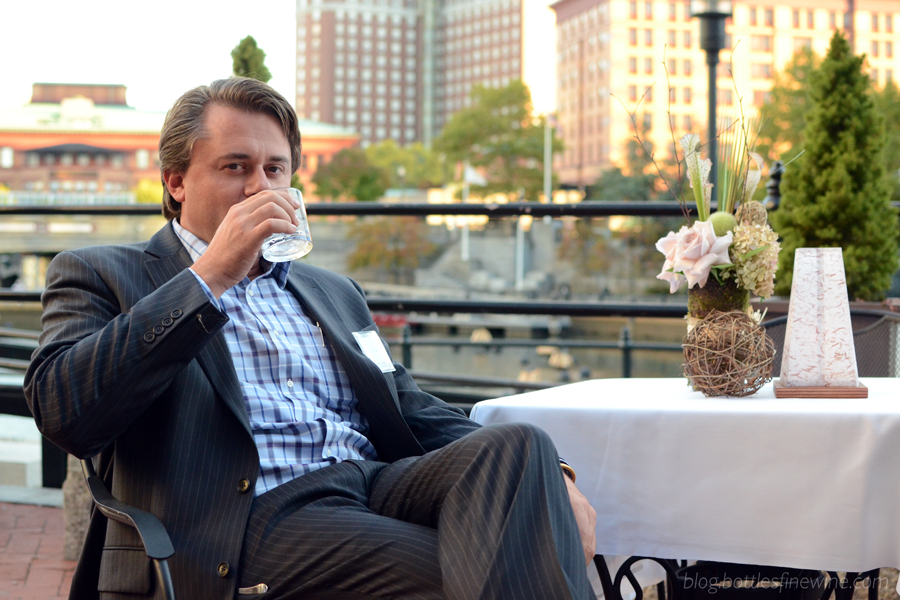 WaterFire is a local institution, and on the crisp first day of fall at the Elemental WaterFire Benefit Bash, Bottles was proud to support and donate to this local arts organization that inspires Providence and its visitors.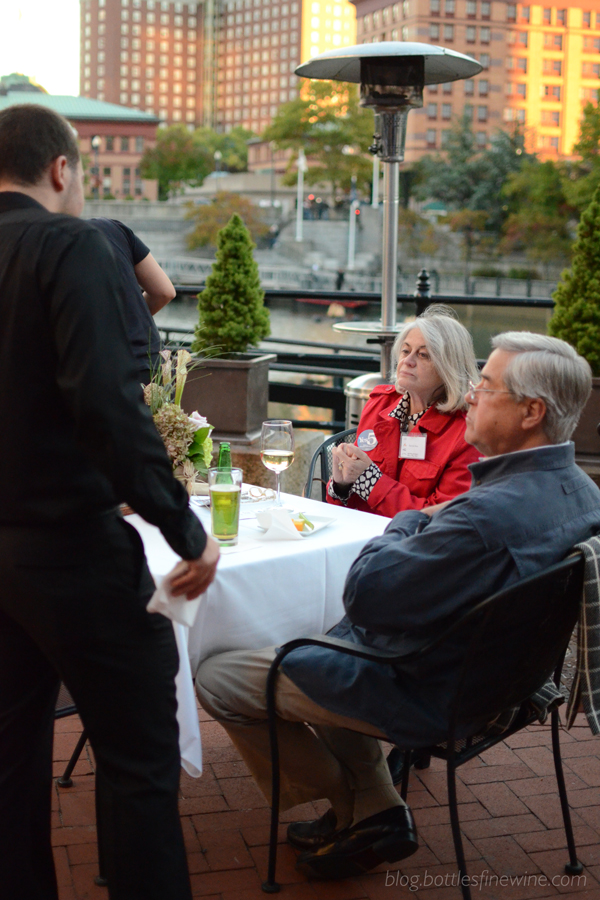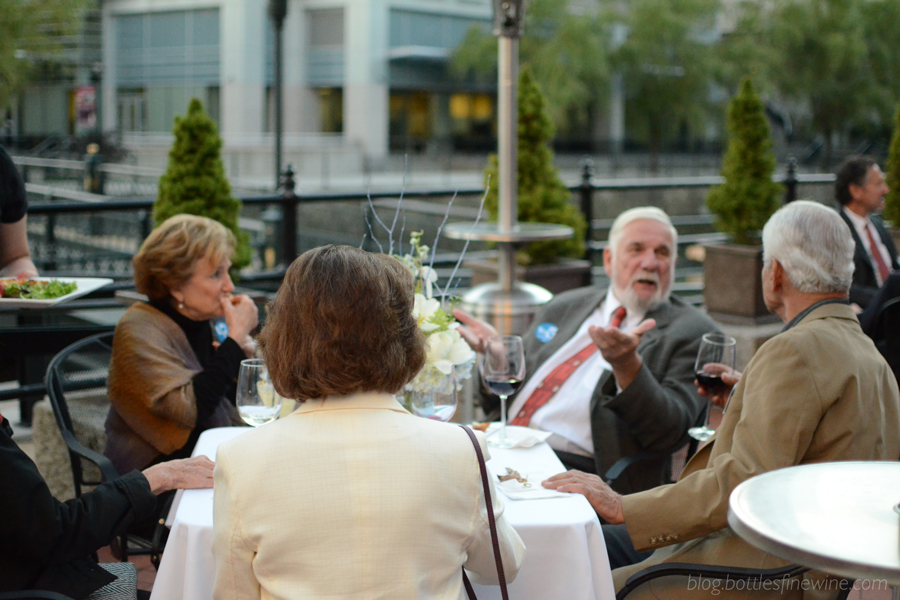 It was a beautiful clear evening full of wine, cocktails, hors d'oeuvres and the quintessential creative scenery of WaterFire, including performers, lights, live and silent auctions, and of course the blazing baskets we know and love. We supplied some of our favorite wines for the generous attendees to enjoy; a variety of French, Californian, and Italian wines to choose from, including red, white and champagne.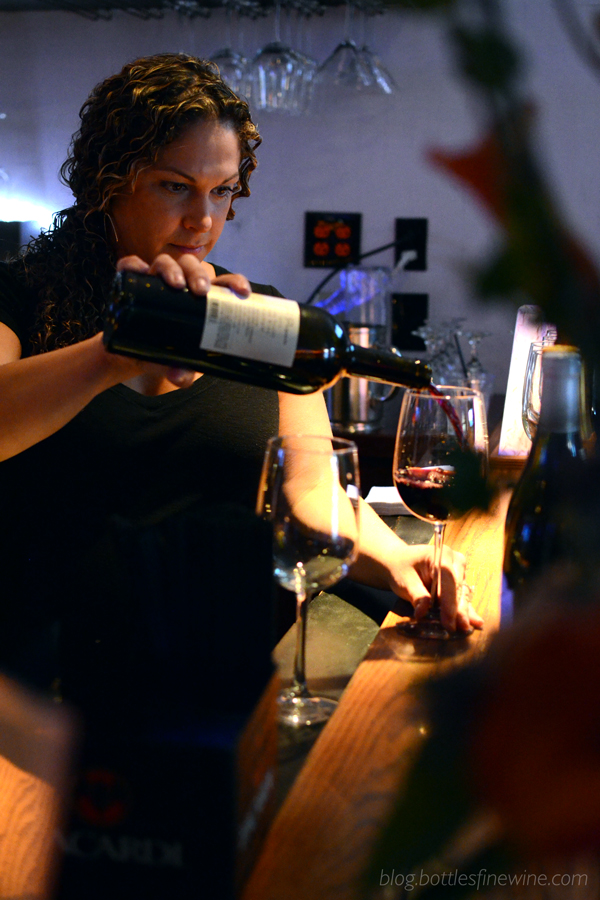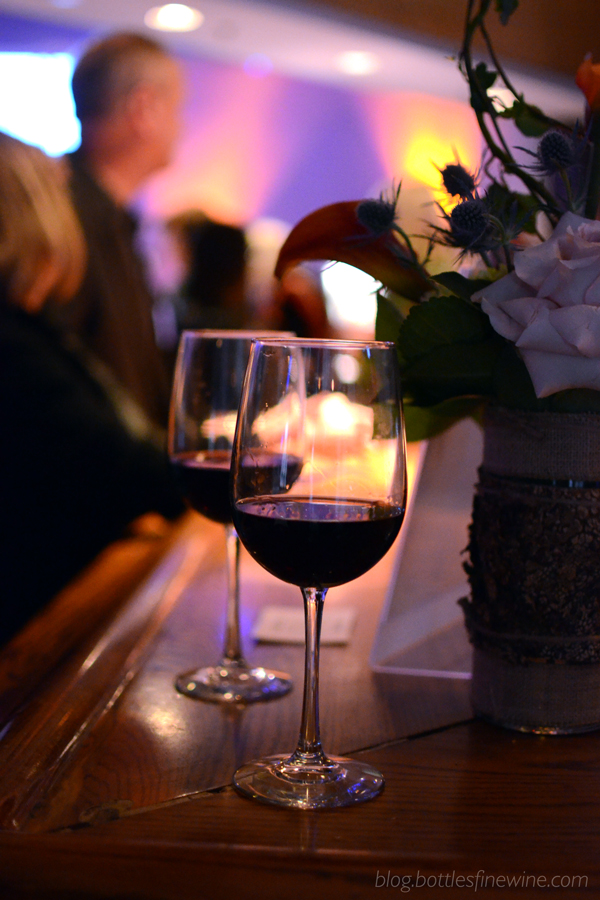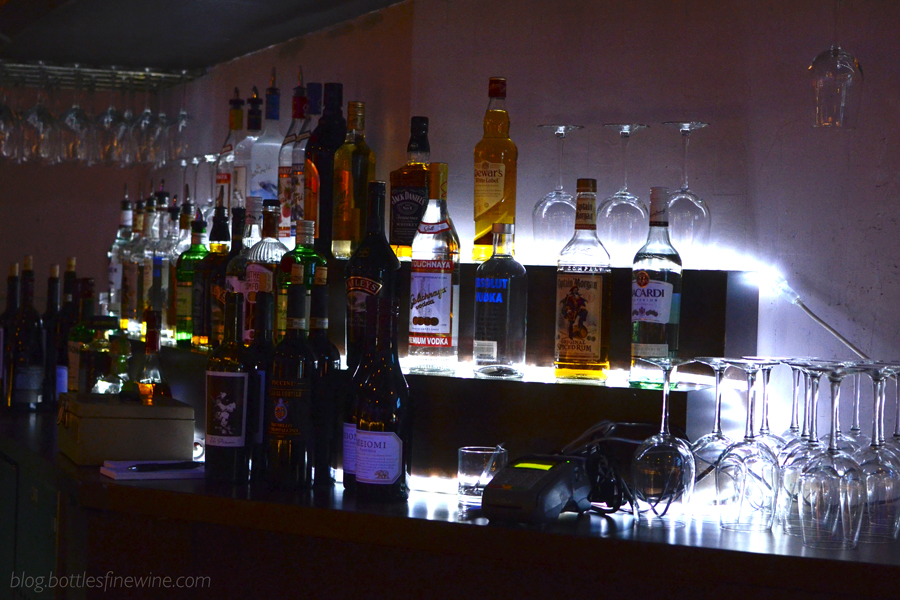 It was a celebration of the elemental experience of WaterFire that transforms our perceptions of the urban landscape. We hope everyone enjoyed the event and hope to see you soon at the next WaterFire event! 
Cheers!