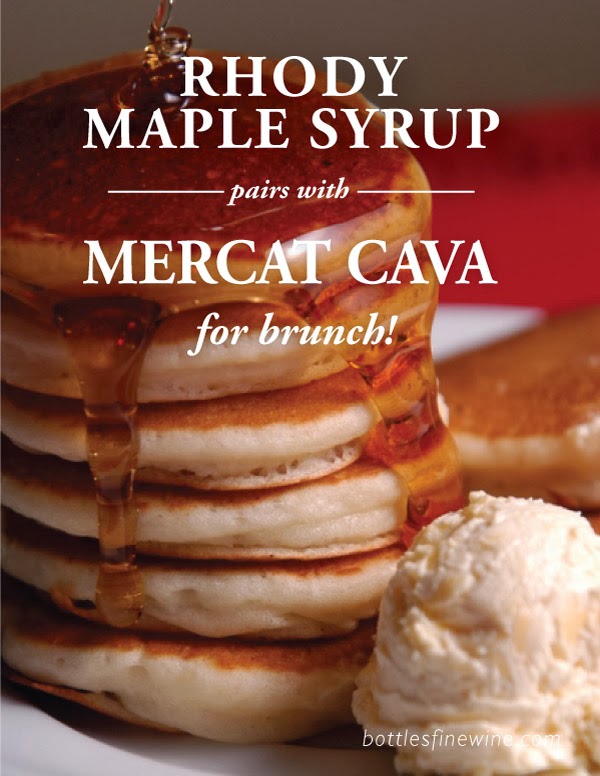 Champagne brunch? Why not! If you're a maple syrup fan, the beginning of spring also signals the start of maple sugaring season. It's also the perfect excuse to have a brunch party featuring Rhode Island maple syrup drizzled over your favorite pancakes, waffles, or french toast. Make it a celebration and serve delicious bubbly or some fresh juice mimosas to complete the party! We've selected a great sparkling wine (ok, so technically not Champagne, but a Spanish Cava) to balance all that sweet, maple syrup goodness.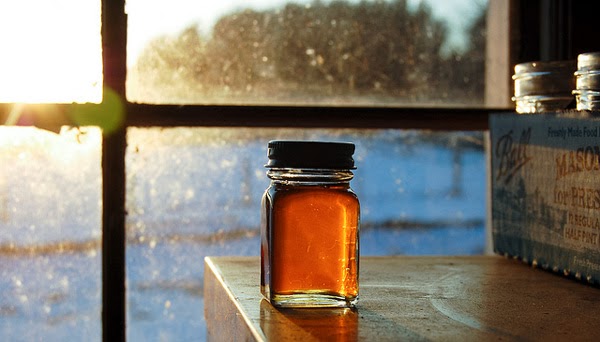 Seasonal Ingredient: Maple Syrup
Used as a sweetener, topping and dressing, Maple Syrup is a natural source of energy and nutrition during the winter months. Various legends exist about how this product came to be discovered, but the general consensus is that Native Americans had been producing it long before the Europeans arrived. Sweet and full of complex flavors based on the terroir, maple syrup today is used in all areas of baking, cooking, candy and drink making. So head on down to your local market or maple syrup farm and grab a jar or two and satisfy your sweet tooth!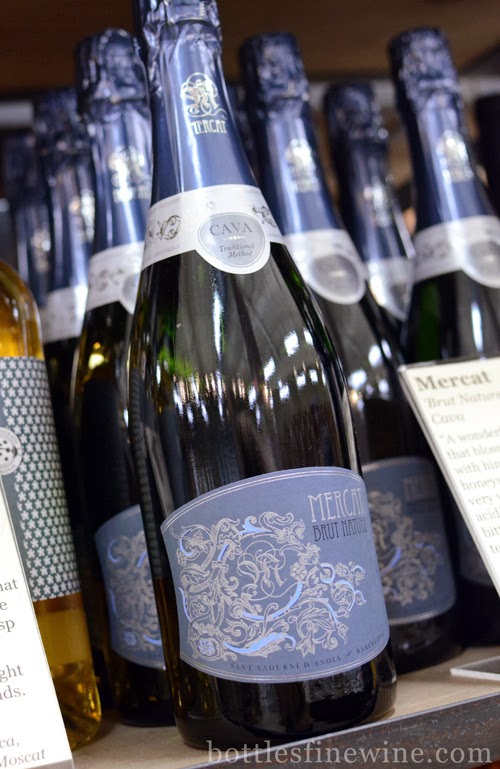 Wine Pairing: Mercat Brut Nature
Inspired by Barcelona's Mercat de Sant Josep de la Boqueria (the quintessential market where locals gather to eat, shop and gossip), Mercat Cava aims to evoke this same spirit of community, liveliness, and tradition. Made in the same manner as traditional Champagne, this Cava is perfect for your brunch to balance the sweet richness of maple syrup. Mercat is a dry bubbly wine with a wonderfully complex peach, apricot and brioche bouquet, a very well-balanced palate, crisp acidity, and a slight hint of bitter lemon.
Cheers!