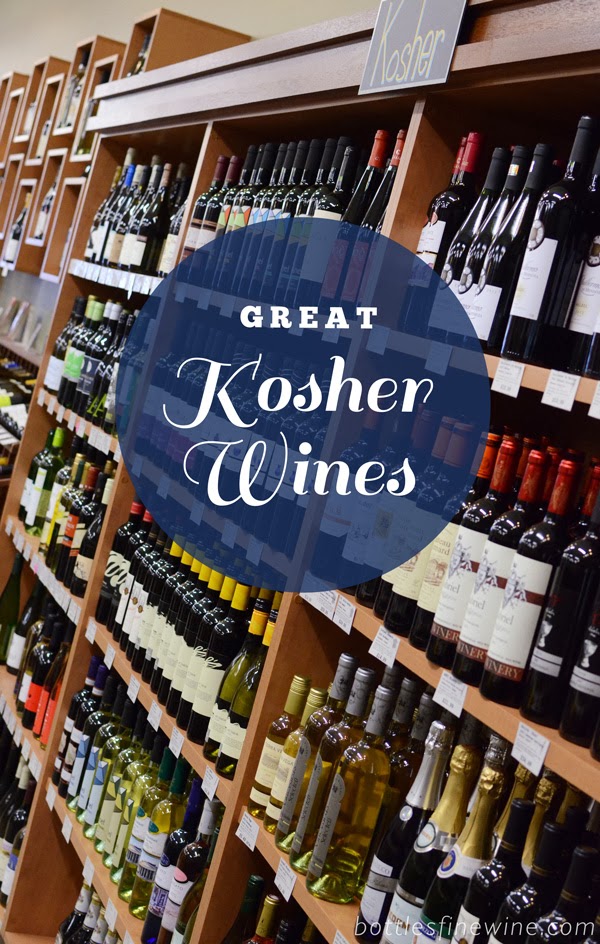 Happy Passover from Bottles! We're excited to feature a great selection of new wines that also happen to be Kosher. Swing on by and shop our newly expanded Kosher wine display for a huge array of great choices from Israel and around the world. Keep reading for a few of our favorites out of the many Kosher wines we carry in store!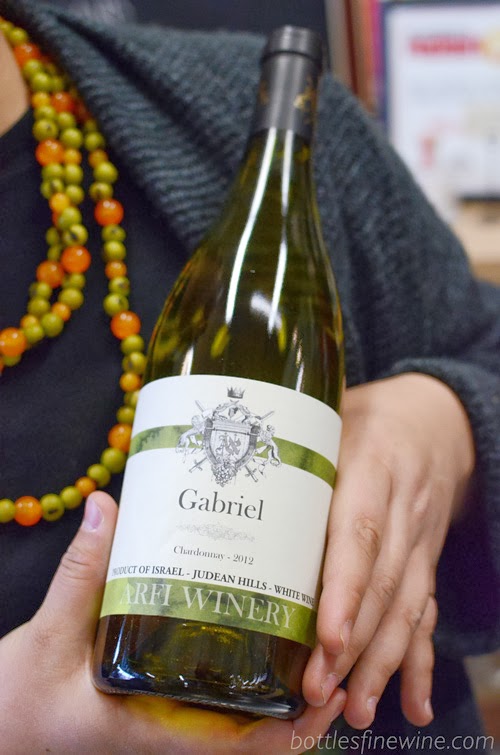 Arfi Winery's 'Gabriel' Chardonnay has a fantastic balance of acidity and fruit, to create a complex and stunning Chardonnay.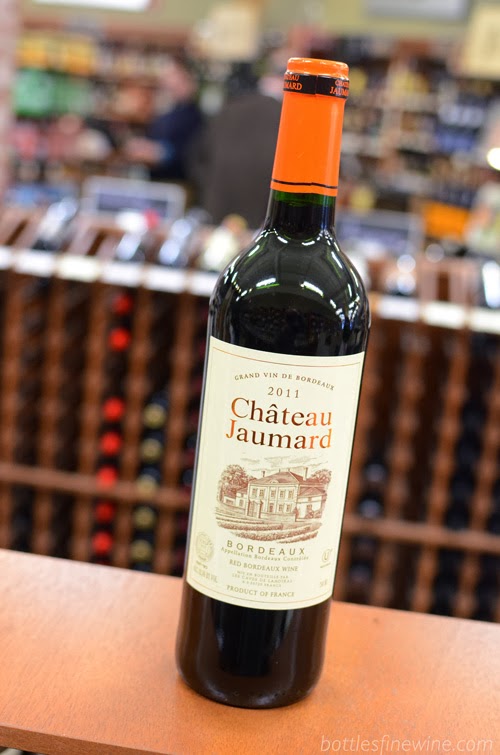 Château Jaumard is a classic Bordeaux with firm tannins and a slightly spicy finish.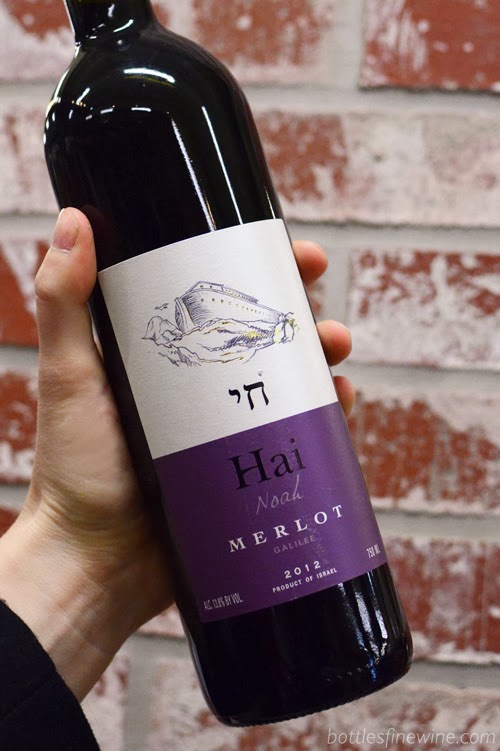 Hai's 'Noah' Merlot is a wonderful example of a full and lush merlot with notes of plum and blackberry.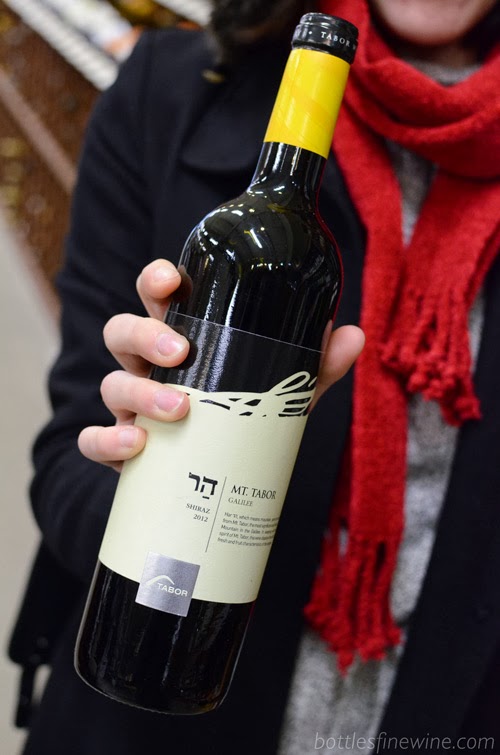 Last but not least, Tabor's 'Mt. Tabor' Shiraz will complement a roast with a light body but bright notes of raspberries and blackberries.
Happy Passover!
Our educated staff is more than happy to help with all your wine pairing and holiday planning needs. Visit us at 141 Pitman Street, Providence, Rhode Island