Ties are great, as are fancy socks and "Best Dad Ever" plaques. But if your dad partakes in a quality drink now and again, why not get him something he'll really enjoy? Like, say, a bottle of artisanal mezcal, or a special Irish Gin, or a fancy ready-to-drink cocktail. Here are the seven unique bottles that we think would make terrific gifts this Father's Day, some paired with tasty cigars by our resident stogie expert, Don.
Happy Father's Day to Don and all you Pops out there!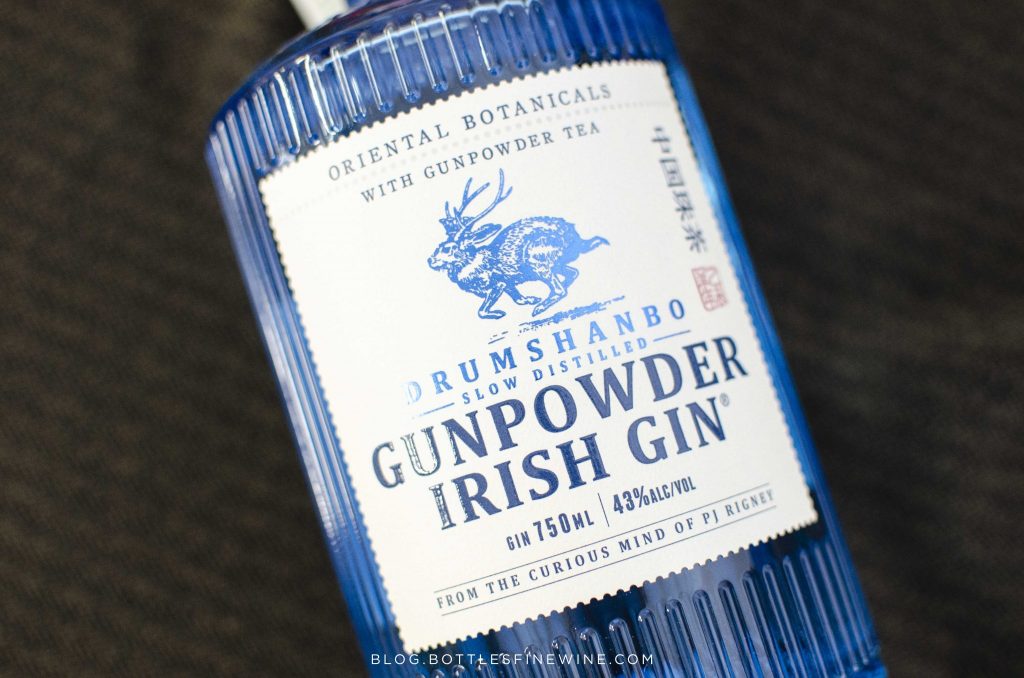 Gunpowder Irish Gin
So this is interesting – it's an Irish gin with a wonderful mix of citrus and botanicals. It's great for the G&T-drinking dad who's looking for something new for the summer.  $34.99, 750ml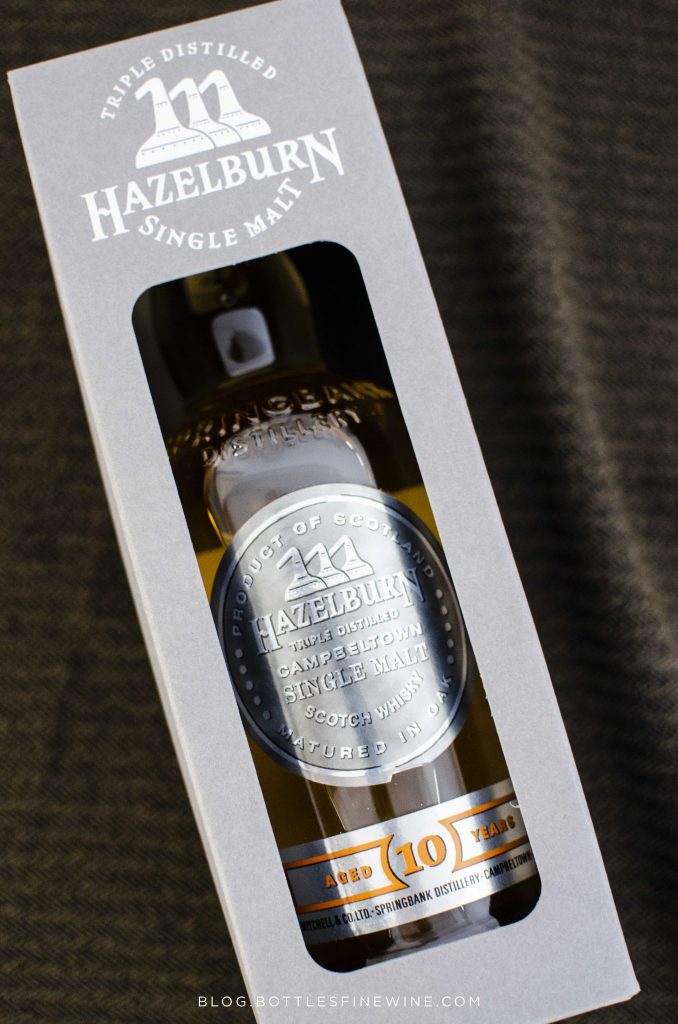 Hazelburn 10yr Scotch
This great bottle hails from the great Campbeltown region in Scotland.  Scotches from here tend to have a unique character and style that appeal to a broad range of scotch drinkers.  It is for this reason that it makes the quintessential Scotch Gift For Dad, as it is sure to fall somewhere on his own personal spectrum of tastiness! $79.99, 750ml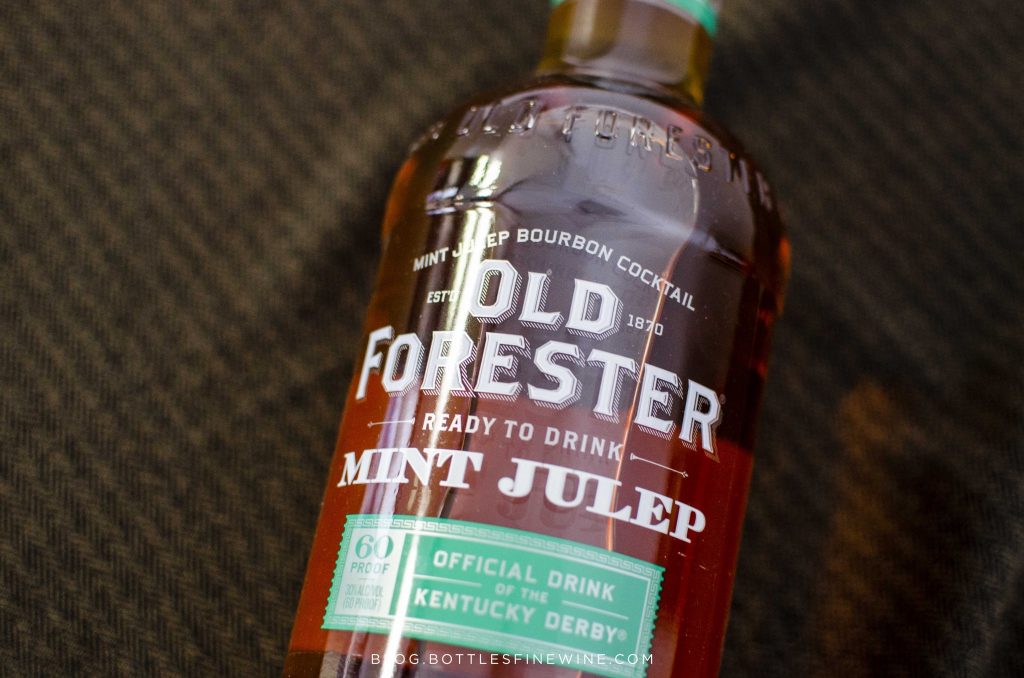 Old Forester Mint Julep
The Derby may be long over, and we even have a new Triple Crown winner, but that doesn't mean we can't find a new excuse to give a delicious treat!  This premade cocktail comes in a liter bottle and only needs a bit of ice and a hammock to make for Dad's perfect lazy afternoon. $24.99, 1 liter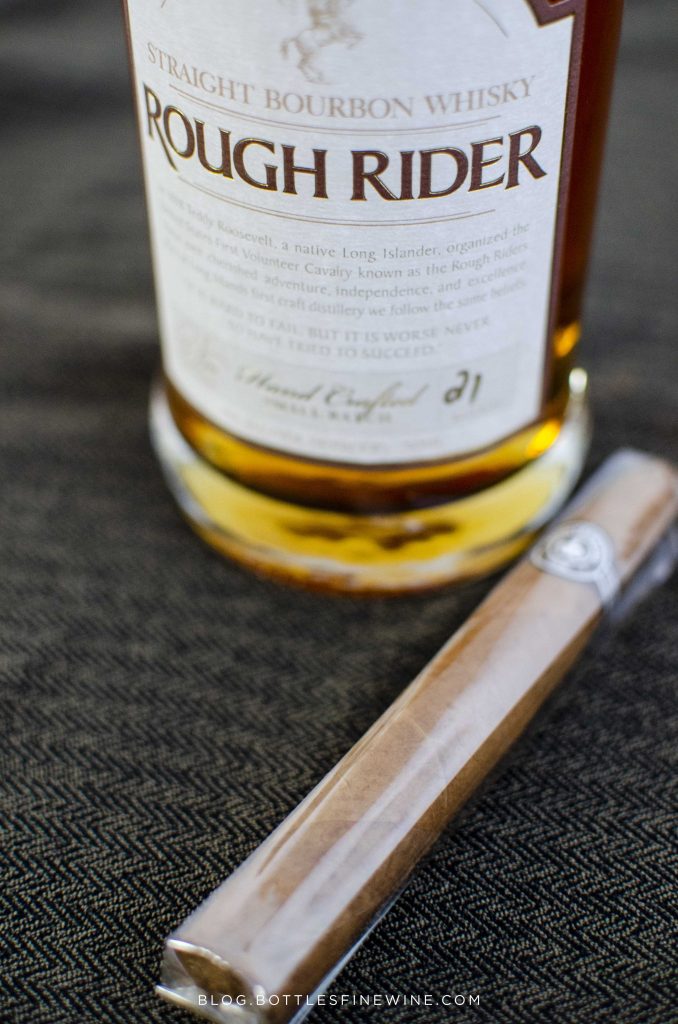 Rough Rider Straight Bourbon
If Dad is a bourbon drinker, he may love this new release that has a bit of muscle too it, along with a pleasantly smooth finish.  And Dad can even wax poetic about his favorite random Teddy Roosevelt story after reading about this whisky's connection to the original Rough Rider. $34.99, 750ml
Don recommends the Montecristo #2 Pepe Mendes as a perfect pairing with this bottle. It's full-bodied, from the Dominican Republic. $16.99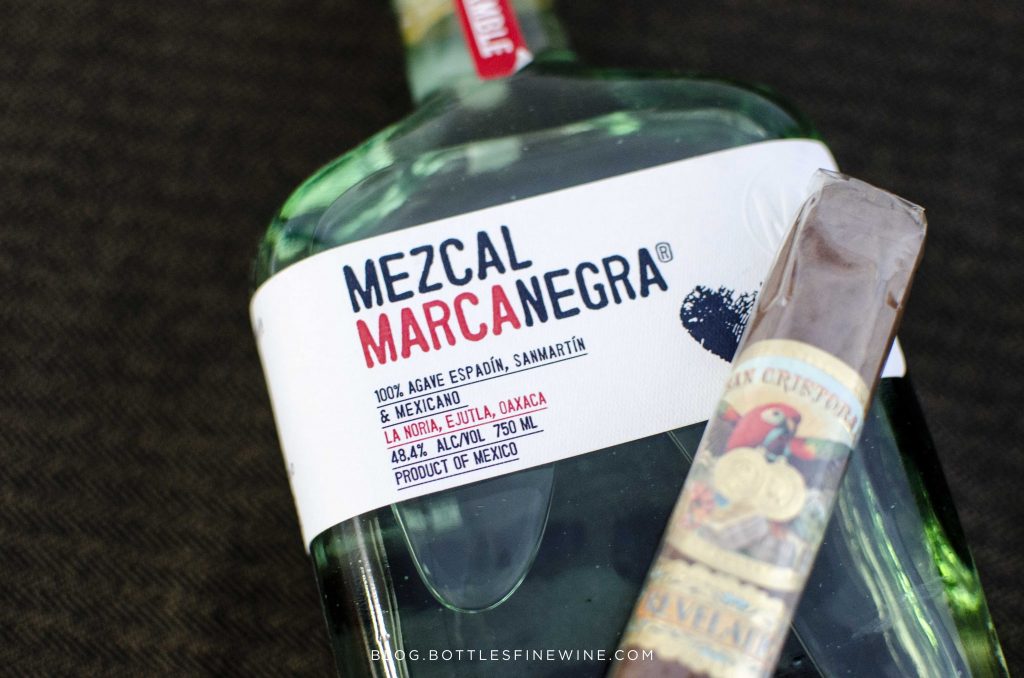 Marca Negra Mezcal
If you're looking to give Dad something other than brown liquor this year, give a quality mezcal a chance!  Smooth and smoky, Marca Negra is a show stopper. If Dad is a cocktail fan try substituting this for whisky or gin! $74.99 750ml
Don recommends the Sam Cristobal Revelation as a terrific partner for the mezcal. It's $9.99.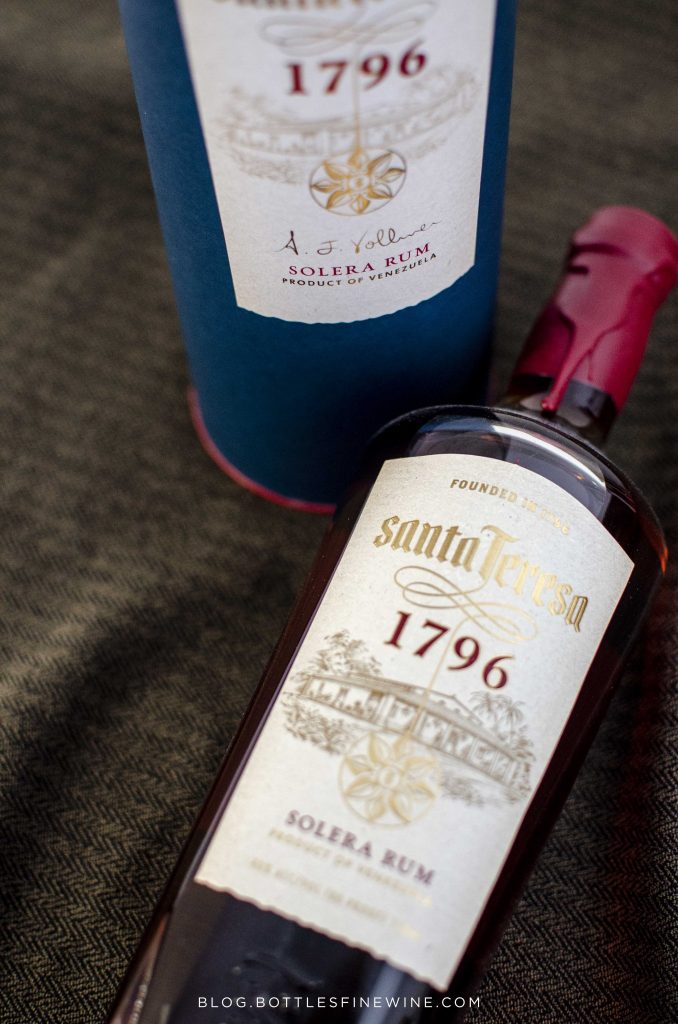 Santa Teresa 1796
A true work of time and art, this Solera Rum is a blend of many aged barrels, including some that are 30 years old. Though this is a common way that Sherry is made, it's relatively new to the rum game. The result is a perfectly smooth and pleasantly sweet rum that is just what should be in Dad's glass as he sips an after dinner toast! $44.99, 750ml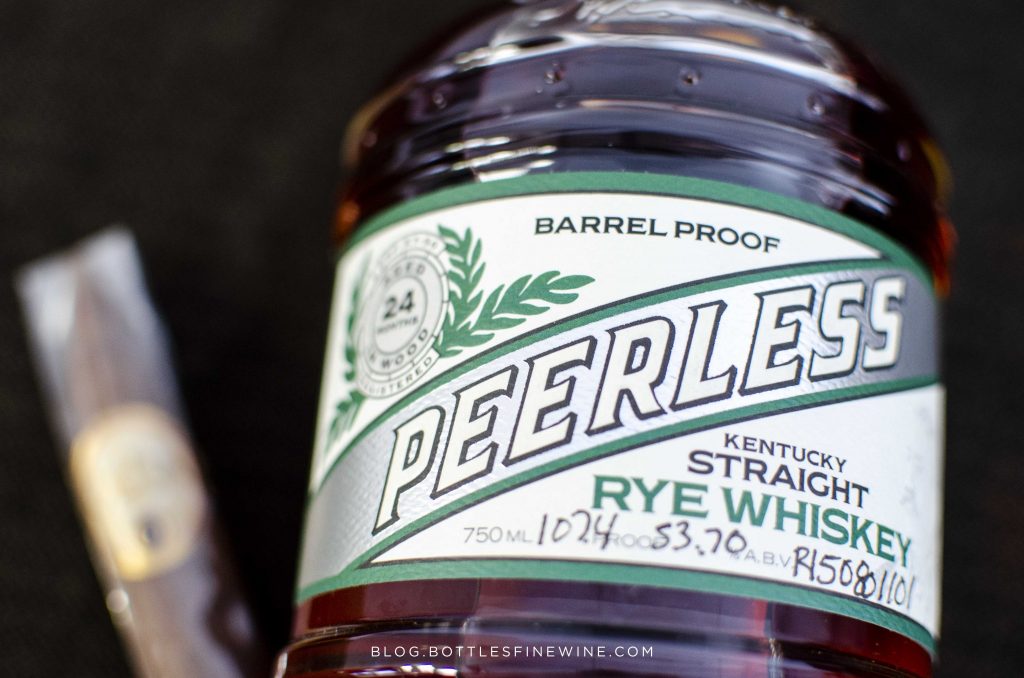 Peerless Rye
Possibly one of the best ryes we've every tried, this one is definitely tailored for the Dad who is a 'Rye-Guy.'  It's an investment for sure, but let's be honest with ourselves… we've all cost Pop waaaay more aggravation than it's worth over the years – maybe you should by two? $124.99, 750ml
Don recommends the Oliva Serie O'Perfecto from Nicaragua with this rye. It's $7.99.
Cheers!
prices subject to change