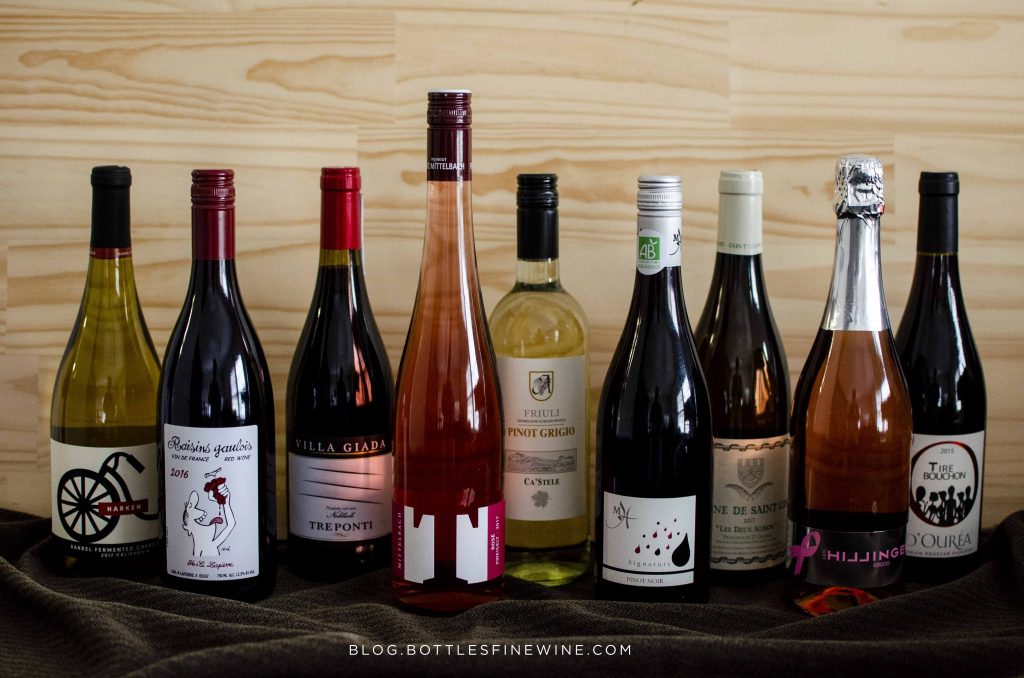 To say our team is obsessed with picking out the perfect wine to take home to our family and friends on Thanksgiving Day is an understatement. The options are almost too plentiful to manage, and the pressure to find the bottle that'll please opinionated Aunt Olivia and finicky Uncle Phil is on. Months are spent on this quest. Months. But we're happy to do it – it's wine after all! Here's what our epic obsession has led to this Thanksgiving of 2018. We think you'll find something that'll make you, too, the hero of the table. 
(And if you're looking for a wider selection, visit us in store and look for the sign of the turkey: these small orange "turkey tags" are a sign of a perfect Thanksgiving wine!)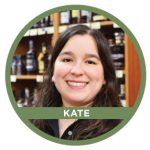 Hillinger "Secco" Sparkling Rosé  
A stunning wine that gives so many reasons to be excited! For over 7 years,  Austrian producer Hillinger has supported breast cancer research by donating  €10,000 annually via their sales of this pink ribbon "Secco" wine.  So not only is the wine totally delicious and the pairing for the hors d'oeuvres you'll serve while the turkey is resting, it's a reminder to be thankful for the strides made in breast cancer research. Did we mention that it's also organic?!  $19.99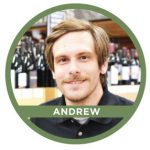 Tire Bouchon d'Ourea  
This vineyard, situated around the well-regarded Gigondas in France's Rhone Valley, produces  a killer red blend that punches well above its price. It's all ripe plums and blackberries accented with black peppercorns and dried herbs. It'll rock with all those delicious sweet potato sides – and the life-affirming joy that is stuffing.  $13.99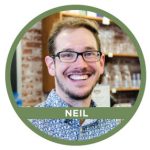 St. Cosme "Les Deux Albions"  
This white is from an estate that was founded in 1570!  Situated in the Southern Rhone of France, St. Cosme always scores high with Wine Spectator, which means it'll impress the wine connoisseurs at your table  (plus it's biodynamic and vegan!). Its blend of Viognier, Picpoul, and Marsanne tastes like apricots and wildflowers with a super refreshing salinity that can compensate for under-seasoned food (just in case Aunt Liz forgets to add the salt to the mashed potatoes. Again). $19.99 (Regularly $24.99)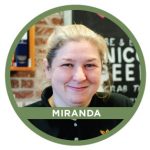 Harken Chardonnay  
This is the no-brainer, oaky, crowd-pleasing California Chardonnay.  A classic dry palate with flavors of ripe apples, bosc pear, and crème brulée. Perfect with those supermarket rotisserie chicken dinners on a cold night or a big Thanksgiving  feast!  Your relatives who love those iconic "oak-bombs" will thank you for bringing this one.   $14.99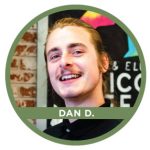 Mittelbach Rosé   
Somebody pass the cranberry sauce … or this wine! This deeply-hued rosé made from the Zweigelt grape is punchy with flavors of red cherries and crunchy, tart cranberries.  Simply put, this wine steals the show  when paired with turkey.  You may not even realize the turkey is dry because this rosé  is super  juicy!   $17.99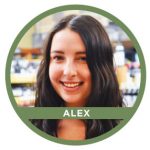 Raisins  Gaulois Gamay   
Here's a well-crafted, fun alternative to the standard Beaujolais Nouveau that gets released every year.  This Gamay, made in the Loire Valley in France, is fruity and very approachable with a smoooooth finish. Enjoy it with the big meal, or the next day with the beloved Thanksgiving sandwich.  $17.99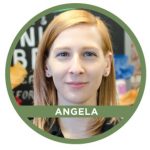 Maison Albert Pinot Noir  
A Pinot Noir is always a go-to for Thanksgiving dinner, especially when it is organic!  This affordable French Pinot Noir is easy-drinking and light with flavors of tart cherries and cranberries. The vineyards on which its grapes were grown are right  in the Languedoc-Roussillon, near the Mediterranean Sea. I can't wait to have this with green bean casserole and mushroom dishes!  $13.99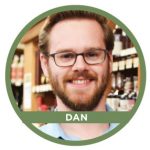 Anselmi Ca'Stele  Pinot Grigio  
One of our newest favorite values! This family-owned winery makes an exceptional dry wine that will impress all your finicky Pinot Grigio-loving guests who won't drink anything else! The crisp and light texture of this wine is a match for salads, but also your delicious, herby stuffing doused in homemade gravy.  $9.99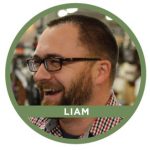 Gouleyant  Cahors   
What really stands out to me about this French Malbec is how smooth it is.  This is a special wine to us here at Bottles and has always been a foolproof classic!  Lush, dark fruits will warm your soul as the cold weather kicks in.  This wine is so versatile and can be enjoyed with any part of a meal, but especially with pigs in a blanket and mini quiche to start the feast!  $13.99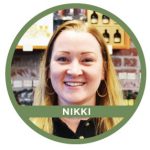 Villa Giada  "Tre Ponti" Nebbiolo   
Villa Giada is a favorite  winery of ours, so we decided to feature our  absolute favorite  wine from them for Thanksgiving!  Organic and from a family-owned vineyard (maybe you remember meeting the winemaker  Andrea at our store this  past summer), this is an awesome, classic Nebbiolo from Piedmont.  Small production, exclusively at Bottles, and super delicious! Have this with Grandma's meat-filled (gizzard) stuffing…or anything else on the table, because sometimes that dish is a little scary.  $19.99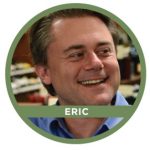 Couly-Dutheil Chinon Rosé  
As if the bottle isn't gorgeous enough, this rosé is also delicious. Made from Cabernet Franc grapes  grown in Chinon, it has subtle herbaceous notes of rosemary  and parsley with juicy raspberries in the forefront.  This is such a treat to enjoy with a big feast and all the fixings! Spoil your friends and loved ones with this  special bottle.  
$19.99
Happy Thanksgiving!
prices subject to change
###