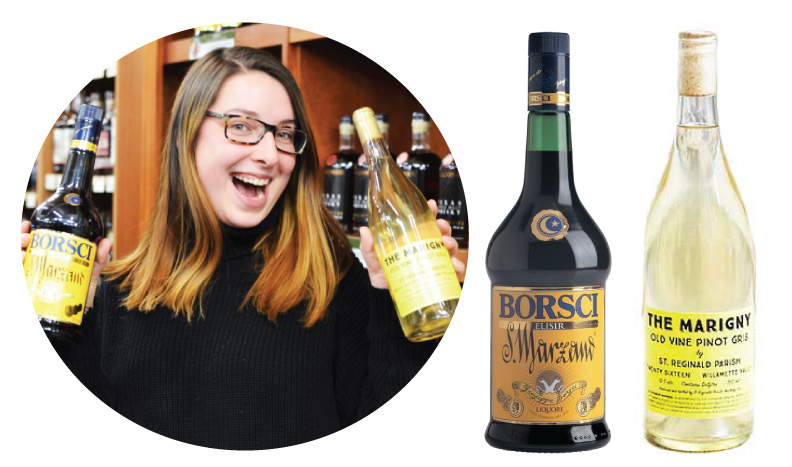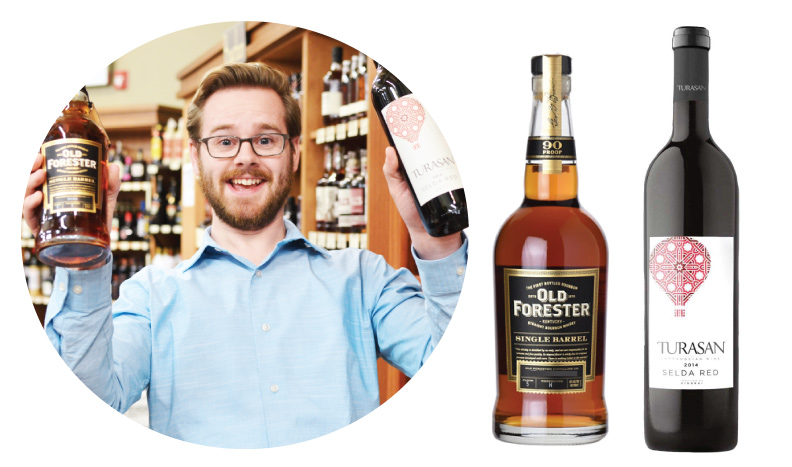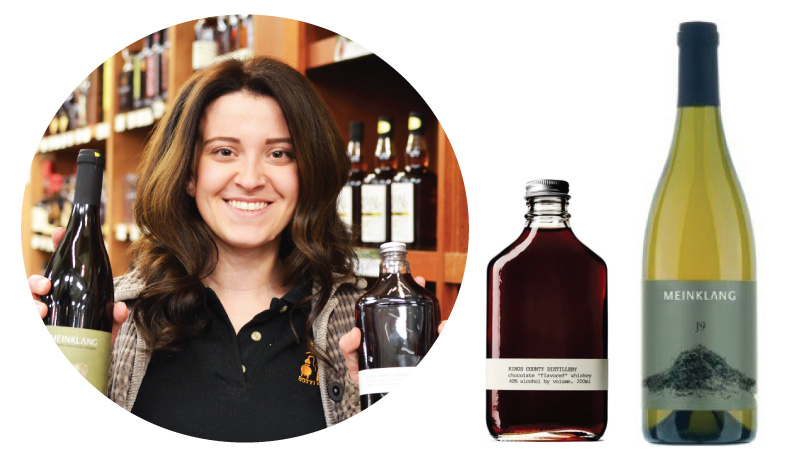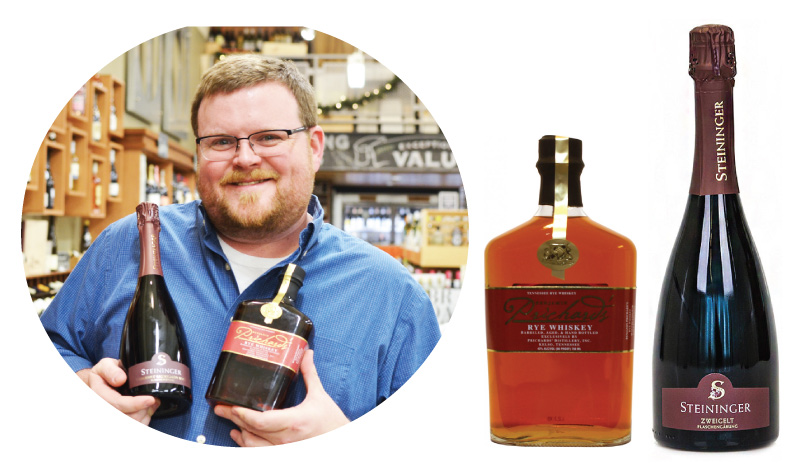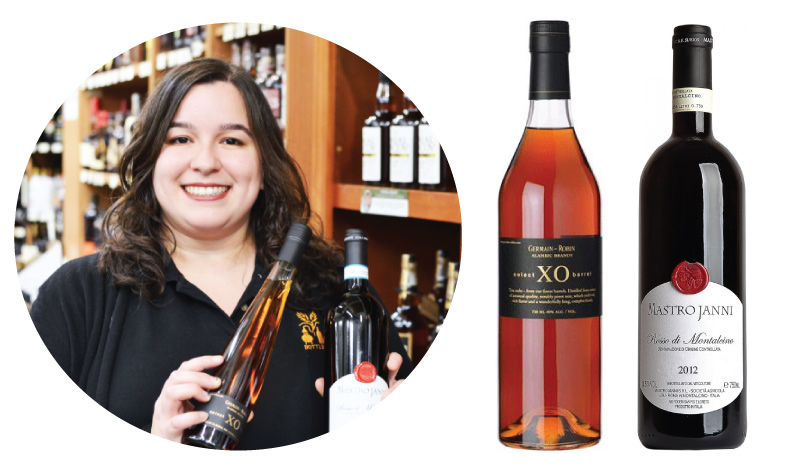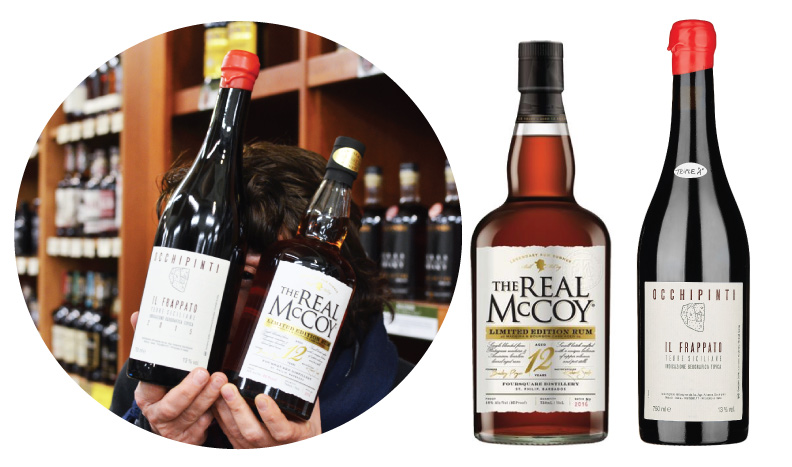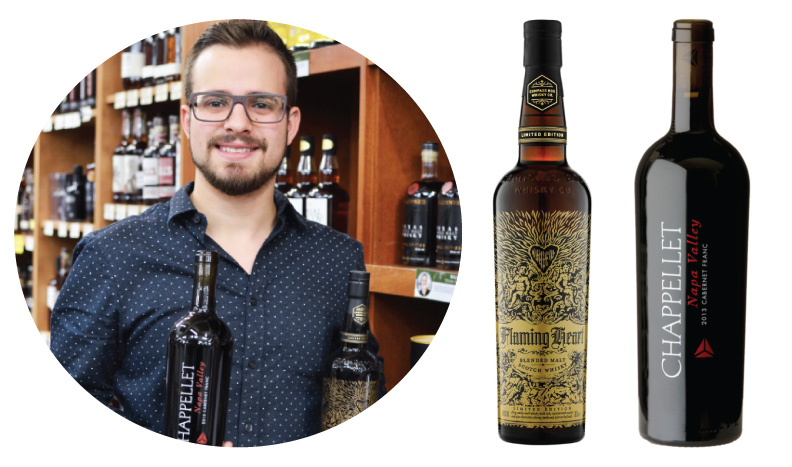 This edition of Compass Box's Flaming Heart is the fourth in its line-up of unique, limited release blended Scotch whiskies – and is totally worth the splurge. It's a mix of selections aged in French oak, bourbon, and sherry casks, which makes for a  wonderful peaty, fruity, spicy blend. A sip of this treat is full of the baking spices, dried fruits, and smokiness that any cozy Christmas night by the fire should include. It's a great, great gift.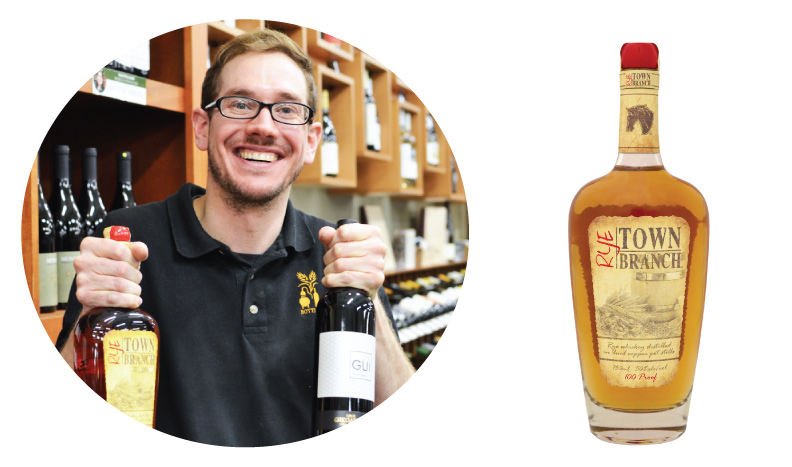 This is my go-to dinner wine for the cold months, and it is an absolute standout for this season. Medium-dry, with flavors of soft cherries and sweet spice, this is ideal for hearty meats and vegetarian dishes alike. My family often plans things last-minute, myself included, but it looks like I know what I'm doing when I put a bottle (or two – look at that price!) of this on the table.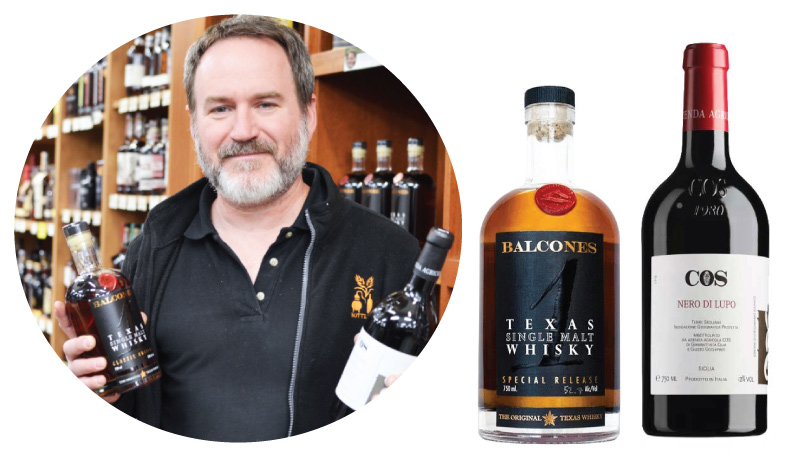 Happy Holidays from all of us at Bottles!
prices subject to change
(Visited 4 time, 1 visit today)