Watch this video tutorial on how to make an easy and delicious British themed cocktail recipe. The Grumpy Cup drink idea is a Bottles (a Rhode Island liquor store) cocktail invention, and a twist on a classic Pimm's Cup cocktail. The ingredients include Pimm's, St. Germain and Crabbie's (alcoholic!) Ginger Beer.
[su_youtube url="https://www.youtube.com/watch?v=d5OTzZlm0Ag&feature=youtu.be"]
Everything you need for this recipe is available at Bottles, your local Providence cocktail supply store. Not local? We deliver to the state of Rhode Island and ship to almost anywhere!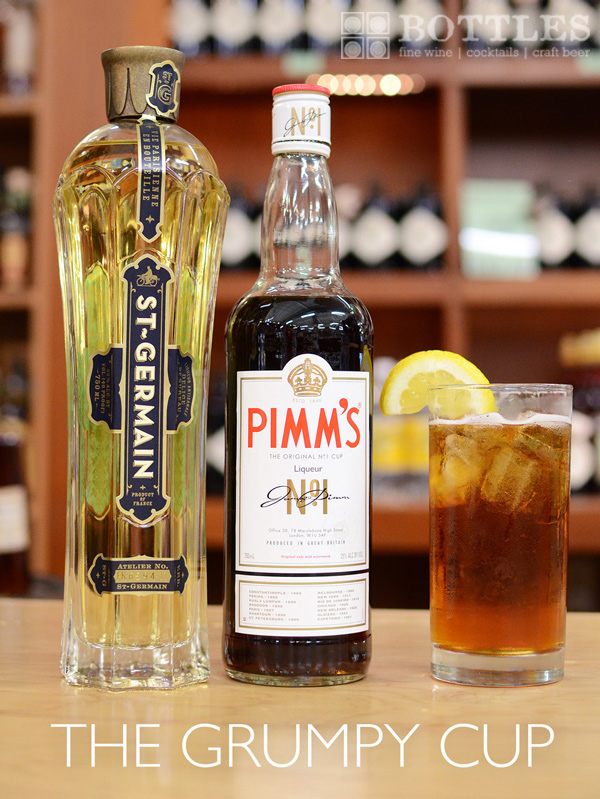 THE GRUMPY CUP COCKTAIL
1.5 oz. Pimm's
Crabbie's Ginger Beer
Splash of St. Germain
Lemon
DIRECTIONS
Fill a highball glass half full with ice. Add 1.5 ounces of Pimm's Liqueur. Top off with Crabbie's Ginger beer. Add a splash of St. Germain's, and top off with a squeeze of lemon. Garnish with lemon wedge. Stir, and enjoy!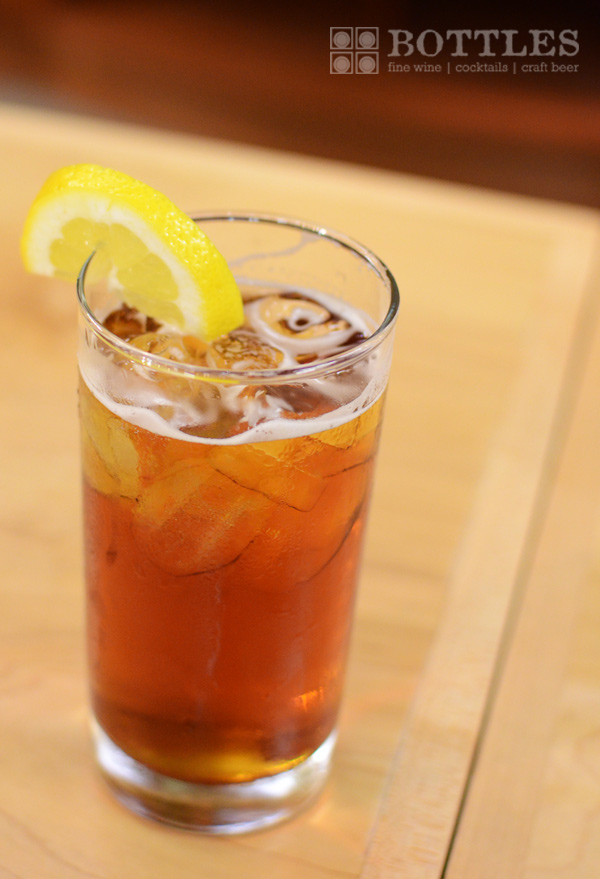 Find more videos and cocktail ideas and subscribe to our YouTube channel!