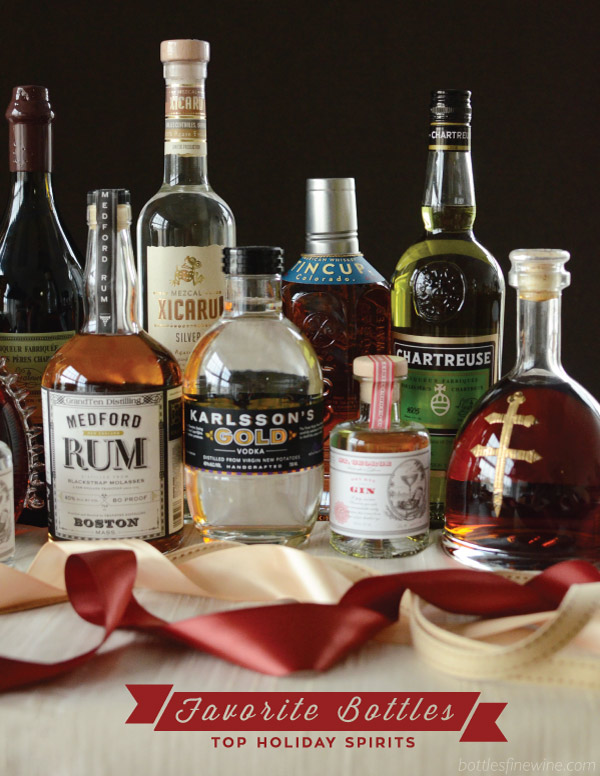 If there's a time of year when you need a special bottle of something, it's the holidays. Whether you're looking the perfect gift for those you really appreciate, or need a memorable bottle to open up and share with family and friends, we've made sure to bring in our favorite picks to feature in the shop. 
Here is our selection of Gin, Vodka, Rum, Mezcal, Whiskey, Scotch, and even Chartreuse that we find especially delicious and interesting. Plus, they're easy on the eyes! Cheers!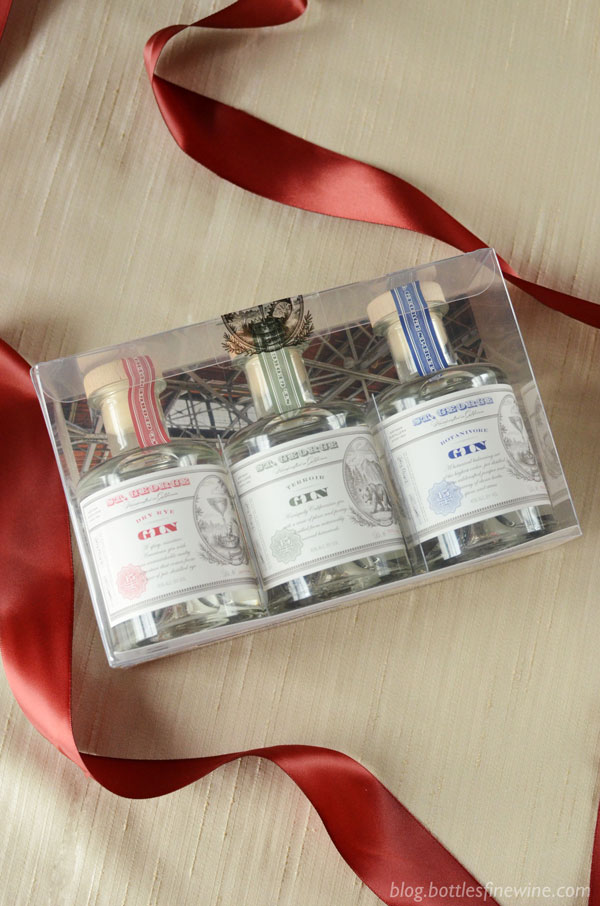 GIN
Uncle Val's Botanical Gin – A delightfully dry gin made with cool, crisp cucumber & aromatic citrus. As well suited to a Gin & Tonic as a dry Martini, this bottle is a real treat for the gin lover in your family.  Make a Botanical Spritzer
St. George Botanivore Gin – A remarkably well balanced gin in the London Dry style. Deeply aromatic, its juniper flavors blend seamlessly with note of citrus & herbs. Try it in a Dorflinger
St. George Terroir Gin – This heady gin is made with botanicals that grow in California. It has a big nose of spruce tips, with a finish of laurel & oranges. Our recommended cocktail: Terroir Martinez
St. George Dry Rye Gin – Rye is super spicy! This gin is electric with bright, spicy, dry rye flavors. Perfect for a Dry Rye Negroni.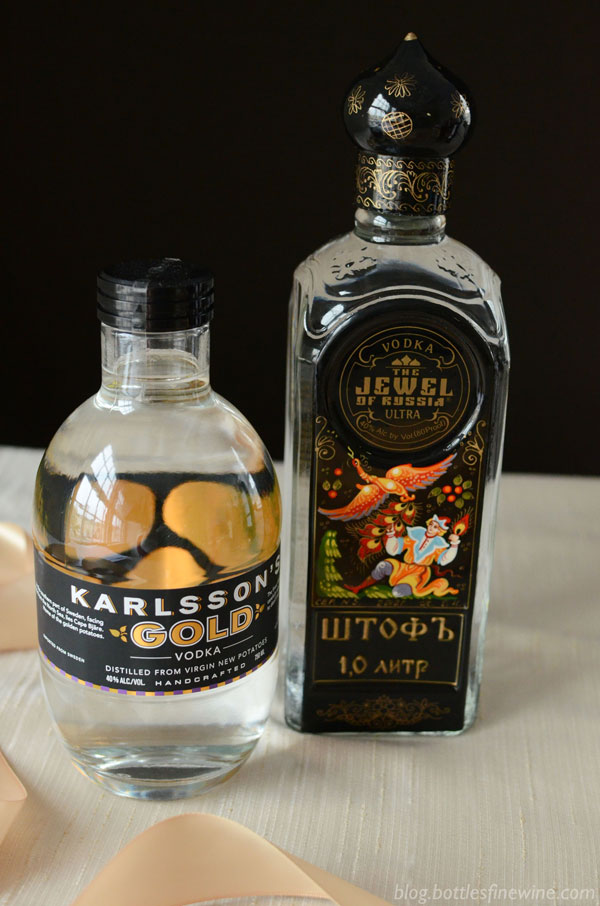 VODKA
Karlsson's Gold – Made from seven separate distillations from virgin Norwegian potatoes. Incredibly smooth, with a rich mouthfeel and a creamy, lingering finish. Neither Eric or Liam are allowed to bring it home anymore – it goes too fast. Try it in a Black Gold (Karlsson's on the rocks with a crack of black pepper).
Jewel of Russia 'Ultra' – Each unique, hand-painted bottle contains one of the purest spirits we've ever encountered. It's almost like drinking nothing at all. How do you drink this? Shake over ice & strain. That's it.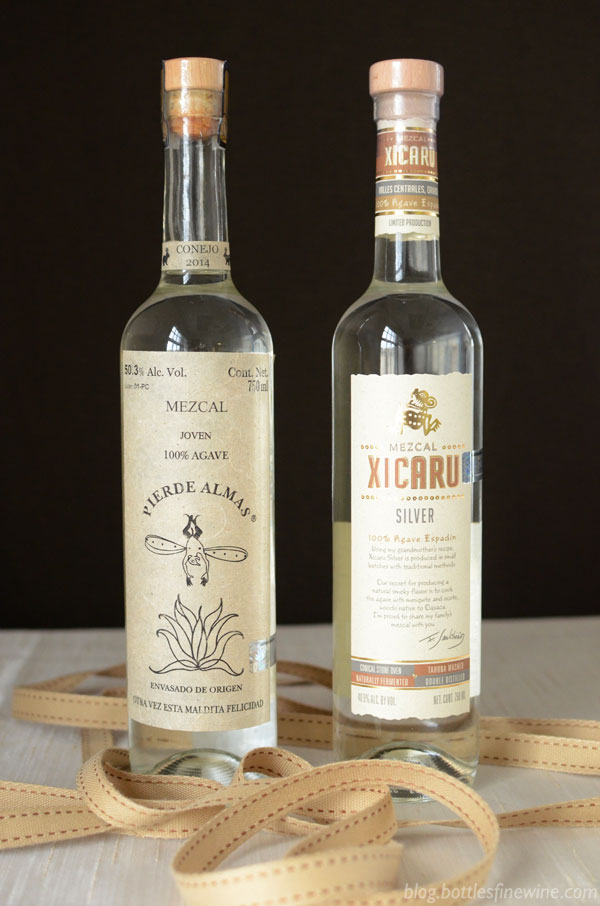 MEZCAL
Xicaru Silver – Made from 100% Espadin agave, smoked over mesquite, and crushed in the traditional Tahona method, this is a Mezcal of distinction. From its earthy start to its finish of light citrus notes, this is the perfect bottle for the Mezcal lover in your life, or for someone longing to be introduced to the world of Mezcal. Fantastic in a Mezcal Paloma – Pour 1 oz. of Xicaru in a highball glass with ice, and top with grapefruit soda.
Pierde Almas Coñejo – This remarkable Mezcal is only made once a year, and in very limited quantities. It's produced by wrapping fruit, almonds, and anise in a rabbit & hanging it in the still, rather like a gin is produced. The final product is akin to drinking a big, beautiful, smoky, citrusy roast. Made for sipping.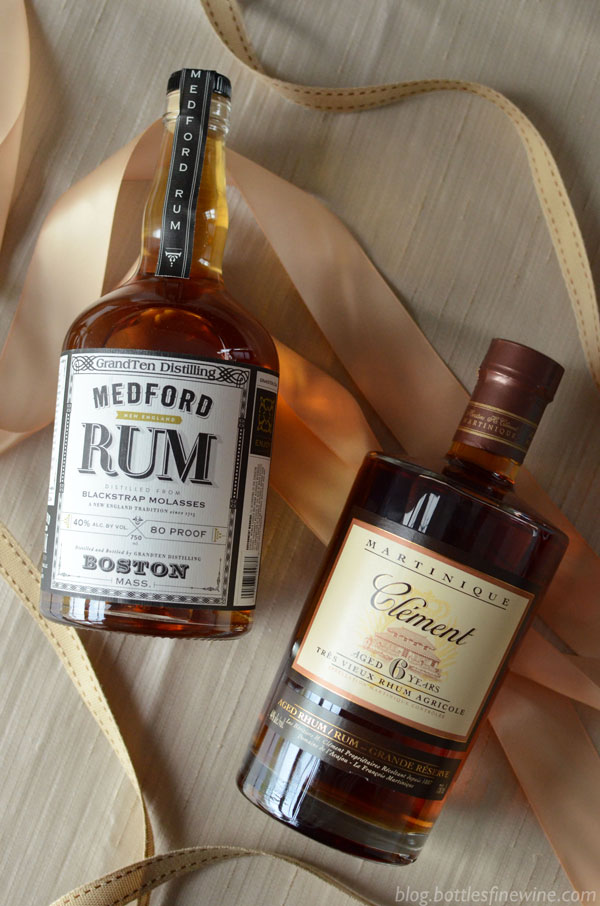 RUM
Grand Ten Medford Rum – Grand Ten Distillers, in Boston, has brought back a lost, forgotten style of rum with their Medford. Made from a sour mash of blackstrap molasses, it's creamy, buttery, & hugely aromatic. This is a whiskey lover's sipping rum. Looking for a cocktail featuring Medford Rum? Make a Palmetto.
Clement 6 Year Grand Reserve – A true sipping rum, the Grand Reserve is a blend of rums aged for years in different oak casks – some in French Limousin, some in charred new American oak. The resulting blend of finish rums has flavors of almonds & biscotti, hazelnuts, tarragon, & green tea. Delicious as is.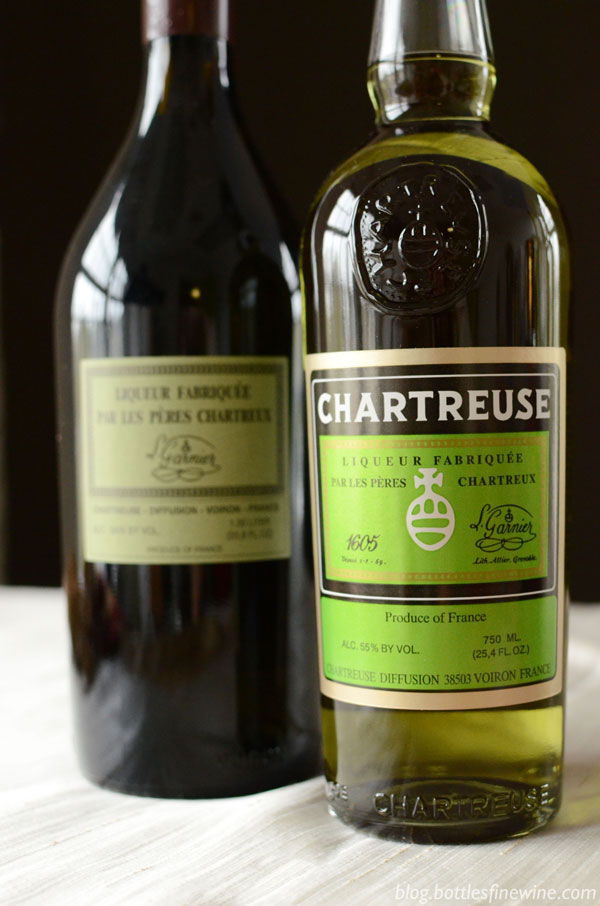 CHARTREUSE
Chartreuse Green – Truly in a class of its own, Chartreuse is the creation of Carthusian monks, who have been passing down & perfecting their recipe for centuries. Trying to describe the flavor of Chartreuse is like trying to describe your first kiss. It's strange & wonderful, ethereal & delicious all at the same time. If you need a Chartreuse cocktail, we recommend a Chartreuse Smash.
Chartreuse Green V.E.P. – As if a bottle of Chartreuse wasn't good enough, the monks also make an extra aged version. As far as we can tell, it's made from unicorn tears, ambrosia, and the laughter of children. It's a rare treat, and a stunning example of the heights people can achieve when they put their minds to it.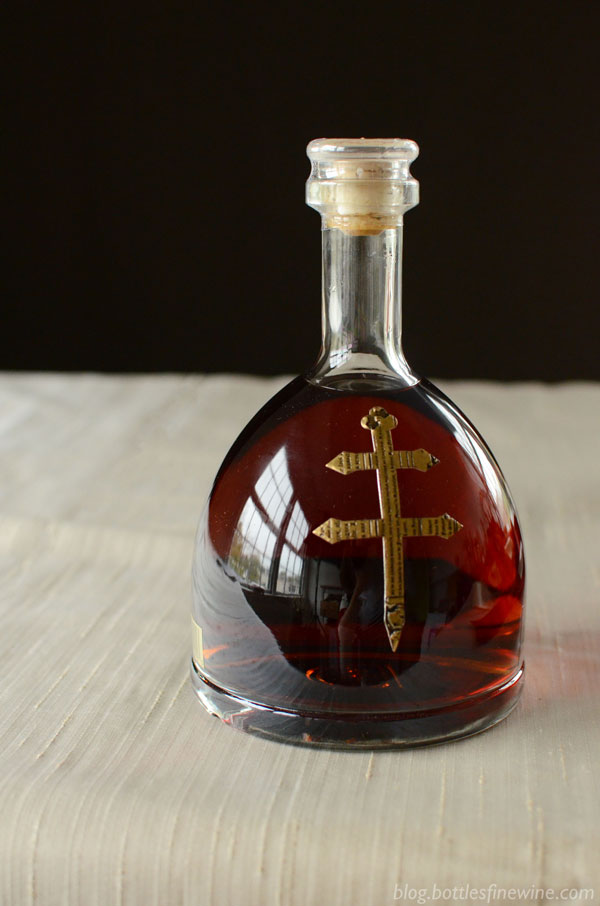 COGNAC
D'Usse – This is a newcomer for us, and we were impressed with its intense flavors (of cinnamon & clove) and its light, creamy mouthfeel. This is a great bottle for the Cognac drinker in your life who's looking for something new. D'Usse makes an impressive Vieux Carre.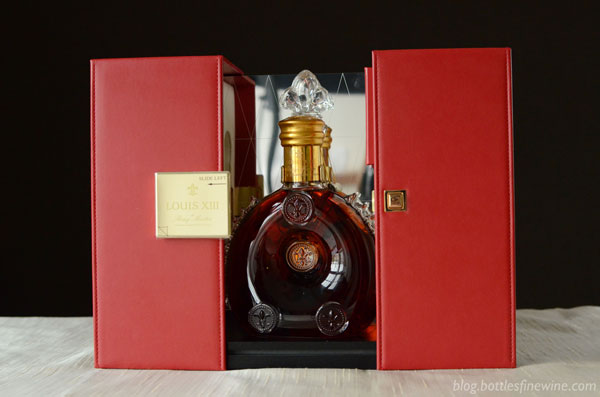 Remy Martin Louis XIII – This legendary blend contains no spirit less than 50 years old. It has subtle & nuanced flavors of hazelnuts, truffles, & prunes. Distinct & impressive, this is truly a gift for someone very deserving.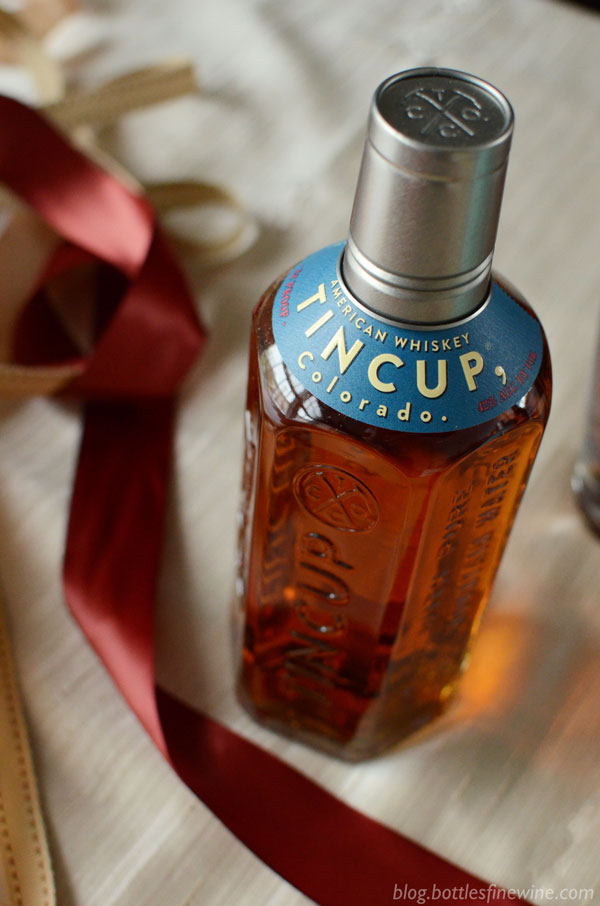 WHISKEY
Tin Cup – American Whiskey at its finest, Tin Cup is a new release from Jess Graber out of Colorado. Distilled from grain and a generous amount of rye, it's light & lively on the palate, with a dry finish that makes it equally as suited to cocktails as it is to a few cubes. Wonderful in a classic Old Fashioned.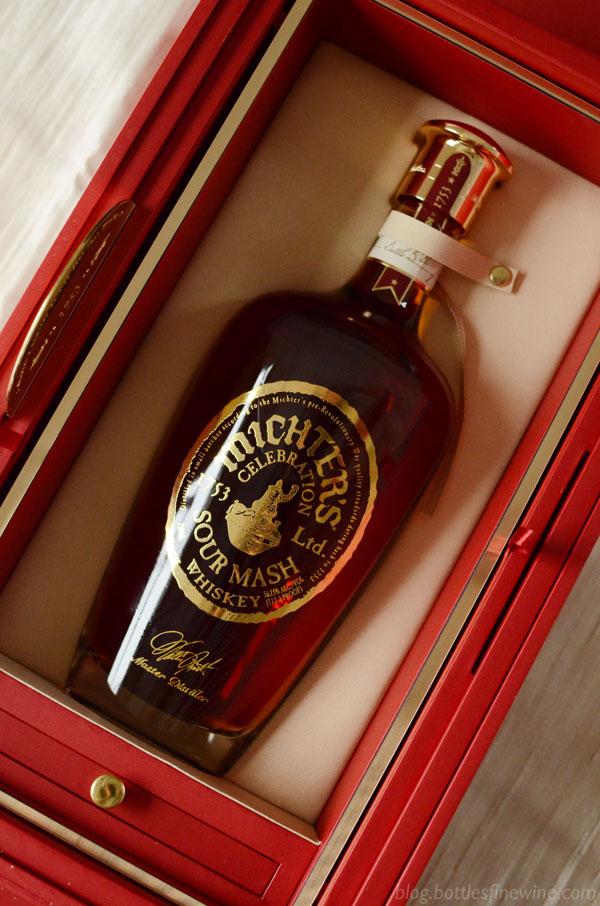 Michter's Celebration – Hand selected by Master Distiller Willie Pratt, this extraordinary blend of 20 – 30 year old Bourbons & Ryes is going to make one very lucky person very, very happy. It could be you!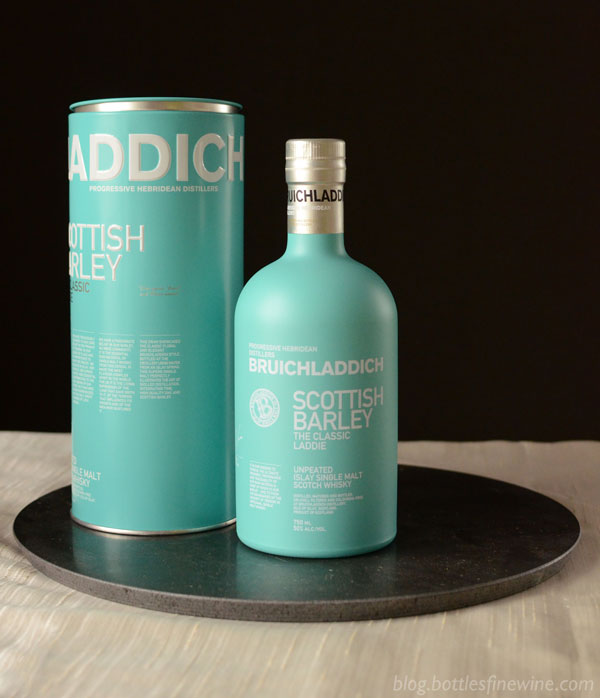 SCOTCH
Bruichladdich The Classic Laddie – Previously known as the 'Laddie 10', this unpeated Single Malt is made from 100% Scottish barley, carefully distilled, and aged in American Oak. It's equal parts fruity, malty, biscuity, creamy, & delightful. The perfect bottle for the Whiskey lover in your family.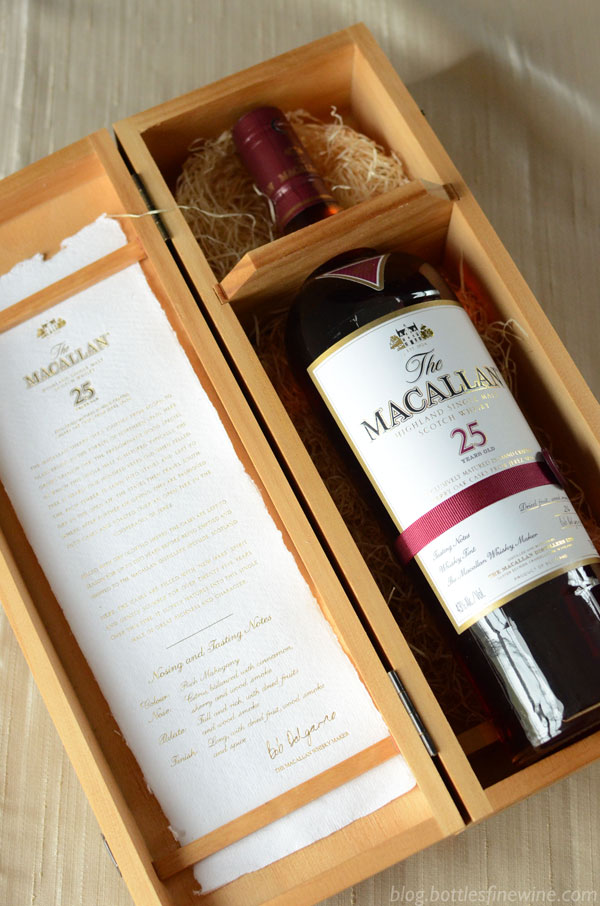 Macallan 25 Year Sherry Oak – One of the highest rated & consistent Single Malts in the world, the Macallan 25 Year exhibits deep & profound notes of cinnamon, wood smoke, dried fruits, and a touch of citrus. The kind of gift that lets people know what you really think of them.
Cheers!
– The Bottles Team