For all you beer and cider lovers out there, here's a mix of styles – some light and crisp, others rich and creamy – that are great this time of year. Whatever you're eating on Thanksgiving, the bottles listed were made for sipping alongside the most anticipated meal of the year.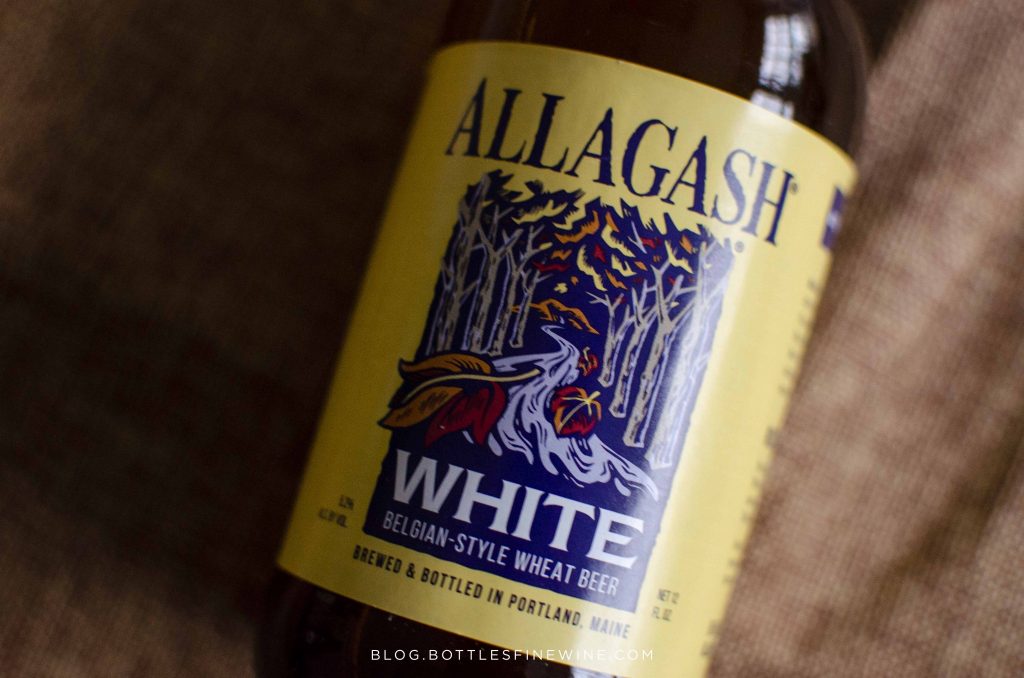 Allagash White
An American take on a traditional Belgian brew. Crisp, clean and hints of oranges and coriander. The citrus notes will pair beautifully with your savory bird and the tart cranberry sauce.
4pk – $9.99 ; Each – $2.75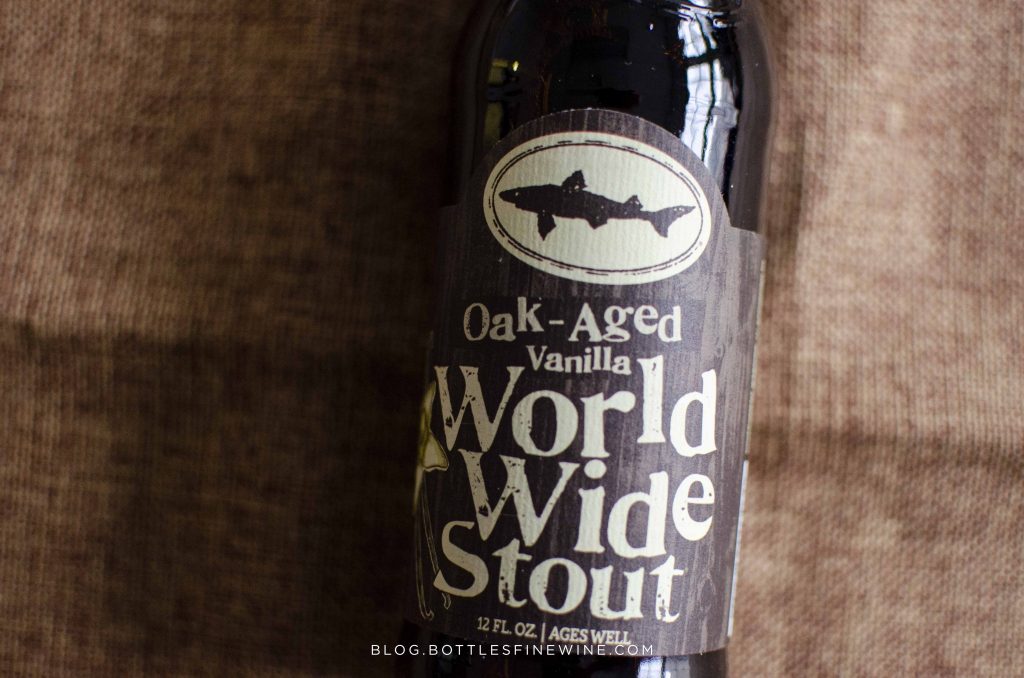 Dogfish Head Vanilla Oaked World Wide Stout
This stout is brewed with "a ridiculous amount of barley" and aged in oak barrels with real vanilla beans. Rich, complex and roasty – this deep, dark selection from Dogfish is a perfect replacement for dessert, or will complement a warm apple pie with vanilla ice cream! It's Worth. Every. Single. Penny.
4pk – $38.99; Each – $9.99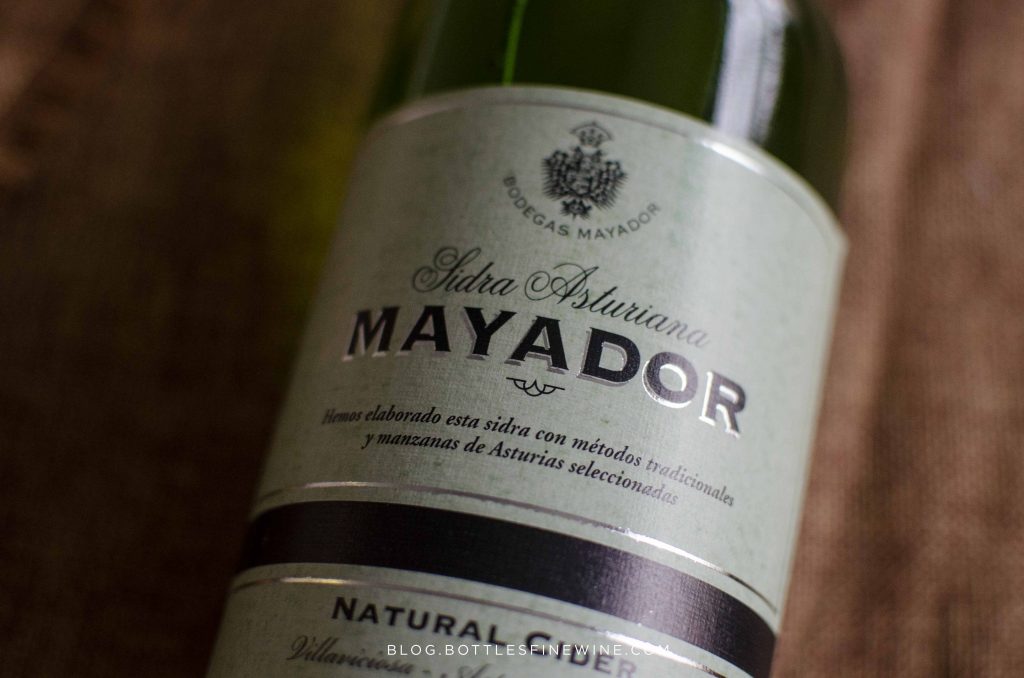 Mayador Sidra Natural
This dry, still sidra (Spanish cider) is a great introduction to the style. It's a traditional, funky cider that is fermented in chestnut barrels and unfiltered (so the floaters are to be expected!). It's slightly sour, so I recommend opening this bad boy with the sage stuffing or the cheese and crackers you'll pick at before the turkey timer goes off.
750ml – $7.99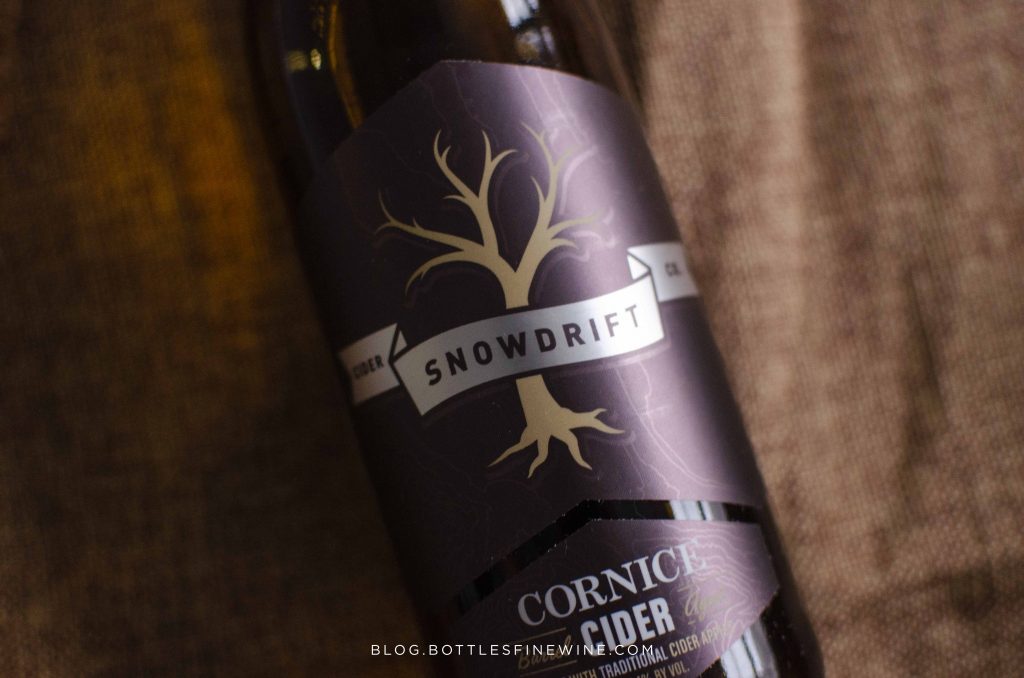 Snowdrift Cornice Cider
A thirst-quenching mix of vanilla and star fruit flavor. This originally-tart cider is aged through the winter in whiskey barrels, bringing the once-sour apples to a calm, warm, mapley finish. Dangerously delicious and a knockout when had with the sweet potatoes or butternut squash laden with brown sugar and butter.
500ml – $8.99
Happy Thanksgiving!
-Alex
prices subject to change
# # #