Last week we got a little depressed talking about how the Labor Day countdown is on, how the pumpkin flavored beers are about to hit our shelves, and about the holiday planning we (and all retailers) are doing right now. Talk about a downer. But when looked at another way – meaning through the lens of the actual dates of the equinox – there's reason to rejoice: There are seven Saturdays remaining in summer. Seven! Though this does include the first day of autumn, Saturday, September 22, the equinox doesn't officially occur until 9:54 that night – which means there's plenty of time during the early evening to enjoy a bottle or two.
Consider doing like us, and celebrate the enduring summer by opening a different bottle of rosé each week. Though we do drink the pink year-round, the enormous variety of well-crafted bottles made available to us this year means we can continue to enjoy the style without rosé fatigue.
Herewith, our picks for these remaining 7 summer Saturdays.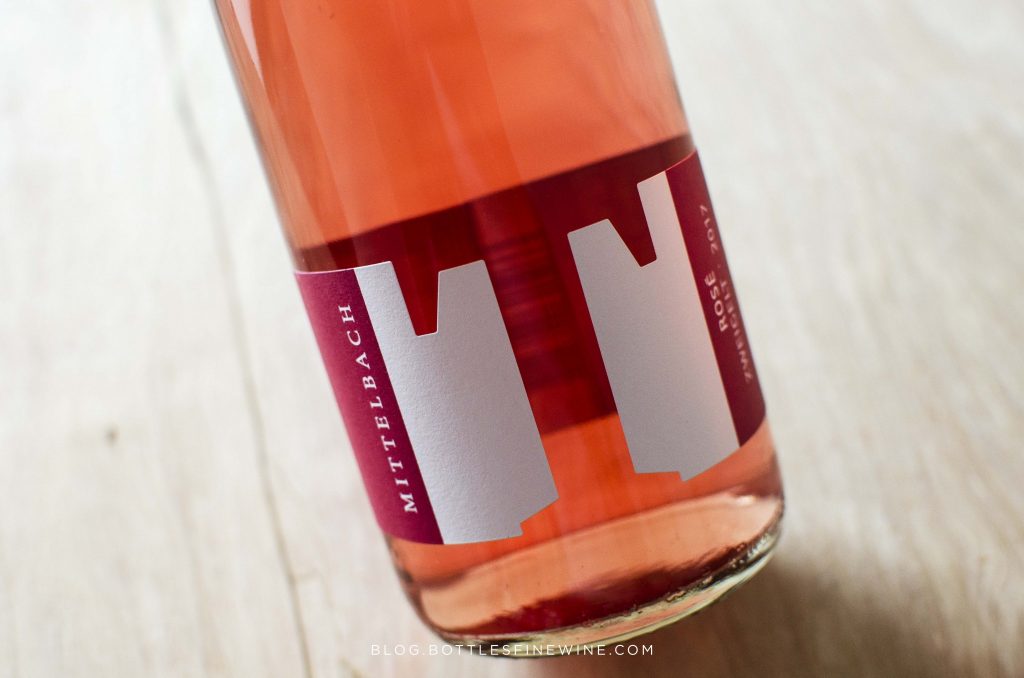 Mittelbach Zweigelt Rosé, Kremstal, Austria
One of Melissa's faves from her trip to Austria earlier this year, the medium-bodied Mittelbach is juicy and dry at the same time, with lovely strawberry and cherry aromas and flavors. It's a BBQ's BFF. $17.99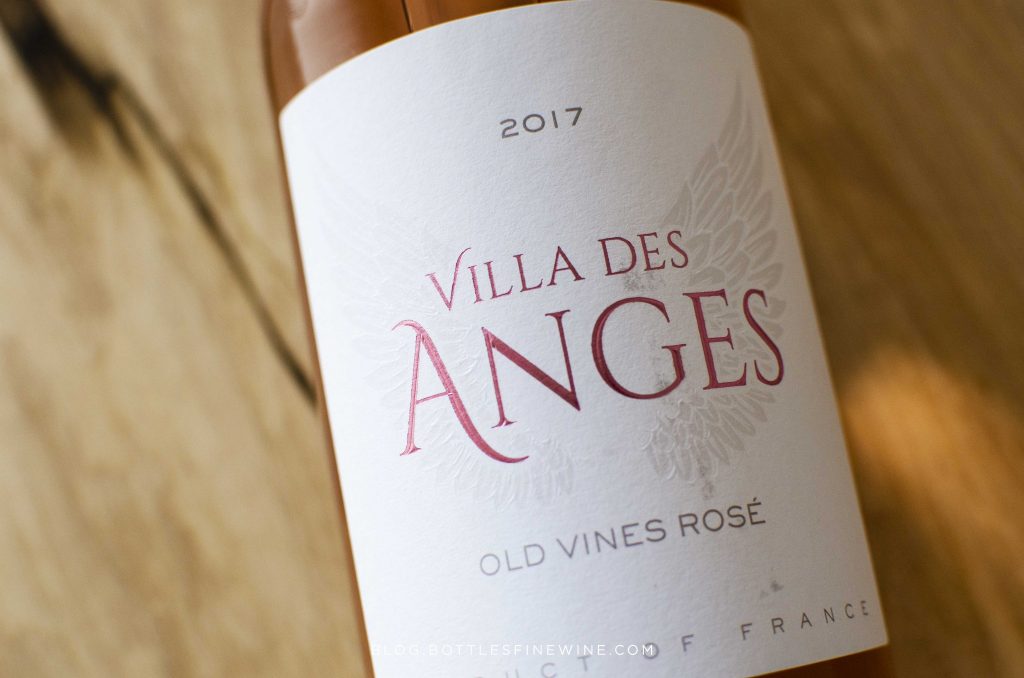 Villa des Anges Cinsault Rosé, France
Oh-so light and delicate this rosé is, with faint aromas of apple, pear and melon, a soft citrusy acidity and a touch of orange peel on the finish. What a delight. $13.99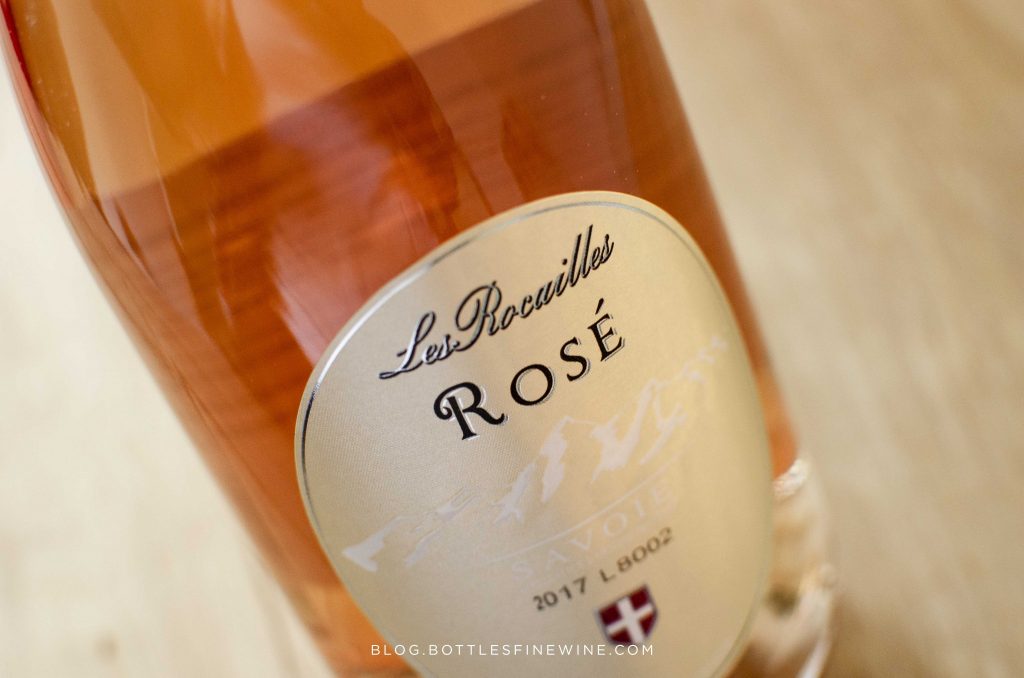 Domaines Les Rocailles Gamay Rosé, Vin de Savoie, France
Aromas of white peach and green apples open up this lovely, fragrant French rosé. It's delicate but its persistent minerality means it would be great with oysters or a simple summer salad. $19.99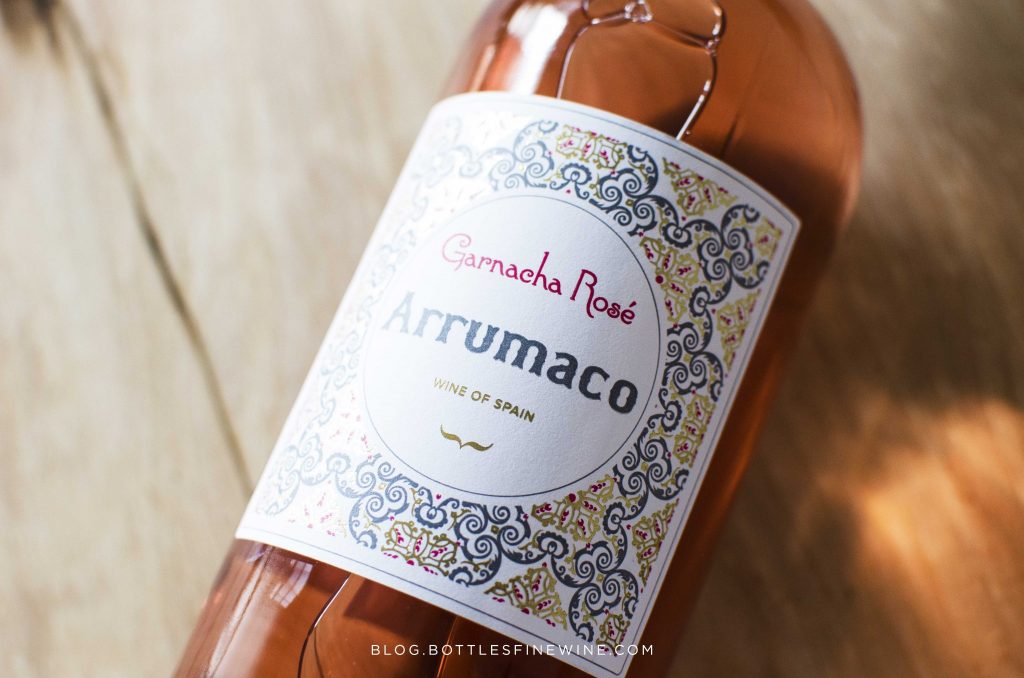 Arrumaco Garnacha Rosé, Spain
A big, gulpable rosé with juicy, silky raspberry and plum flavors filling the glass. Pairs gorgeously with spicy Spanish food or a Flintstonian-sized grilled ribeye with all the fixins. $10.99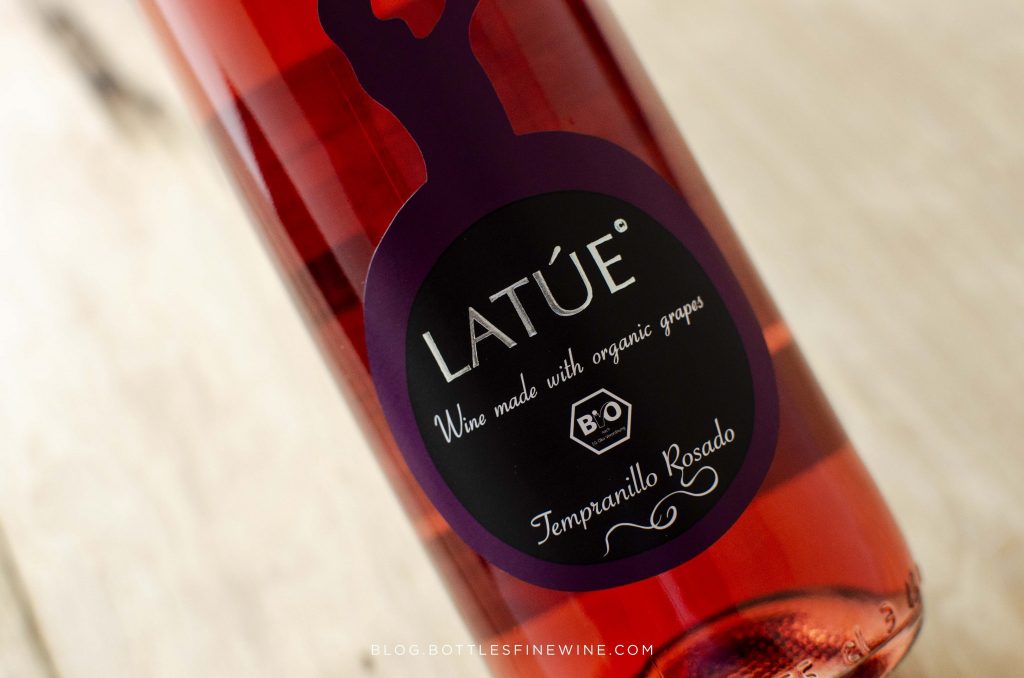 Bodegas Latue Rosé of Tempranillo, Spain
A bright, refreshing, no-make-that thirst-quenching apricot-melon-papaya fruit salad. And it's certified organic, biodynamic and vegan! $12.99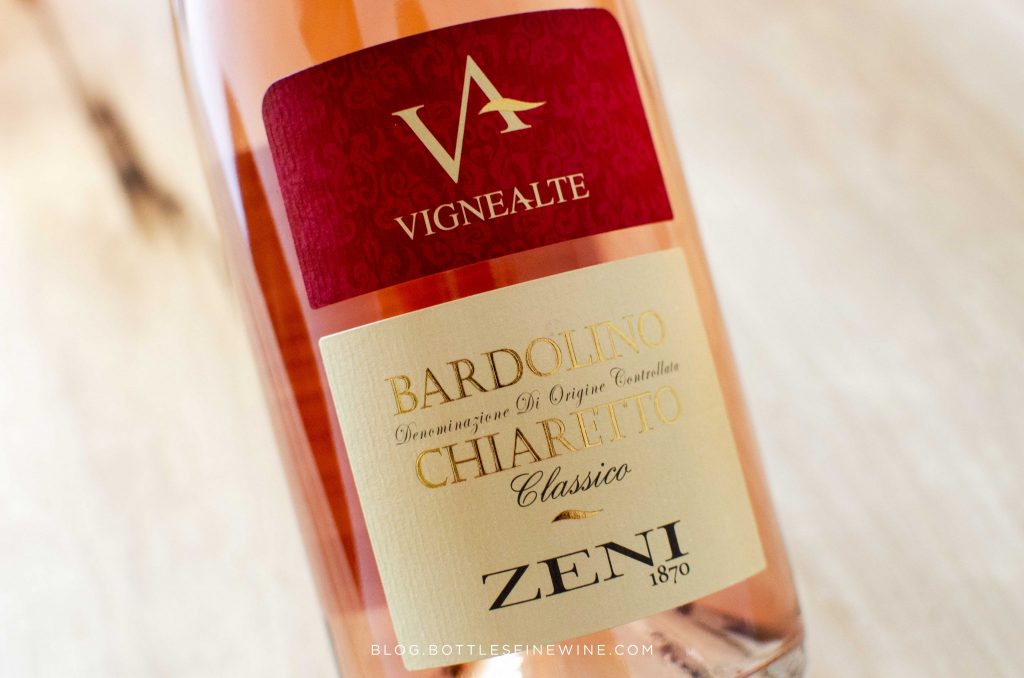 Zeni Bardolino Chiaretto Rosé, Italy 
Floral, ethereal and as elegant as the sophisticated set that summers along the shore of Italy's Lake Garda, where this wine was made. $13.99
Hillinger Sparkling Secco Rosé of Pinot Noir, Burgenland, Austria (NOT PICTURED)
This is another of the gems Melissa found when she visited Austria. It's lightly bubbled, bone dry, loaded with beautiful strawberry fruit flavor, and finishes with a crisp acidity. $19.99
Enjoy!
Prices subject to change