It's really quite exciting to see the year-over-year increase in the number of excellent wines available to us that just happen to be kosher for Passover. Our 2018 selection is larger than it has ever been, which made our choosing the top three a bit of a challenge. But we did it, and here they are: Our top 3 kosher wines for you this Passover season.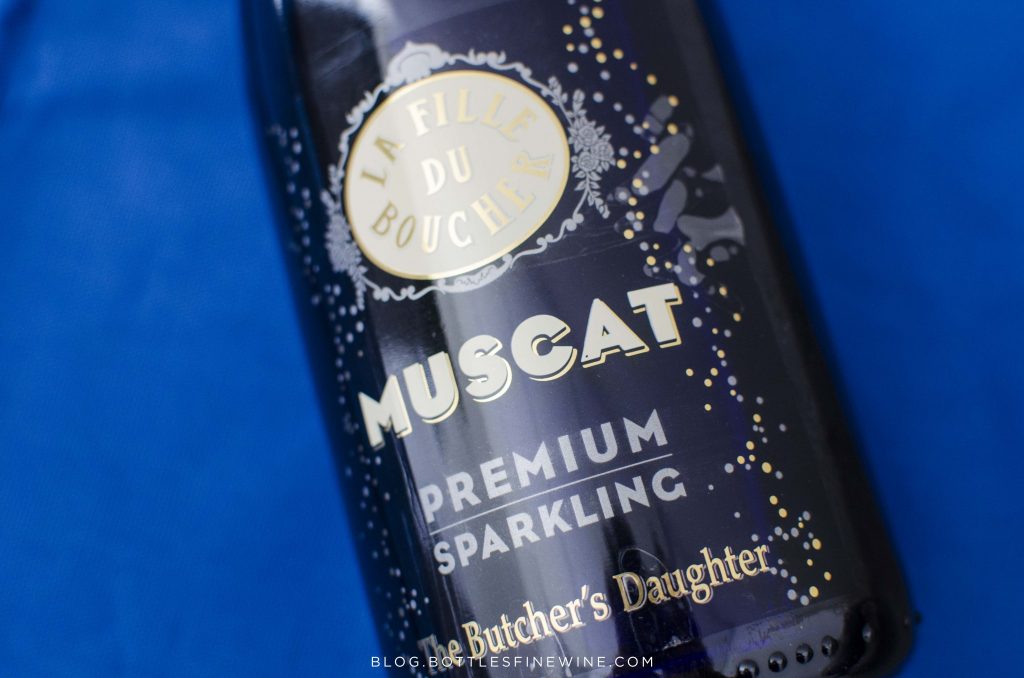 The Butcher's Daughter Sparkling Muscat
Languedoc-Roussillon, France
Popping open a bottle of this bright, sweet-ish sparkling wine would be a delightful way to kick off or end all spring celebrations. It's lovely with fresh aromas of honeysuckle, passion fruit, subtle lychee, crisp Fuji apple, and a touch of mango. And its decent acidity assures that the ripe fruit-sweetness never gets cloying. $14.99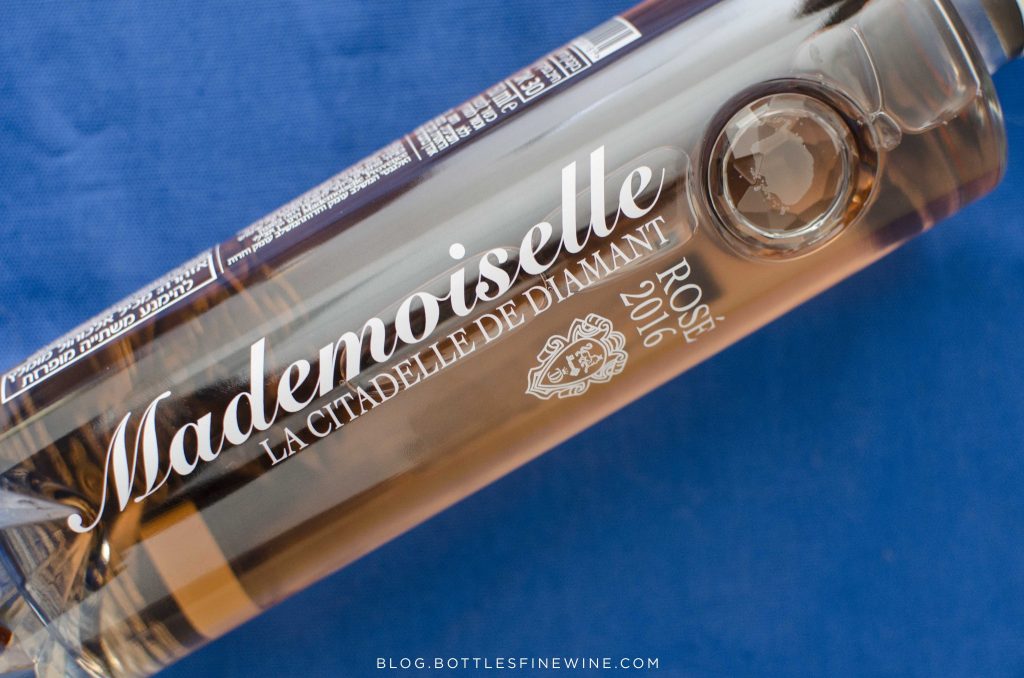 La Citadelle de Diamant "Mademoiselle" Rosé
Upper Galilee, Israel
It's an Israeli rosé done Provencal style and we love it. It's a blend of Cabernet Sauvignon, Syrah and Merlot that delivers grapefruit & melon flavors, with a hint of lychee. Try it with fresh goat cheese drizzled with honey while you wait for your perfectly roasted herbed chicken to come out of the oven. $24.99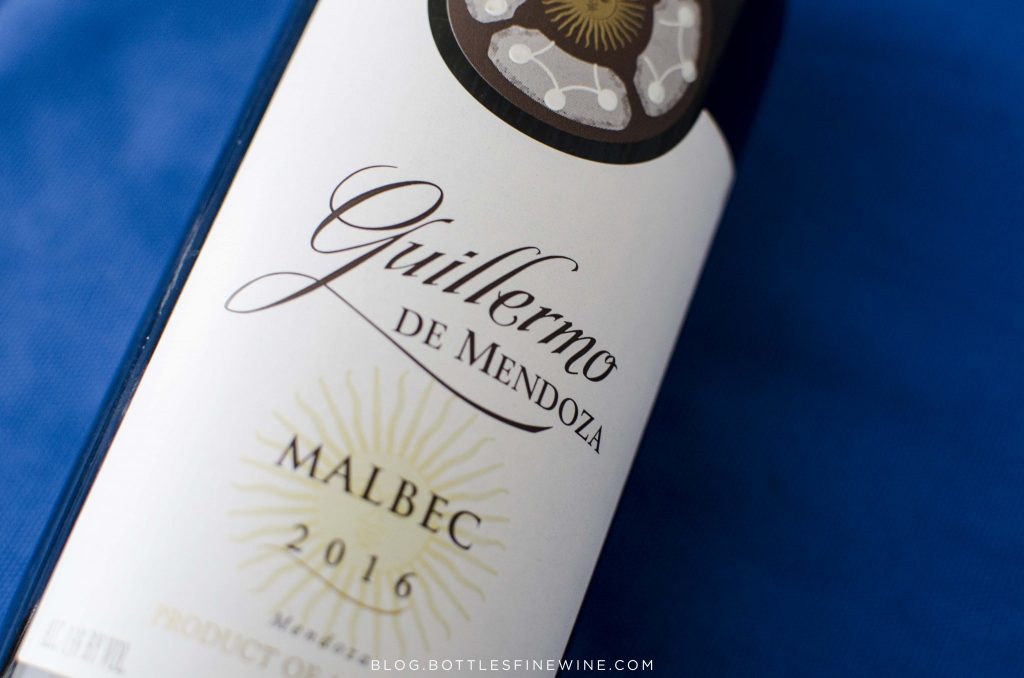 Guillermo De Mendoza Malbec
Mendoza, Argentina
A luscious, dark purple wine loaded with big soft fruit, and lots of blackberry & blueberry jam notes that make our mouths water for brisket or a fatty steak. There's a touch of spice and licorice on the finish, just to keep things interesting. $10.99
Drop by the store to peruse our greatly-expanded kosher section, or call for a delivery anywhere in Rhode Island.
We wish you a kosher and joyous Passover!