Drink wine with chocolate, we say. Not just because it's Valentine's Day. But because the two are great together – when you choose wisely – and they should be enjoyed in tandem whenever you're in the mood. Not just on February 14th.
How to Pair: Though wine and chocolate are great on their own, it can be challenging to make them sing together. For a balanced pairing, select a wine that is sweeter than the chocolate (the percentage of chocolate will give you an idea of its sweetness: The higher the cacao, the lower the sugar/sweetness). When in doubt, pair milk chocolate (high sugar %) with lighter-bodied wines. Pair fuller-bodied, fruit-forward wines with darker chocolate (high cacao %).
And as always, toss all guidelines out the window if your palate tells you otherwise. The best pairing is the one you like.
To help you get your creative juices flowing, here are our top three chocolate and wine pairings: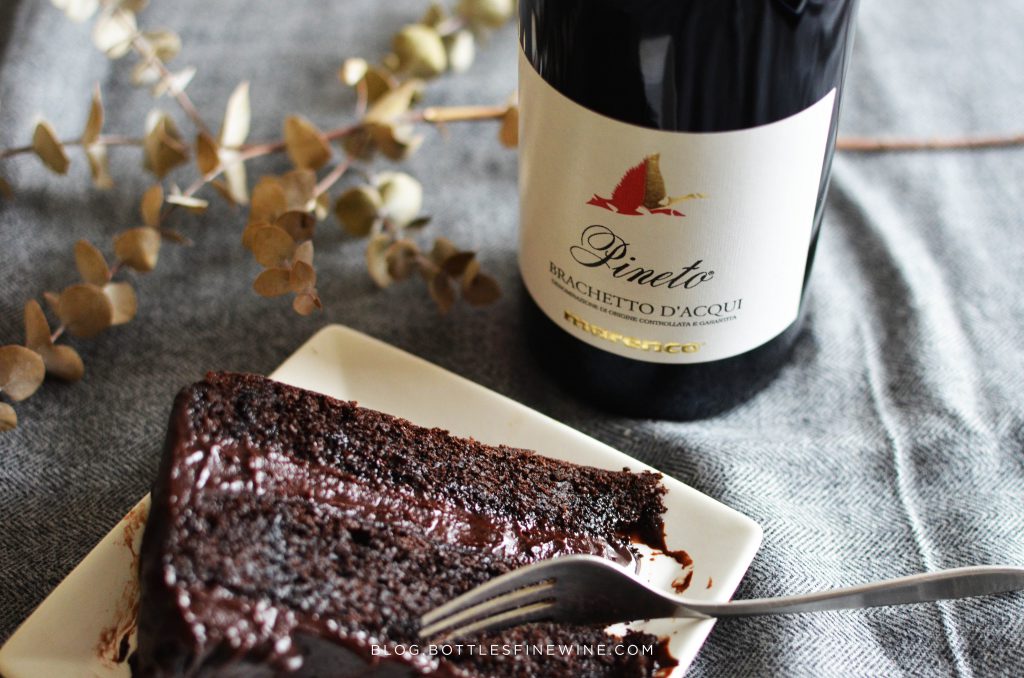 Dark Chocolate Cake with Marenco "Pineto" Brachetto d'Acqui
A prime example that illustrates the beauty of choosing a wine that's sweeter than the chocolate. This bright red sparkling wine from Piedmont is slightly sweet, with fine citrus blossom and stone fruit notes, all of which complement the cake's dense, rich flavors and mouthfeel.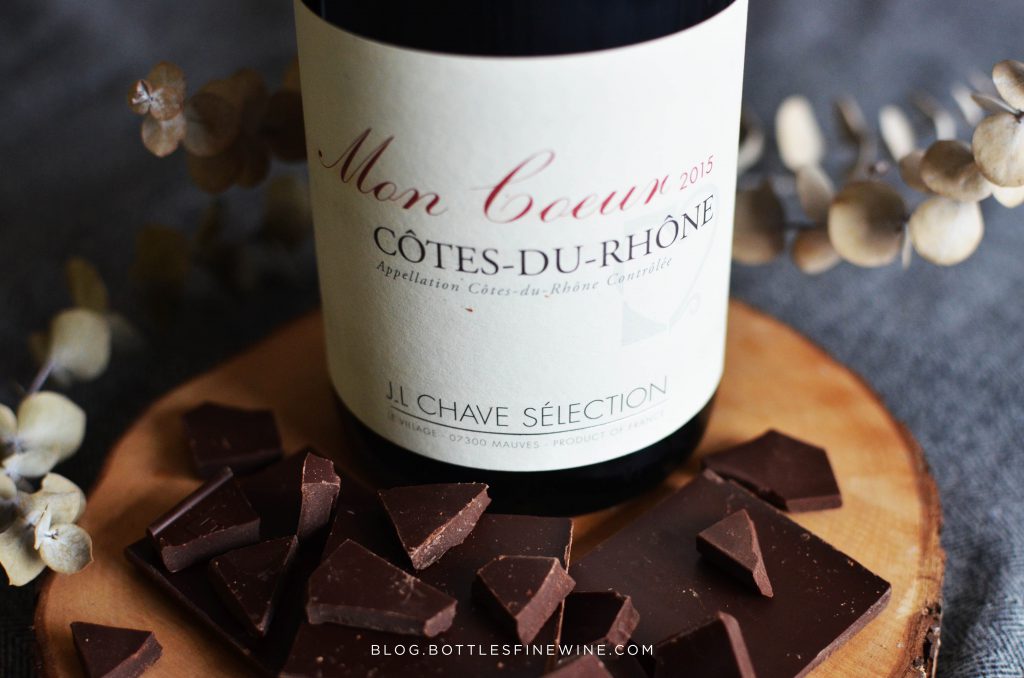 Valrhona Chocolate with JL Chave "Mon Coeur" Cotes-du-Rhone
This is a fun one for all you serious dark chocolate lovers. It's rooted in the trusted "What grows together goes together" wine pairing adage, as Valrhona chocolate is made just miles from where the wine in made, in France's Rhone Valley. Use the chocolate in your favorite (not so sweet) homemade dessert, or simply let a minimum 70%-cacao square melt on your tongue while sipping this bone dry grenache/syrah blend.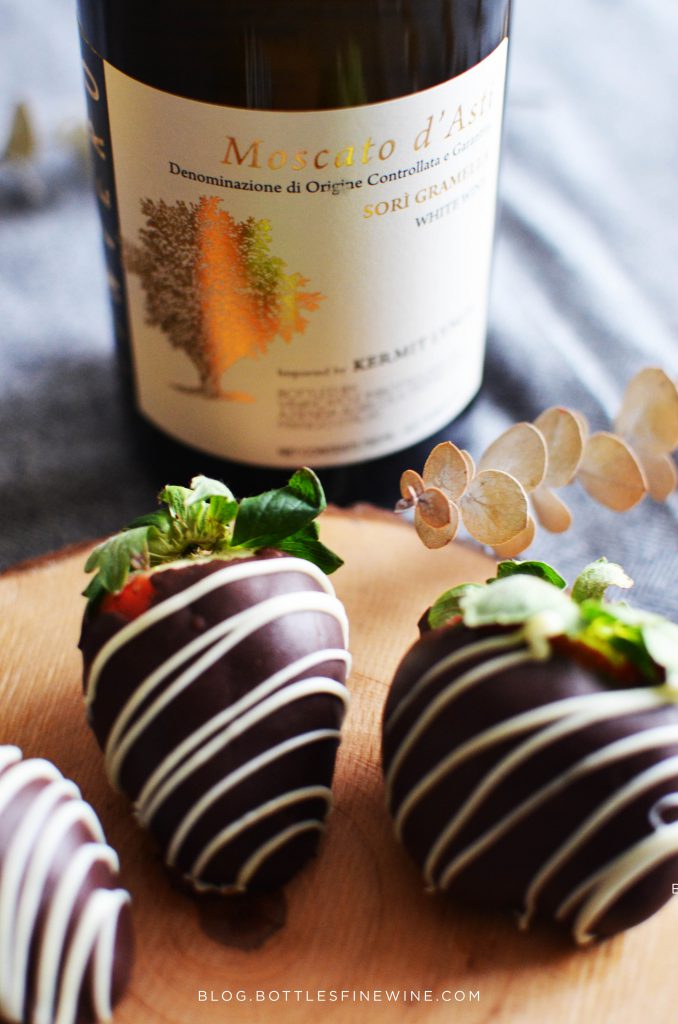 Chocolate Dipped Strawberries with Tintero Moscato d'Asti
Though this fizzy, slightly sweet wine can stand on its own as dessert, we love it when paired with fruit! The fresh, lively character of this white wine, again from Piedmont, is a natural partner to the light, tart strawberry fruit, and the creamy chocolate.
We hope you enjoy our pairings – and encourage you to share your thoughts or ideas on others!
###