This veteran-owned and operated brewery out of St. Albans City, Vermont is near and dear to our hearts. Founder Steve Gagner began writing the business plan for it on the back cover of his battlefield notebook when he was serving our country in the mountains of Afghanistan. With the help of his best friend and fellow soldier Matt Kehaya, Steve opened the doors to the brewery in 2012. Since then, 14th Star has been pumping out delicious, quality brews with the community and military forces in mind: They are very proud of their commitment to give back to various veteran organizations and the communities in which their beer is sold. And
we
are very proud to feature their lineup here at Bottles. Here's what you will find: 
Valor Amber Ale 
14th Star's flagship ale, Valor is a clean, hoppy amber ale with great crisp flavors and aromas.16oz 4pk – $13.99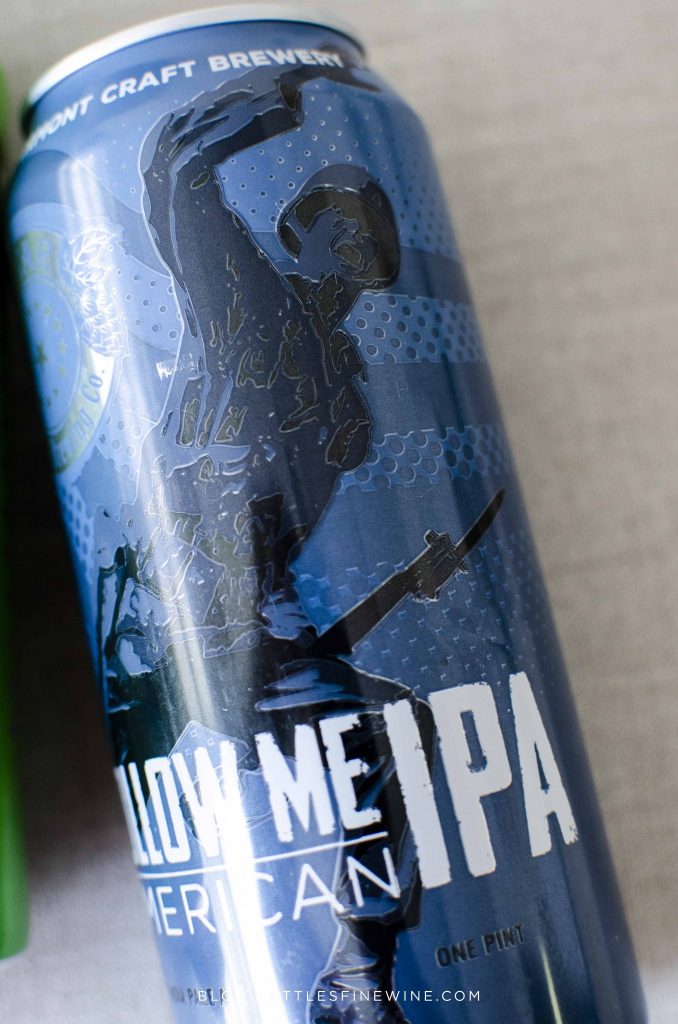 Follow Me IPA 
A delicious session IPA brewed with five American and Australian hop varieties. Very crisp and easy-drinking. 16oz 4pk – $13.99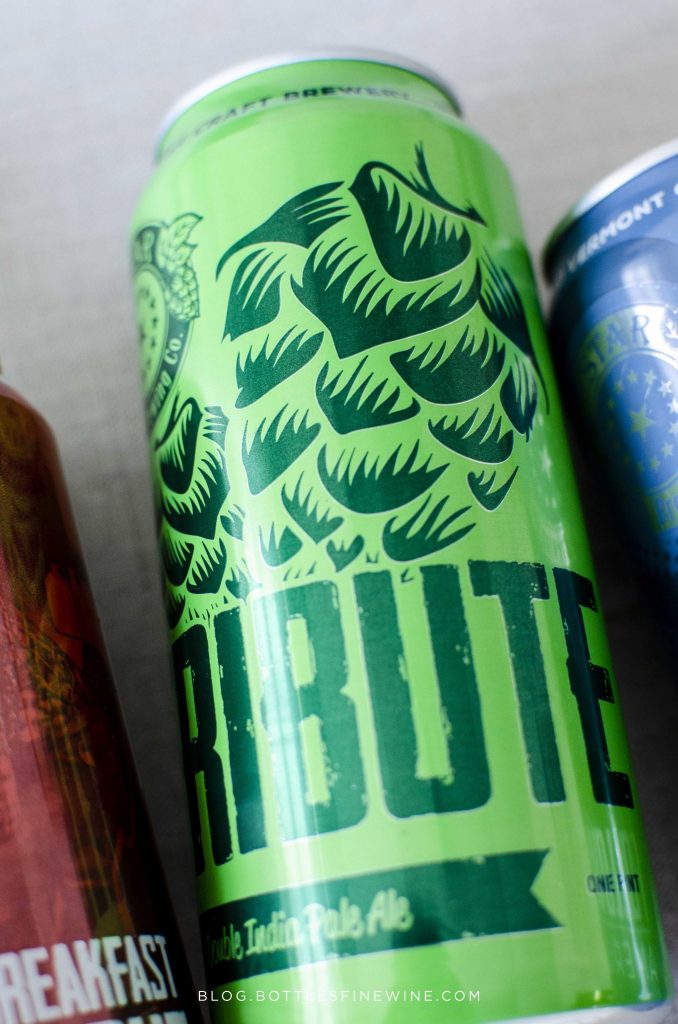 Tribute Double IPA 
If you're looking for a super piney, super pineappley IPA, this is perfect for you. Definitely a best seller here at Bottles! 
16oz 4pk – $14.99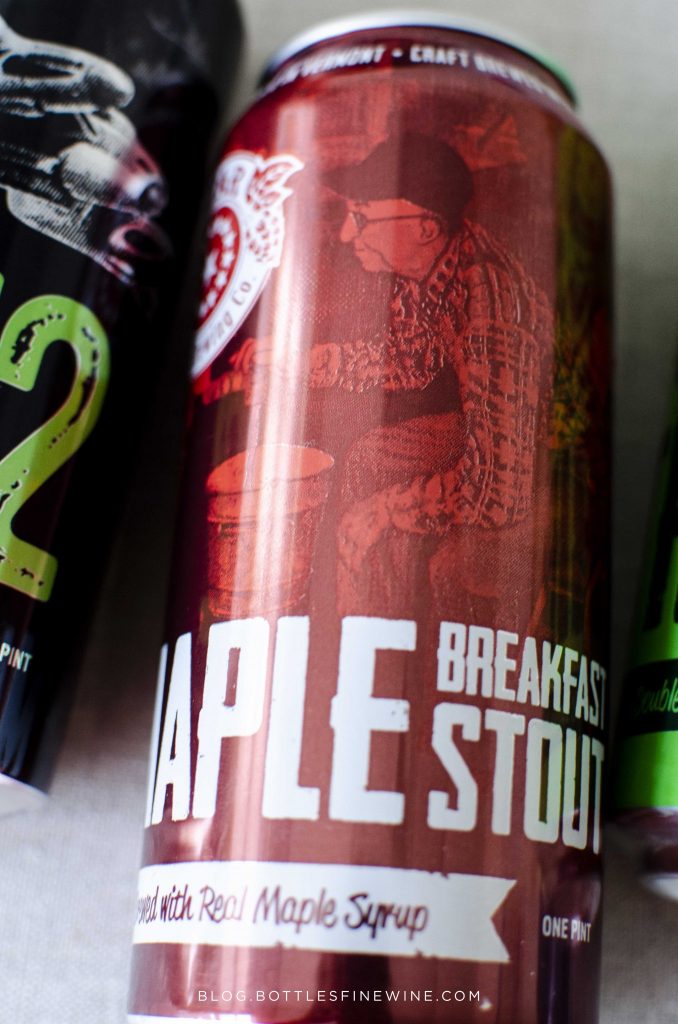 Maple Breakfast Stout 
A great breakfast oatmeal stout with filled with locally-inspired flavors of Vermont maple syrup and cold brew coffee. 16oz 4pk – $13.99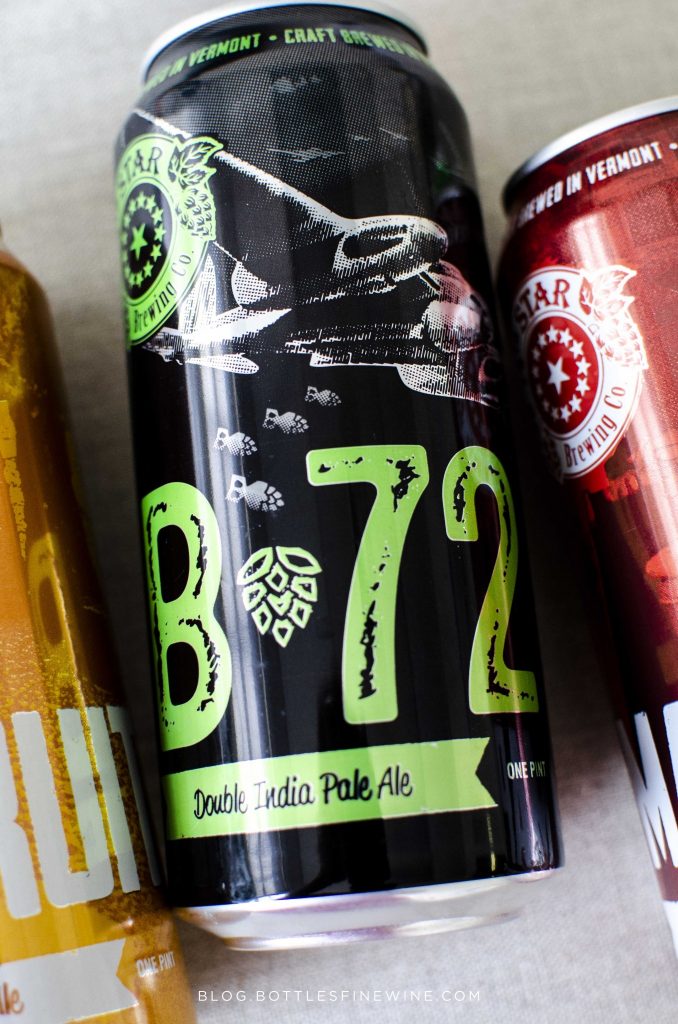 B72 Double IPA 
All you New England-style IPA fans must try B72! Tons of hops, juicy citrus flavors and hints of tropical fruit. 16oz 4pk – $14.99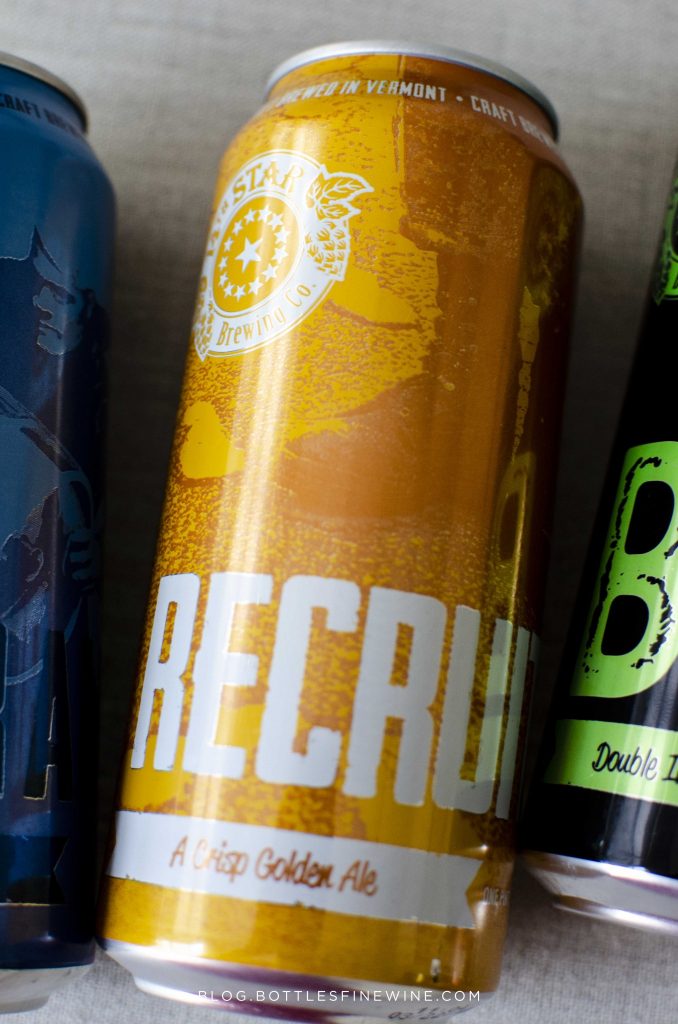 Recruit Golden Ale 
Clean, crisp and refreshing. The Recruit is a well-made golden ale for when you don't want anything too bitter and just want to enjoy the malts. 16oz 4pk – $13.99
Drink well and do good! Cheers!