Channeling our inner Kevin Costner here, and putting out there that If You Drink Them, It Will Come. We're talking spring wines and spring weather, folks. Who knows if we're out of the snow  woods yet, but gosh darn it, we're going to drink like we are. And here's what we'll be opening: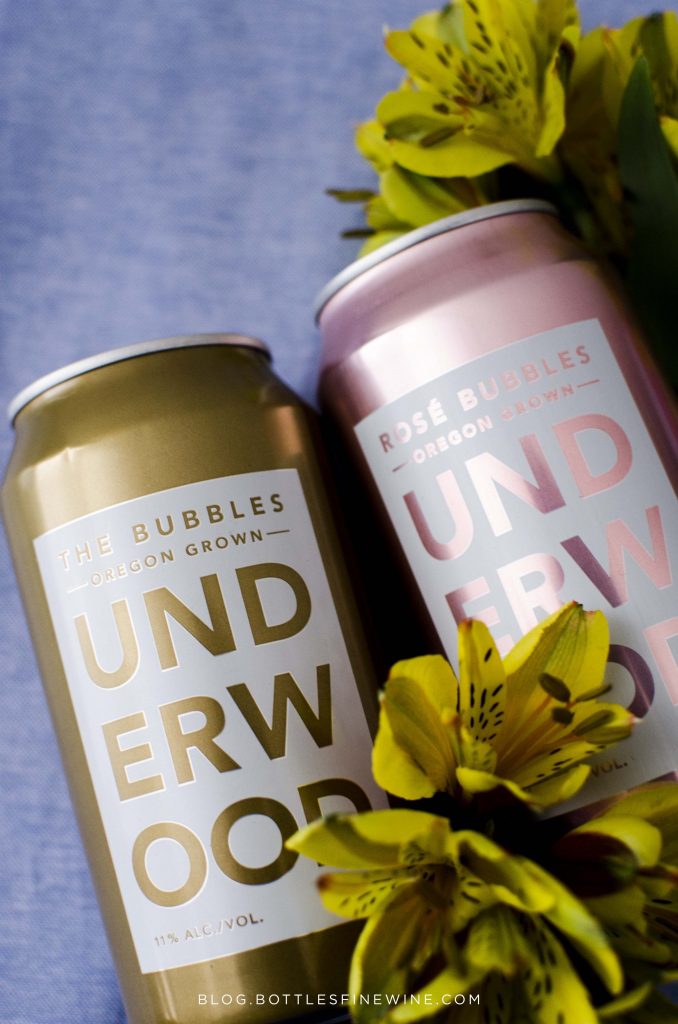 Underwood "The Bubbles" Sparkling Wine in a Can, Oregon
Oh where to start with this one. Do we talk about how cool it is to have wine in a can (great for the wine! environmentally friendly!)? Or how cool it is to have 
sparkling 
wine in a can (instant party anywhere!)? Or do we talk about just how yummy these bubbles are (oh hello ripe citrus, tropical fruit, and white flower flavors). Or, maybe we should just shut our mouths and drink it, and encourage you to do the same. (The drinking part, not the mouth-shutting part.) 
Underwood "The Bubbles Rosé" Wine in a Can, Oregon
You probably didn't set out today looking for springtime in a can, but man did you find it. Each of these little aluminum gems are bursting with effervescent wild strawberry and tart cherry flavors that'll make you look forward to mowing your lawn, weeding your garden, and mulching your beds. We guarantee it.
$6.99 per can (each flavor)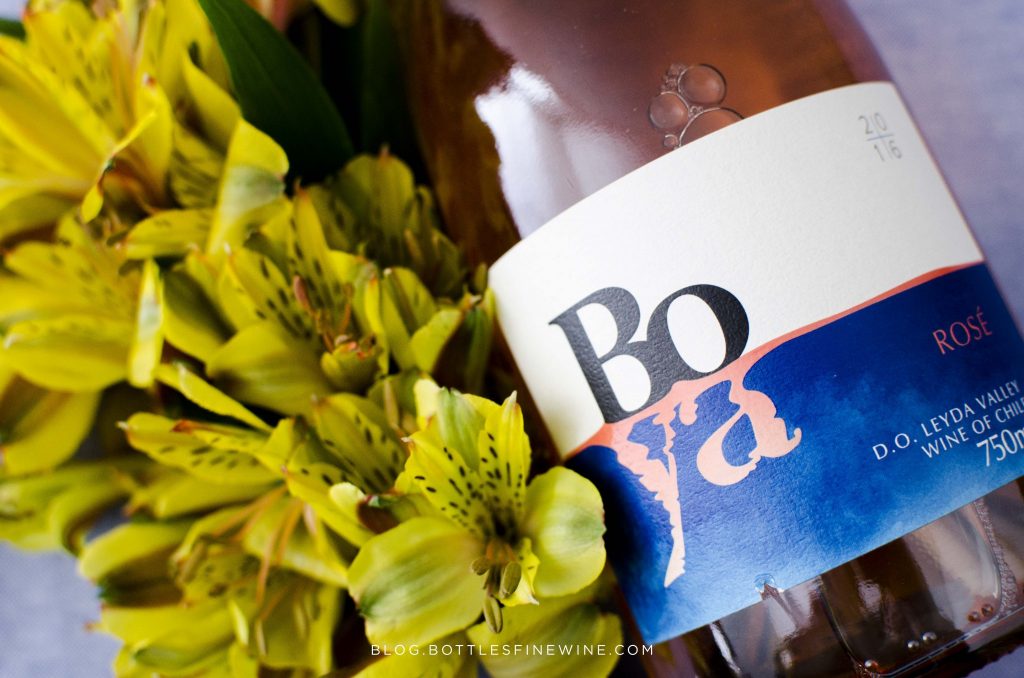 Boya Rosé of Pinot Noir, Chile
And now for a refreshing coastal Chilean rosé with bright raspberry and tangerine notes, and a dry, mineral-y finish. Crack open a bottle, invite friends over for freshly shucked oysters and grilled chicken and vegetables and you win. It's a food-loving, crowd pleasing blockbuster of a wine for sure!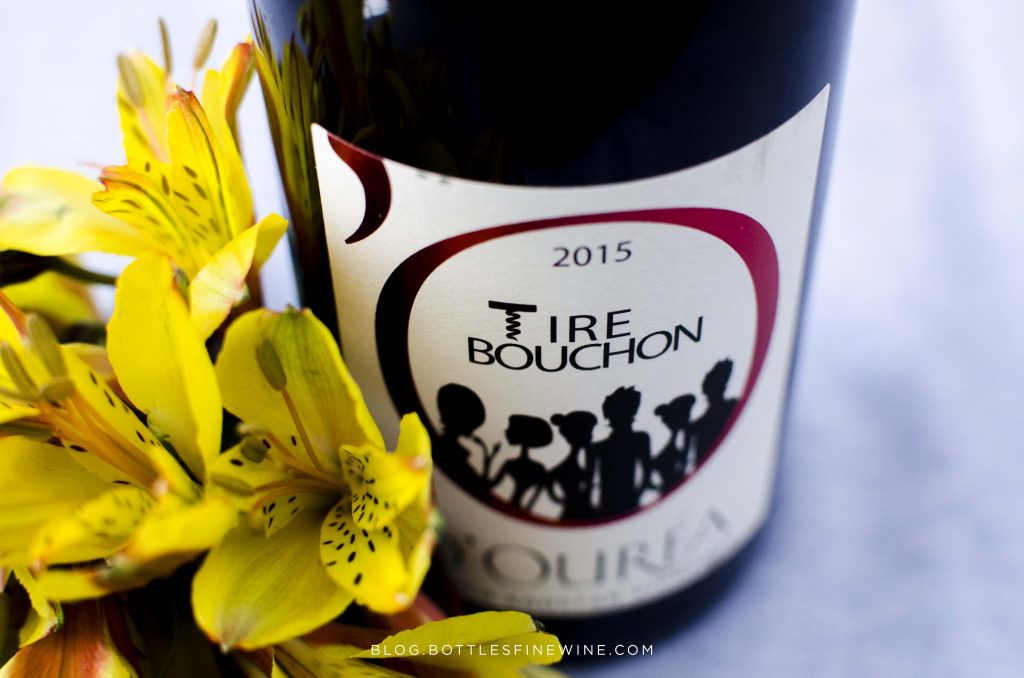 Domaine d'Ourea "Tire Bouchon" Gigondas, Rhone Valley, France
Quench your thirst with this juicy, funky, deep and fascinating Grenache
-based wine while you slow roast ribs or slather that chicken in barbecue sauce for the season's first cookout. It's all dark fruit, with an undercurrent of dried-herb earthiness and some grippy tannins that whip in at the end. It's super stuff.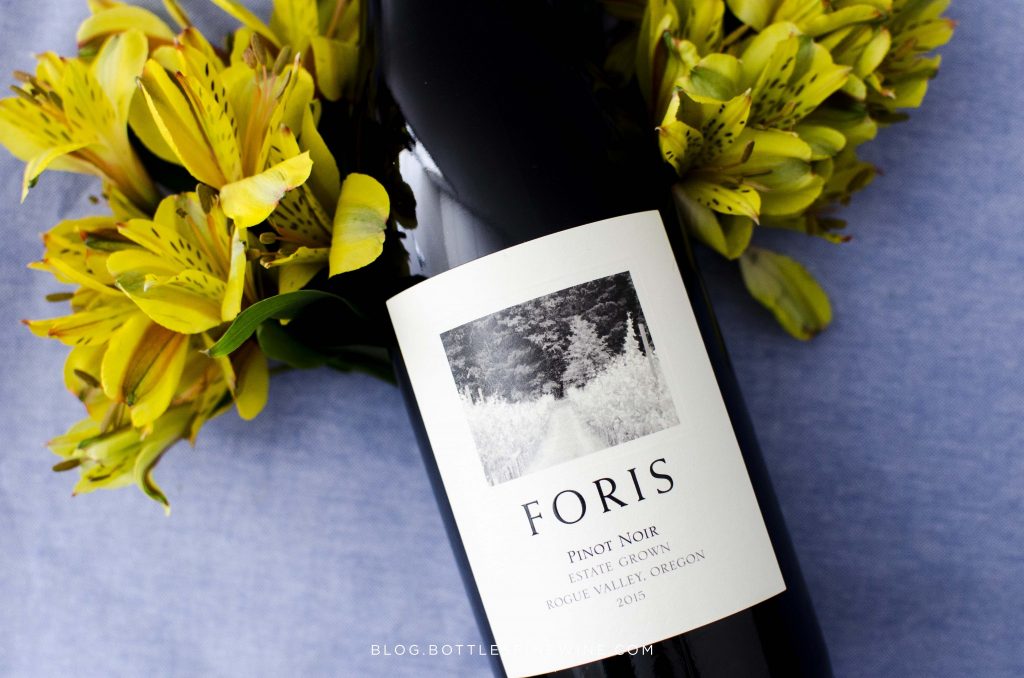 Foris Estate Grown Pinot Noir, Rogue Valley, Oregon
We can't stop thinking about salmon when we think of this wine! It's an Oregonian Pinot Noir with bright Bing cherry, red plum, and floral aromas, and beautifully assimilated flavors of cherries, currant, cranberry gratin, dried strawberries, and barrel spices. Bring on spring!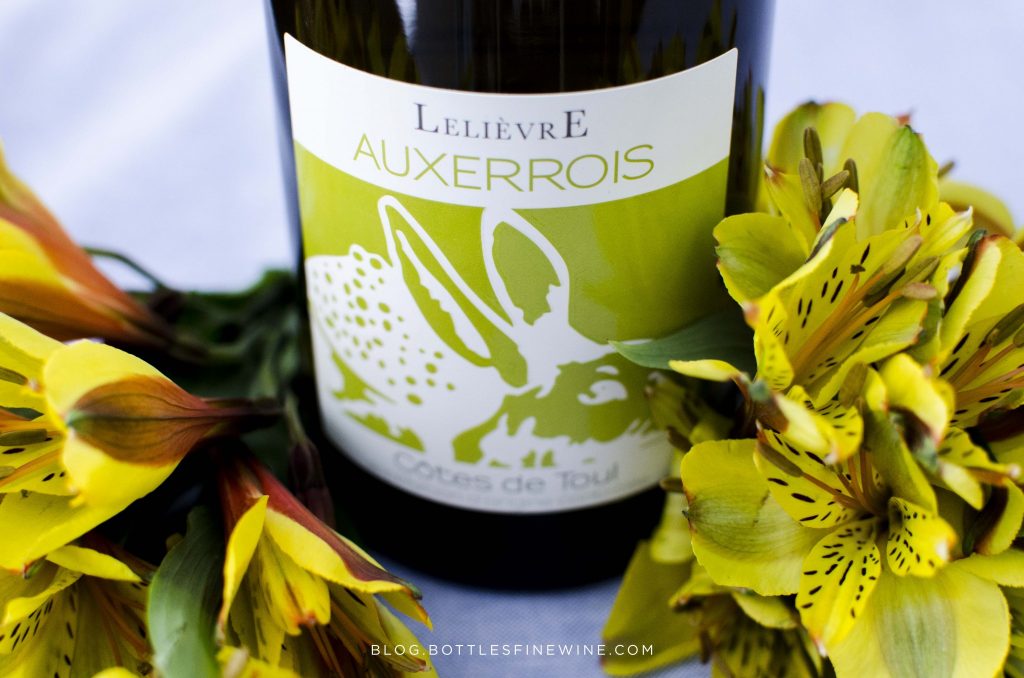 Lelievre Pinot Auxerrois, Cotes de Toul, Lorraine, France
No really, you need to try this wine! We are so excited about it! 
It's from Lorraine, near Champagne 
and
 Chablis. Though different from those two wines, if you like them, you'll love this, too. It's incredibly, beautifully aromatic, and round with pear and white-fruit flavors, all brought together with a delicate acidity. It's pure springtime in a bottle (though would be amazing with Thanksgiving dinner, too!)
.
 And did you notice the bunny on the label? Could it 
be
 more perfect for this spring and Easter?