Quality, delicious, well-priced kosher wine is available to us more so now than ever before – a trend we thankfully don't see waning anytime soon. Below are the 3 we think would will be perfect on any winter table – kosher or not.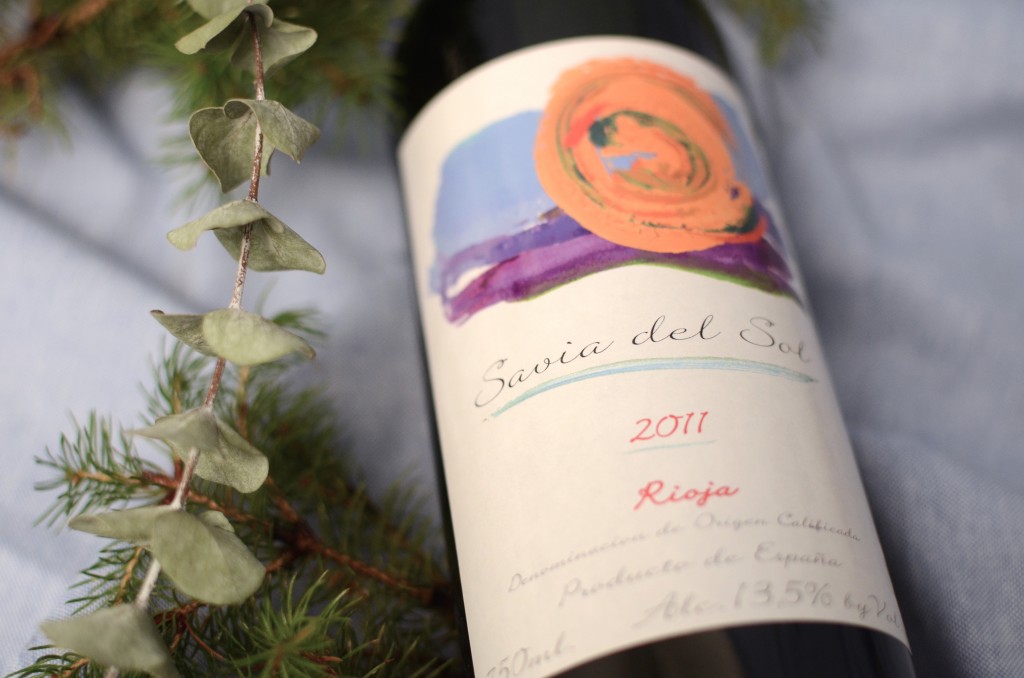 2011 Savia del Sol Rioja, Spain $17.99
An excellent value and a great example of the power and elegance that can come out of Spain. Loaded with black fruit flavors like plum and blackberries and chock-a-block with chocolate, pipe tobacco and cedar. Great with rich dishes like puttanesca or roast lamb.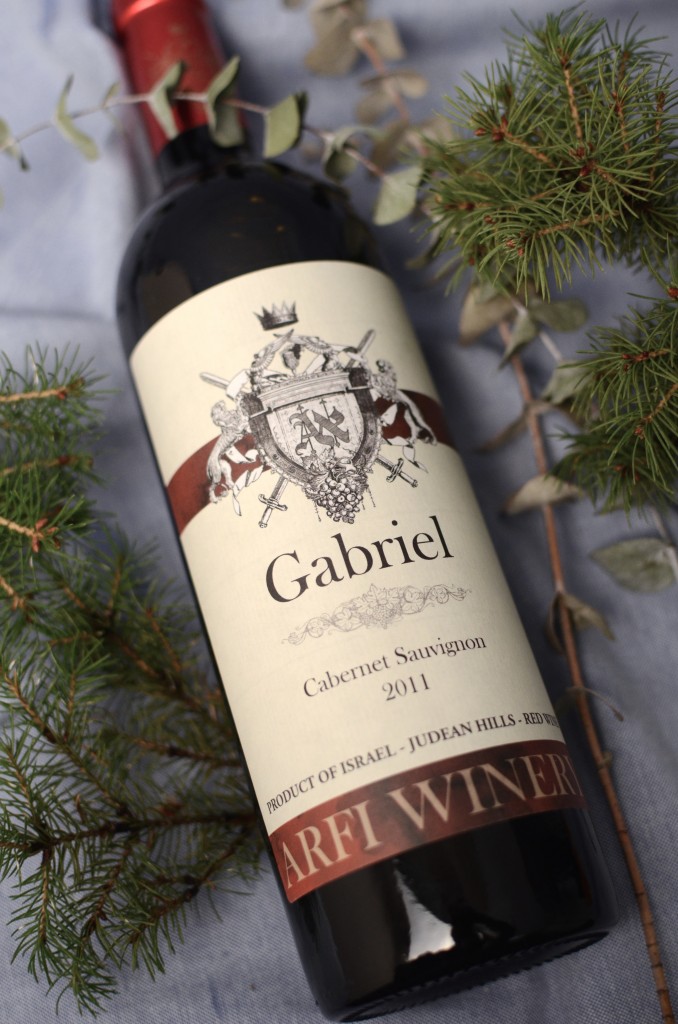 2011 Arfi Winery 'Gabriel' Cabernet Sauvignon, Israel $21.99
Some of the best wine to come out of Israel, especially at this price. Aging in French oak barrels for 8 months leaves a wonderful balance of vitality and softness. Pair with any red meat dish, especially a rich beef stew.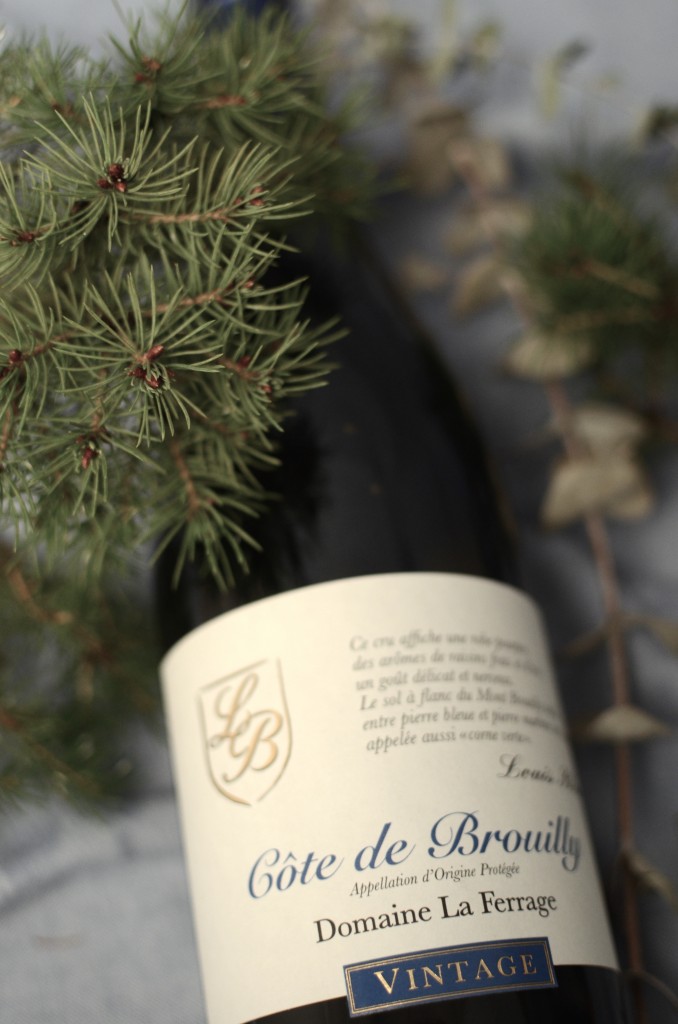 2012 Domaine La Ferrage Cote de Brouilly, France $21.99
A very charming lighter style red wine from the Beaujolais region of France. Silky texture and notes of red cherries and violets. This is a great wine for sipping with cheese and appetizers but would be excellent with roast chicken or salmon.
Happy Hanukkah!