If it's summer at Bottles you can be sure we're spritzing. We're taking a few of our favorite bottles, mixing them with seltzer or sparkling wine, pouring them over ice in a big wine glass and enjoying the good life.
For the fizz in our spritzers this year, we're turning to the Anno Domini 47 Prosecco, aka the AD47. It's a beautiful bottle we brought in a few months back and one that has already become a store best-seller. It's made from organically-grown grapes, is light and bubbly but also incredibly round, smooth and creamy, without a bitterness that some prosecco has. It's incredibly drinkable and fantastic on its own, though priced gently enough ($13.99) to be used as the frizzante that you'll need in your spritz.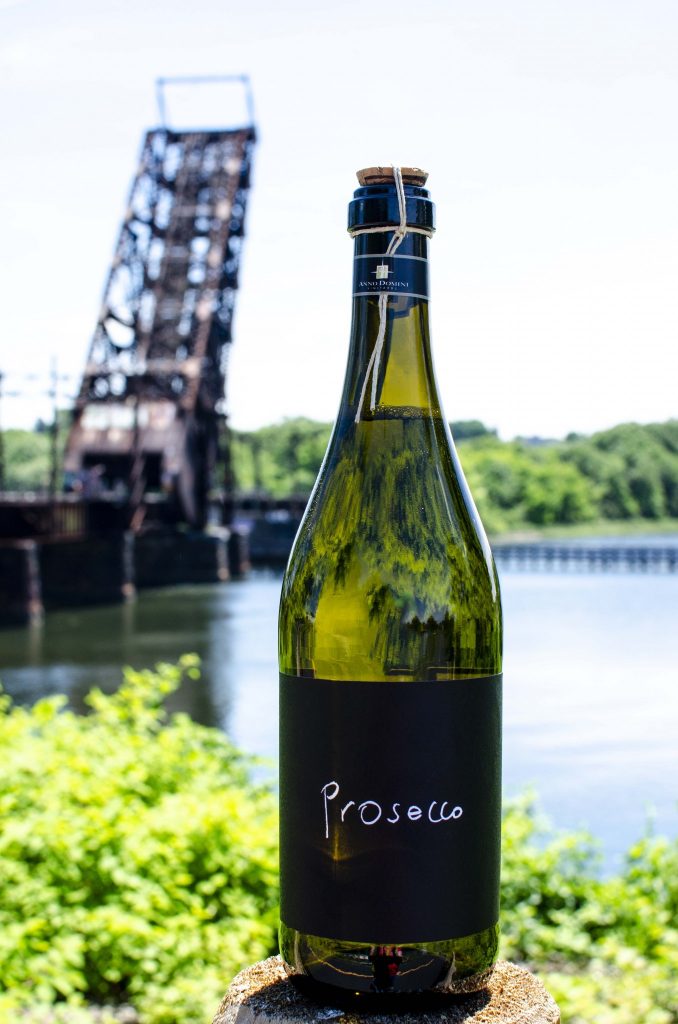 Last year our wine director Melissa visited the winery where the AD47 is made, in the Treviso region of Veneto, about 40 minutes north of Venice. (Check out the darling little glera grapes on the vines, below.) There she learned that the wine is named after the year in which construction ended on the Claudius Augustus, one of the most important Roman roads, and along which much of the winery's vineyards grow.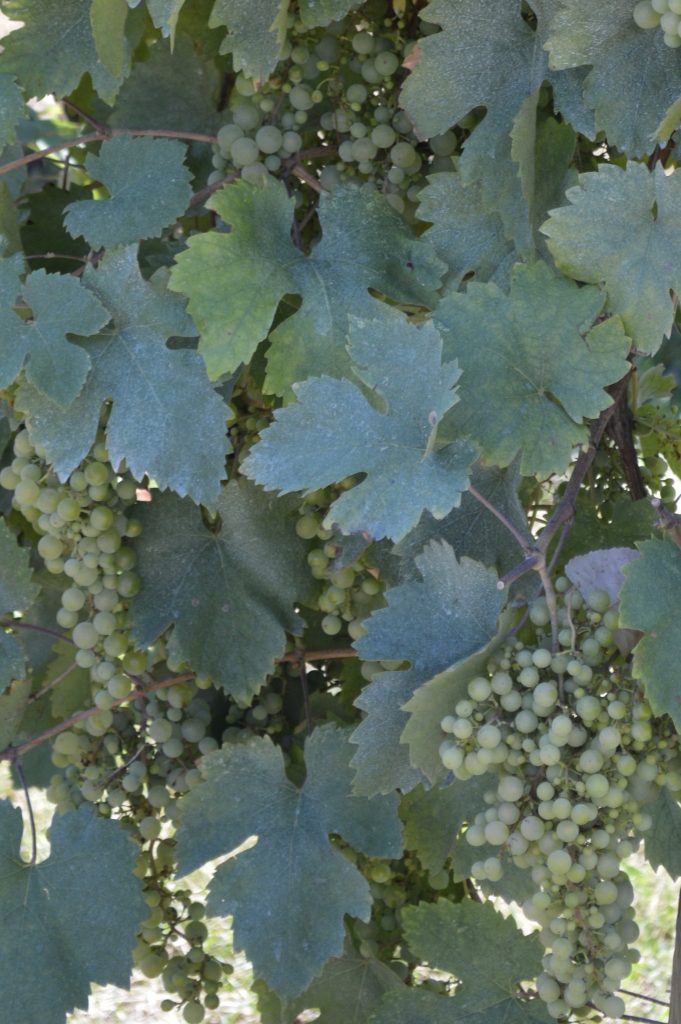 The packaging is a knock-out too: A simple and elegant label paired with the traditional prosecco closure of a straight-sided cork and string (spago). To open, simply remove the string and gently but firmly use a corkscrew to withdraw the cork. Although prosecco doesn't have as much pressure in the bottle as does Champagne, you should always take care when opening bubbles, and always be sure you're opening a chilled bottle.
To make a spritz of your own, here's our Spritzer 101 guide, with recipes and inspiration.
Happy Summer!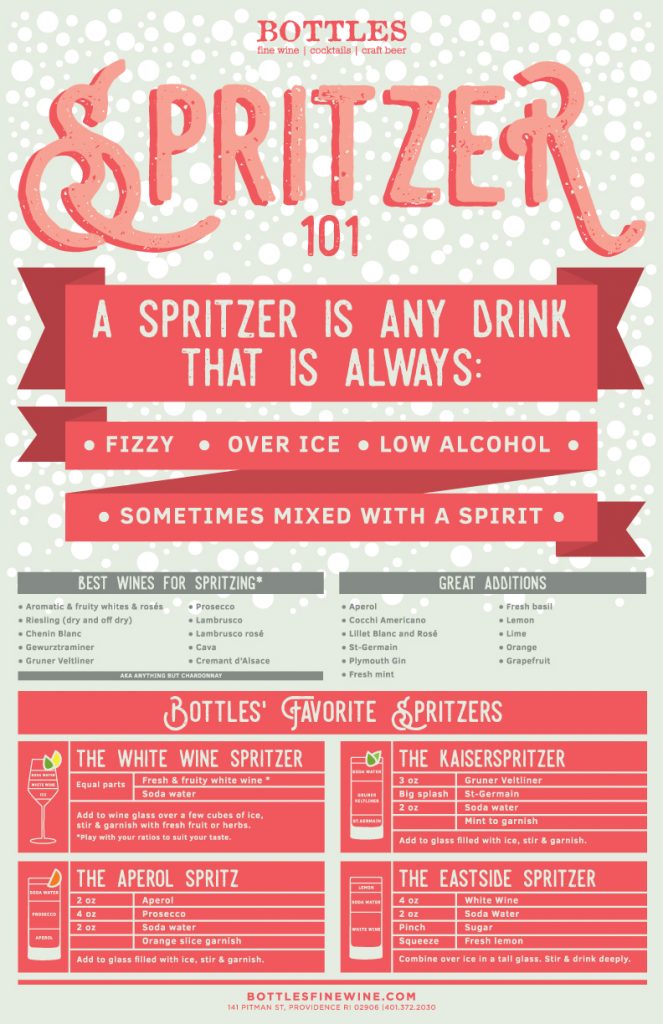 price subject to change