Springtime celebrations, Easter being among the first this year, call for sprightly wines that revive our taste buds after a winter of more weighty flavors. In spring, we look for zing and zest, bright fruit and floral aromas to match the young season's flavors of lamb, fresh greens, ham and fish.
Here are the three white wines, and one of the many rosés we have in store, that are perfect for your Easter and spring celebration tables.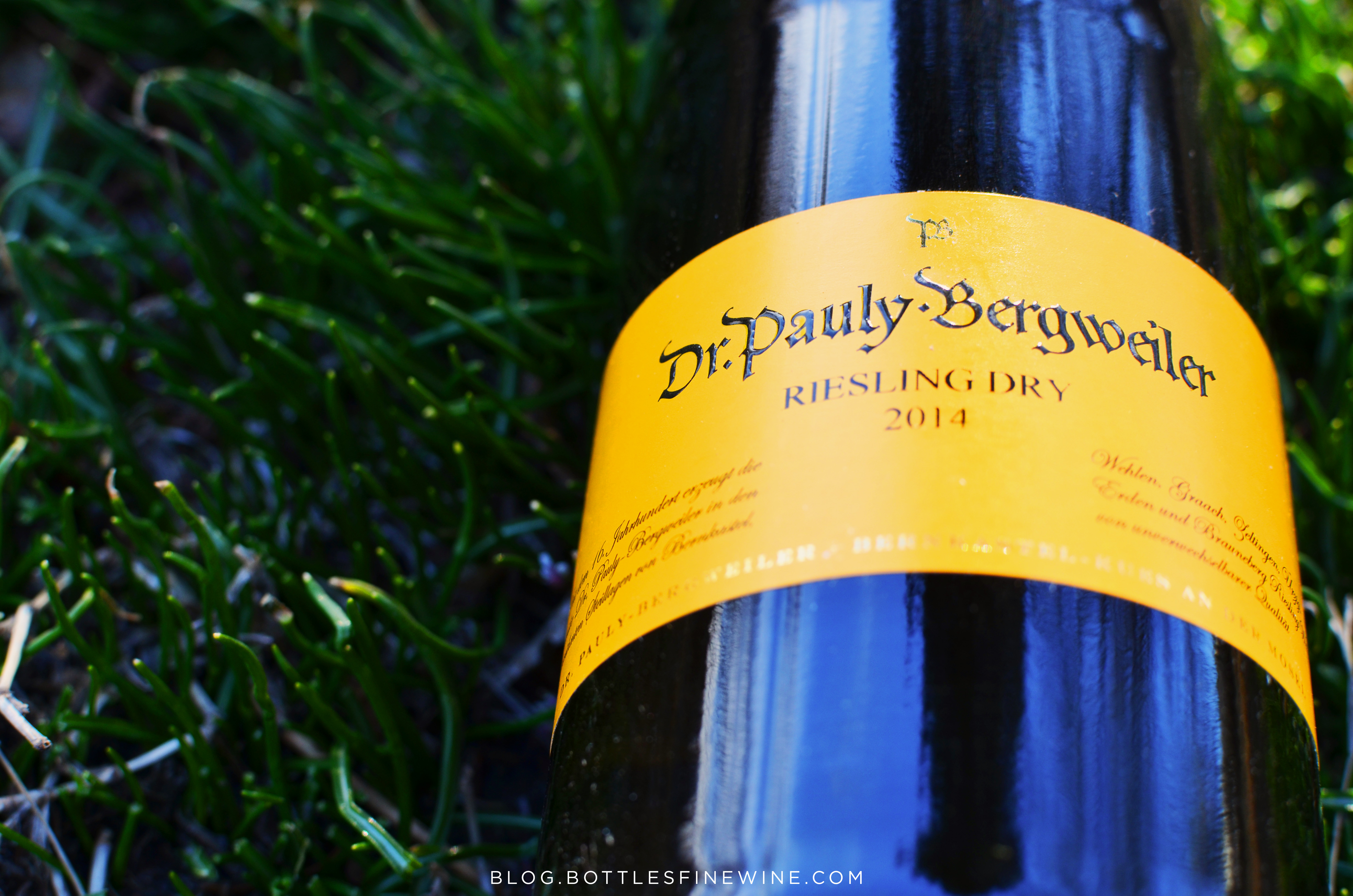 Dr. Pauly Bergweiler, Dry Riesling, Mosel, Germany
Proof positive that not all rieslings are sweet. Gobs of ripe peach flavors with an unbelievable amount of zingy freshness will make your taste buds sing with glee! The good Dr. pairs really well with ham, lamb and spring-y vegetable side dishes.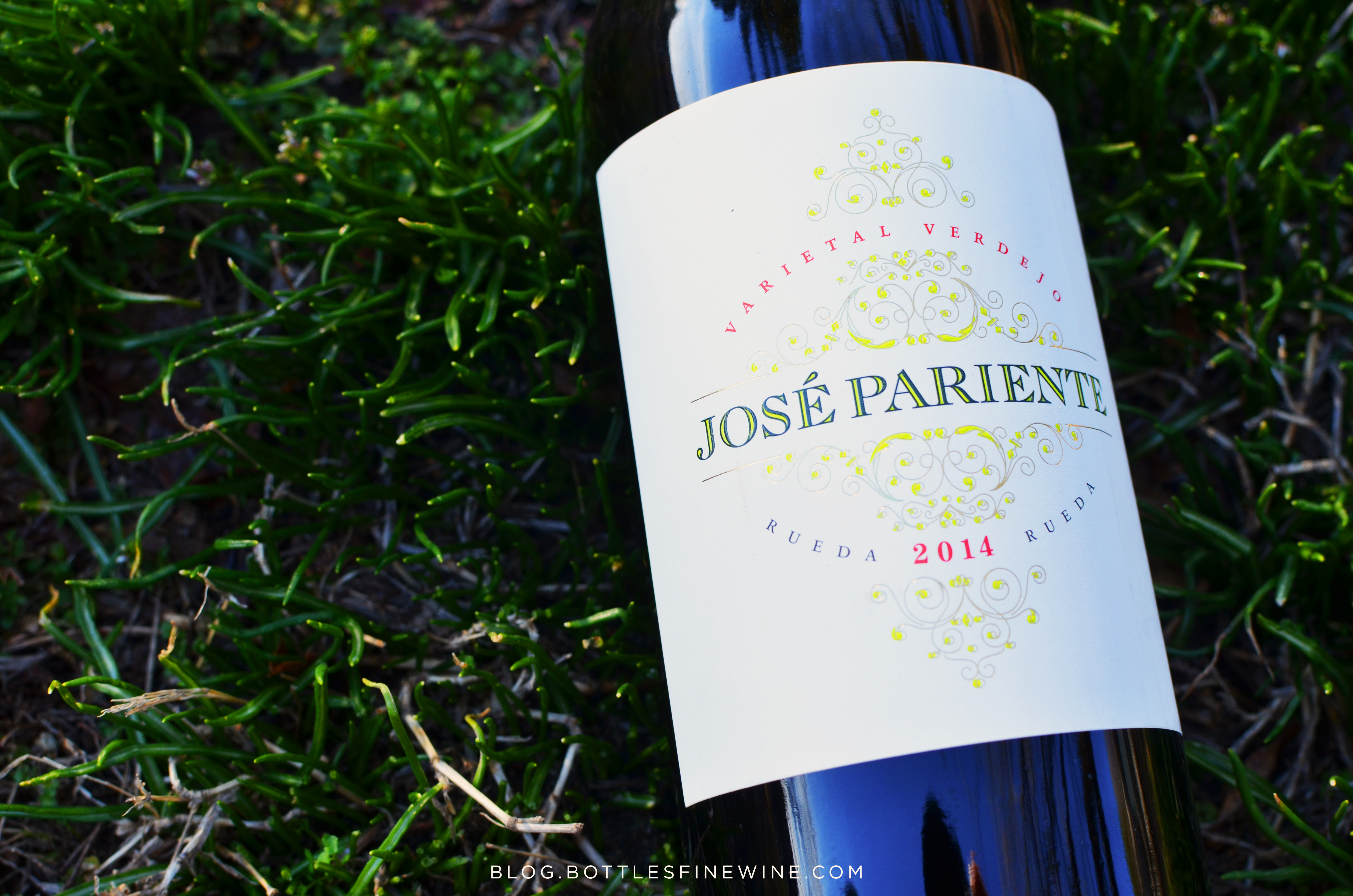 José Pariente, Verdejo, Rueda, Spain
Perhaps the best white wine to come into the store in a long time.  Ethereal and sublime, this falls under a "sensation" rather than a wine.  A slam dunk with ham or anything else that marries salty and sweet.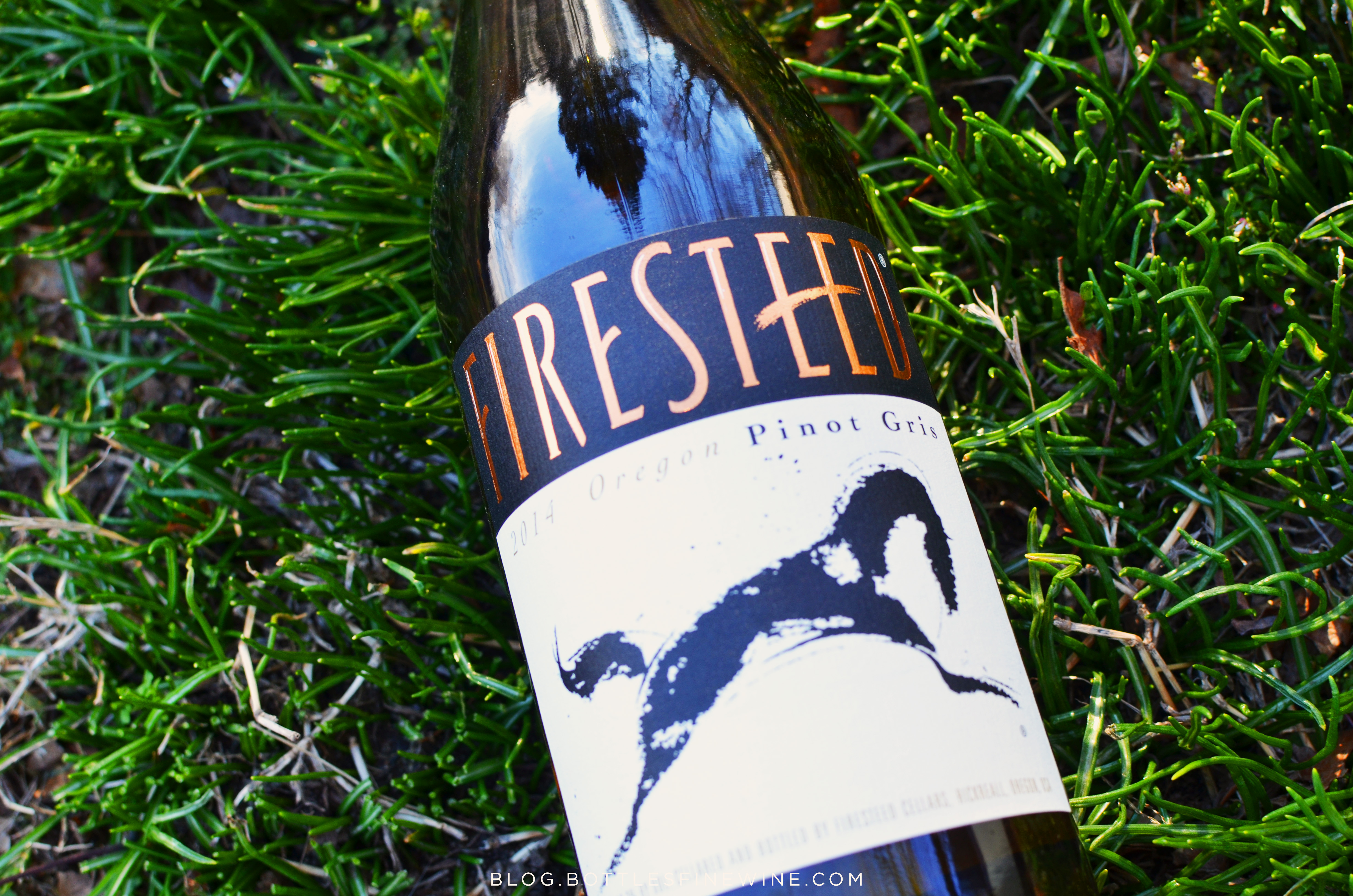 Firesteed, Pinot Gris, Rogue Valley, Oregon
Fun and light but expressively zesty with flavors of ripe lemon/lime and fresh melon. Mouthwatering and enticing, this will be right at home with any spring dish, especially first-of-the-season asparagus, ramps & fiddleheads.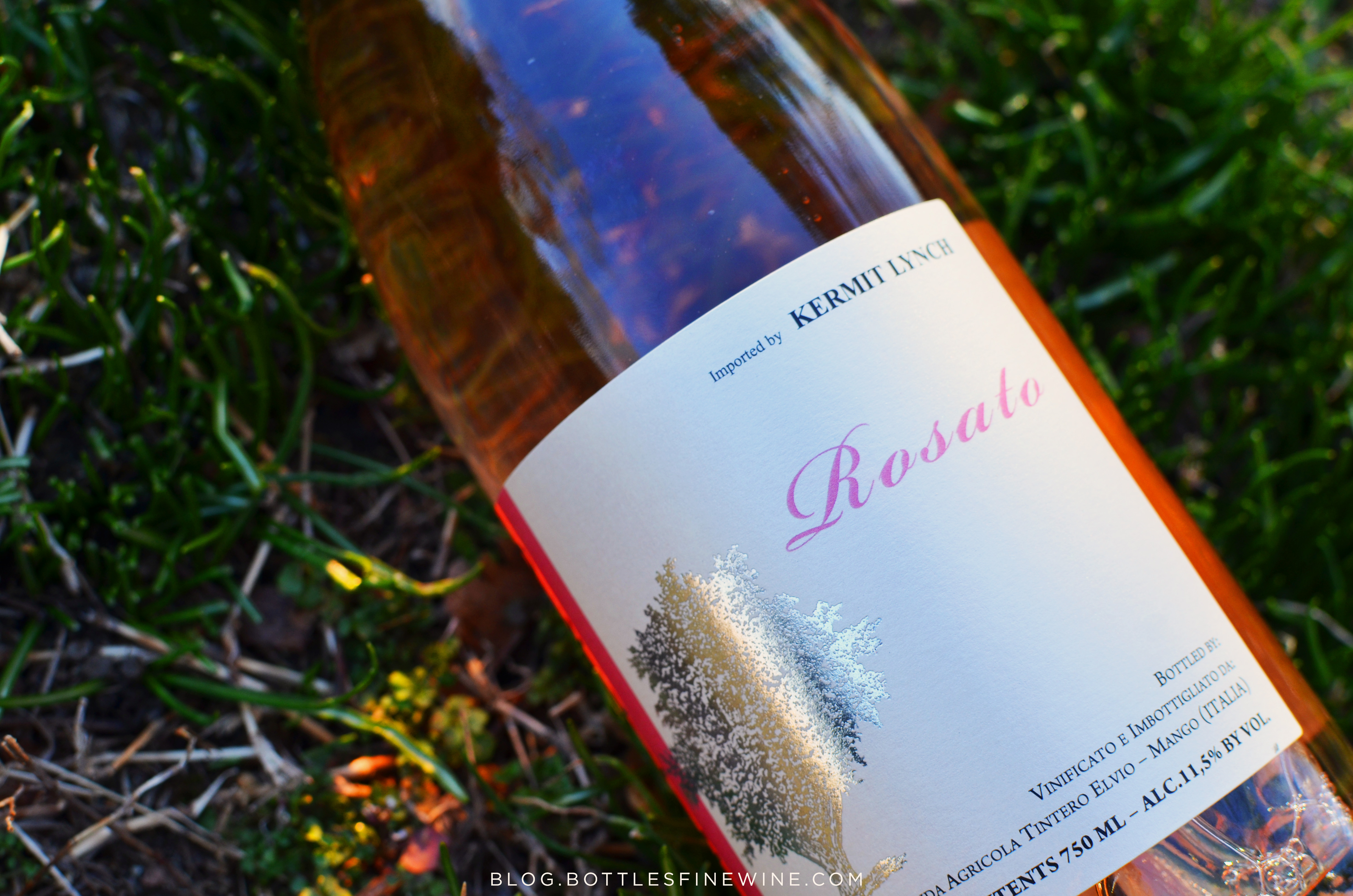 Tintero Rosato, Red Blend, Langhe, Italy
A wine that is as fleeting and beautiful as spring flowers.  Bright, tart and lively with zippy acidity & a peek-a-boo raspberry flavor that weaves in and out of a mouth-watering, fresh citrus zing. If that isn't enough to convince you, it's also Frizzante — just a touch fizzy! A great picnic wine, and a terrific way to kick off Easter dinner!
Next week we'll share our picks for the top reds to go with ham, lamb and the glorious springtime weather.
###