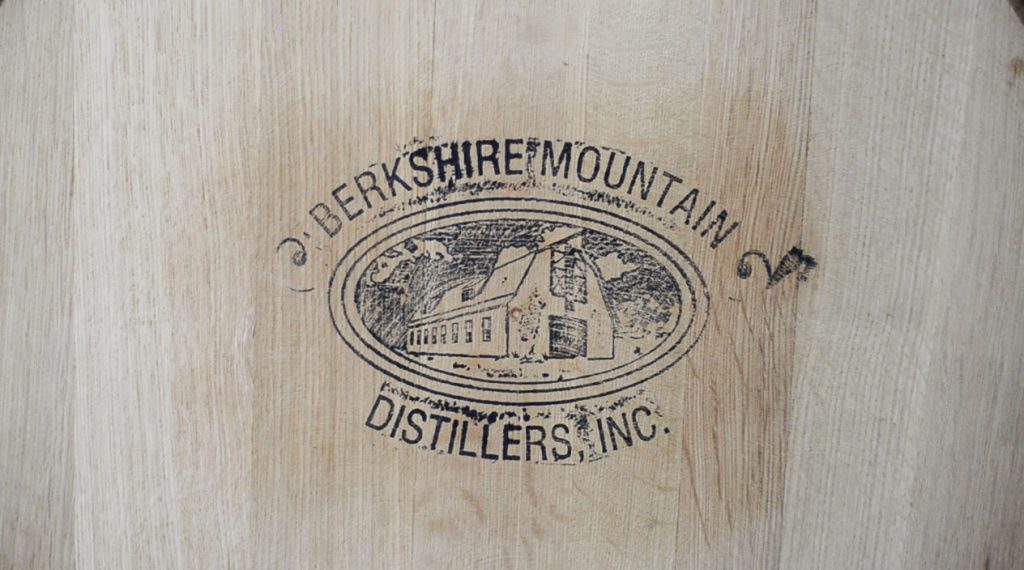 This far too under-appreciated distillery, located just 90 minutes up the Mass Pike in Great Barrington, produces excellent spirits that have been true sleeper-hits for us at Bottles. The consistently delicious gins, rums, vodkas and whiskeys are made from locally-sourced ingredients with great skill by dedicated artisans. Each bottle in their line makes a truly great addition to any home bar, especially given the affordable pricing.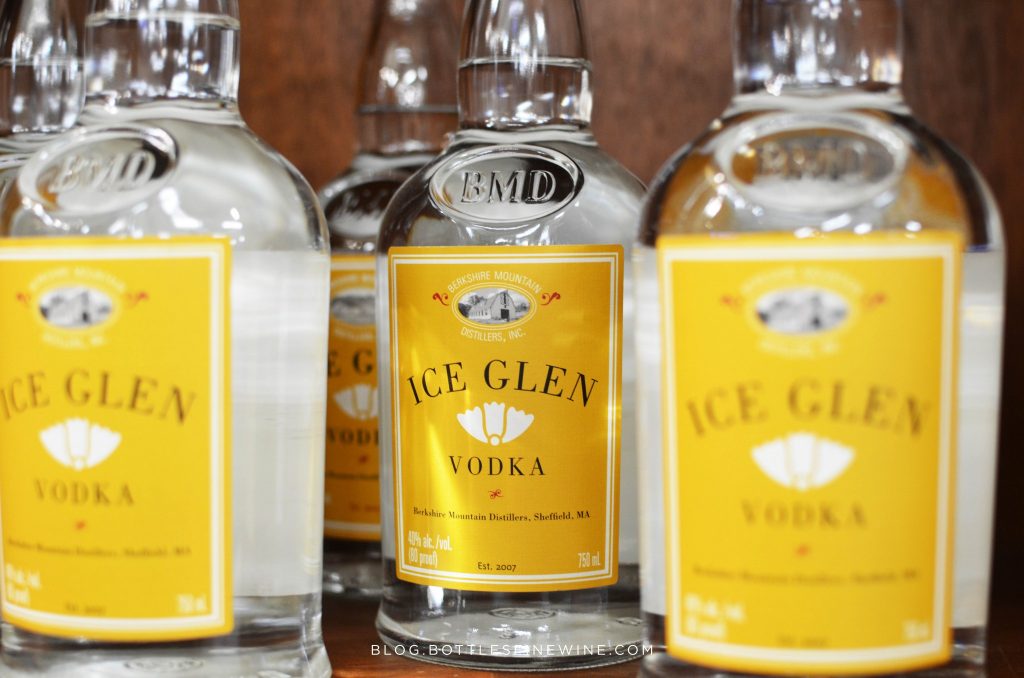 Ice Glen Vodka
A grain-based vodka distilled four times in very small batches and brought to proof with clear, clean water from an historic spring located right at the distillery in Sheffield. A little creamy, with subtle fruity flavors of honeydew and citrus. It's great on the rocks, and also makes an excellent base spirit for your fave vodka cocktail. $29.99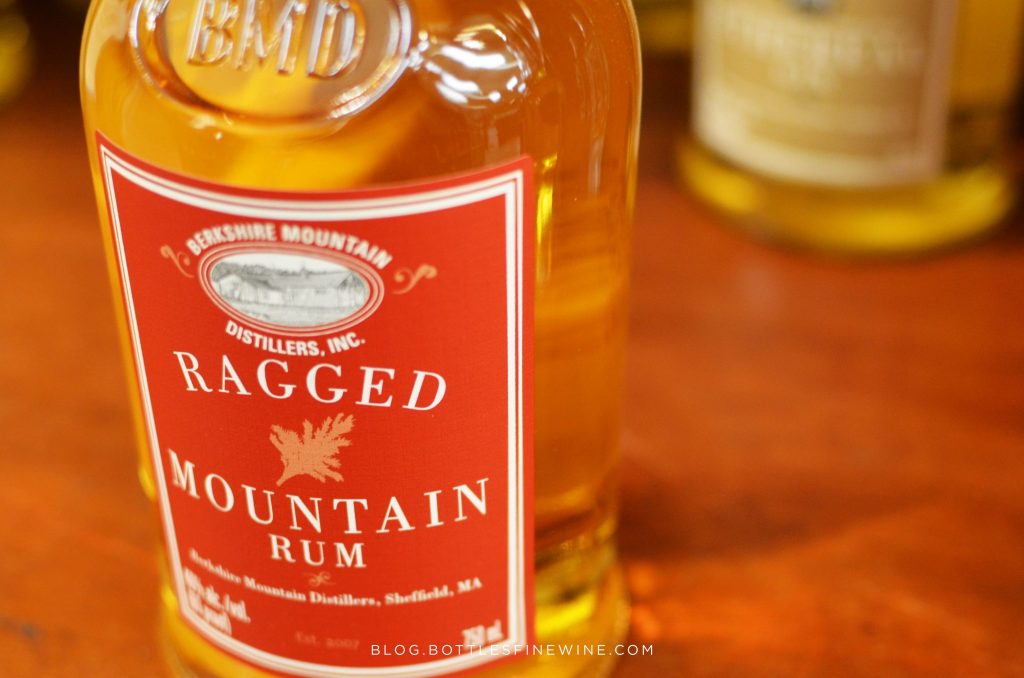 Ragged Mountain Rum
Triple pot distilled from imported molasses, and aged in first-fill ex-bourbon barrels. It packs a ton of flavor — banana, clove, cedar, caramel, and a subtle dark smokiness. It's a great rum for  rum-lovers and newbies alike. $29.99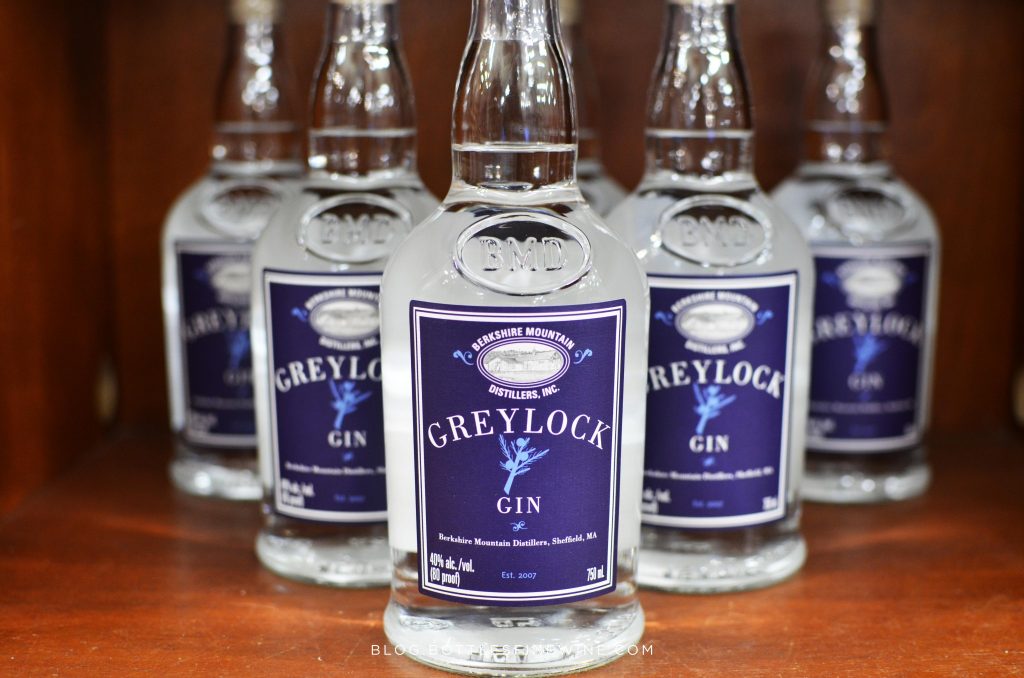 Greylock Gin
Distilled in small batches in the traditional manner. The Berkshire team stuffs a gin basket with seven botanicals, including juniper, licorice and citrus, and forces the distilling vapors through the basket to infuse the final product. Extremely delicate and direct, with crisp flavors of mint, anise, cinnamon and juniper. Many who try Greylock never go back to another gin. $29.99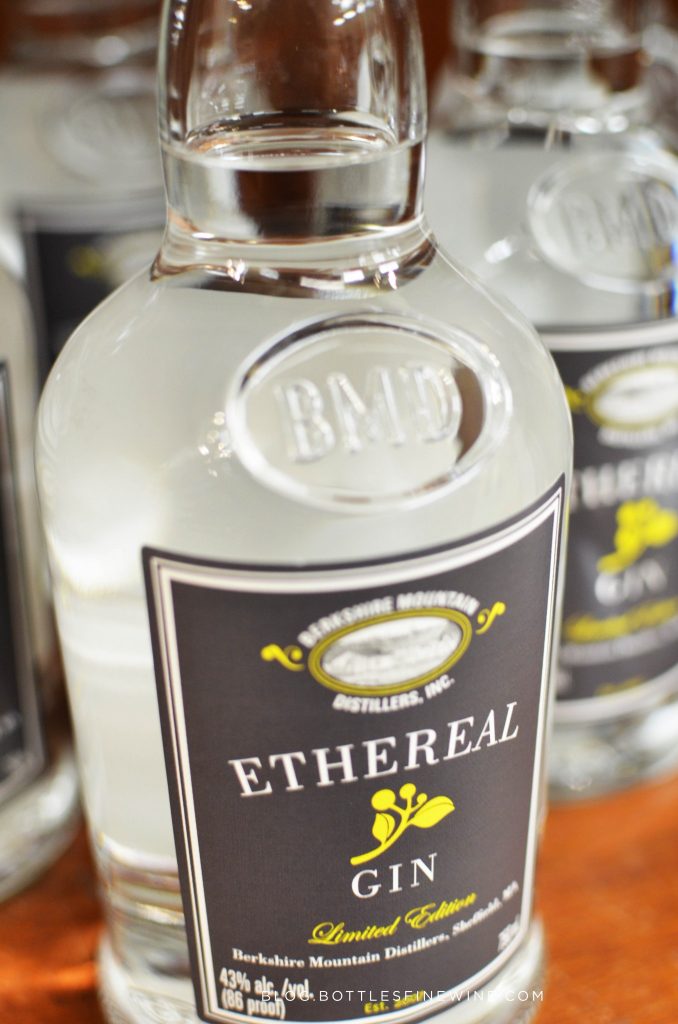 Ethereal Gin
The great thing about Ethereal Gin is its impermanence. Each batch is unique, never to be replicated. We're on batch No. 14, a super traditional London-Dry style gin, but with a twist. The traditional aspect comes from a pronounced dry juniper aroma and flavor. The twist is the use of Citra hops, which add a tropical citrus note to the mix.  A beautiful gin, perfectly suited to a tonic or classic martini. $29.99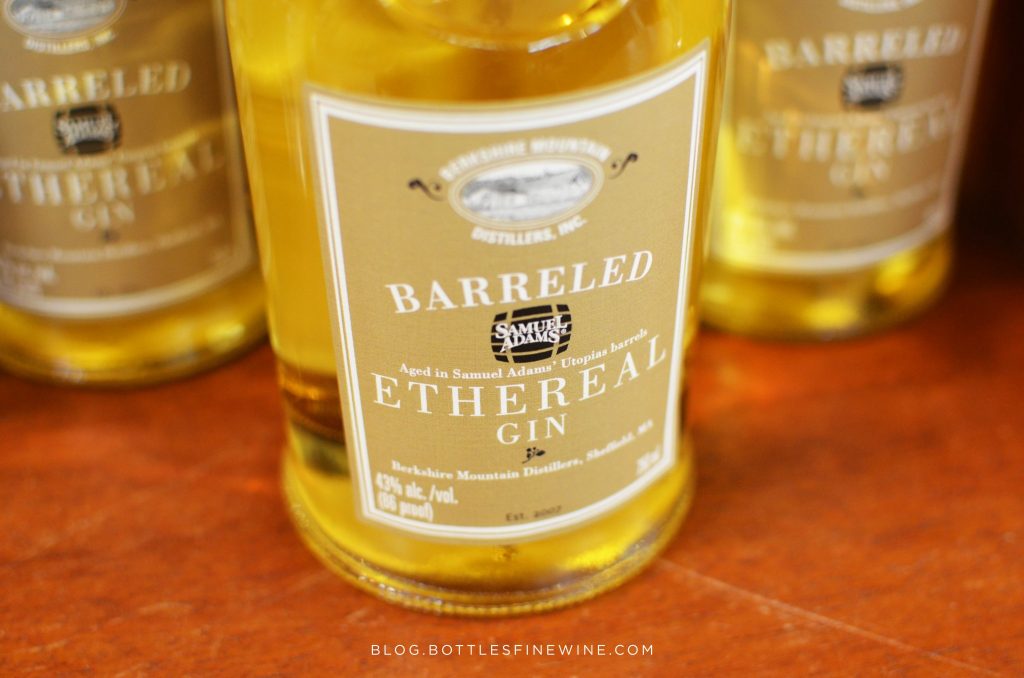 Barrel Aged Ethereal Gin, Expression No. 4
This gin was initially intended to be a one-time release, but was so delicious and popular that it's now on permanent release. It's made of 14 botanicals and has spent over 12 months in ex-Utopias barrels (from Sam Adams). The wood adds subtle honey and vanilla notes to the citrus and brown spice flavors of the gin. Not overpowering at all, it mixes extremely well, and adds a welcome layer of complexity to a simple G&T, and a fun nuance to your Negroni. $39.99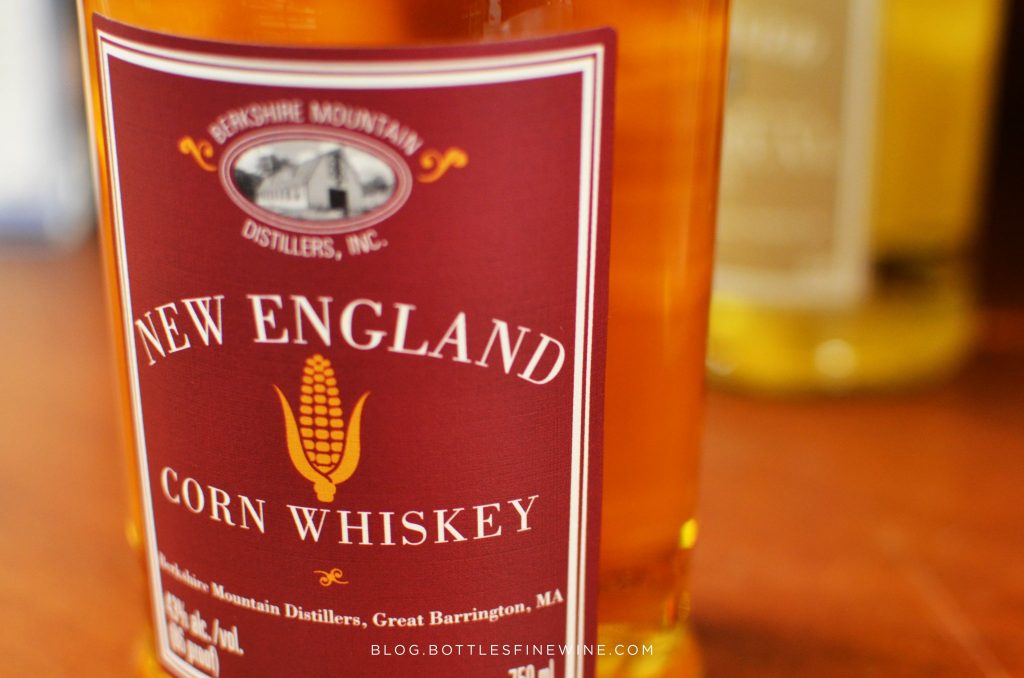 New England Corn Whiskey
Made with 100% Massachusetts-grown corn and aged over oak and cherry that the team cuts, mills and chars at the distillery. The corn lends a creamy texture, resulting in a big-bodied whiskey with notes of cherry, smoke, and a pleasant figgy quality on the finish. It takes well to balancing bitter elements (think Campari, Aperol, bitters) but also makes a super Manhattan. Blend it with equal parts amaro for an excellent mid-winter sipper. $39.99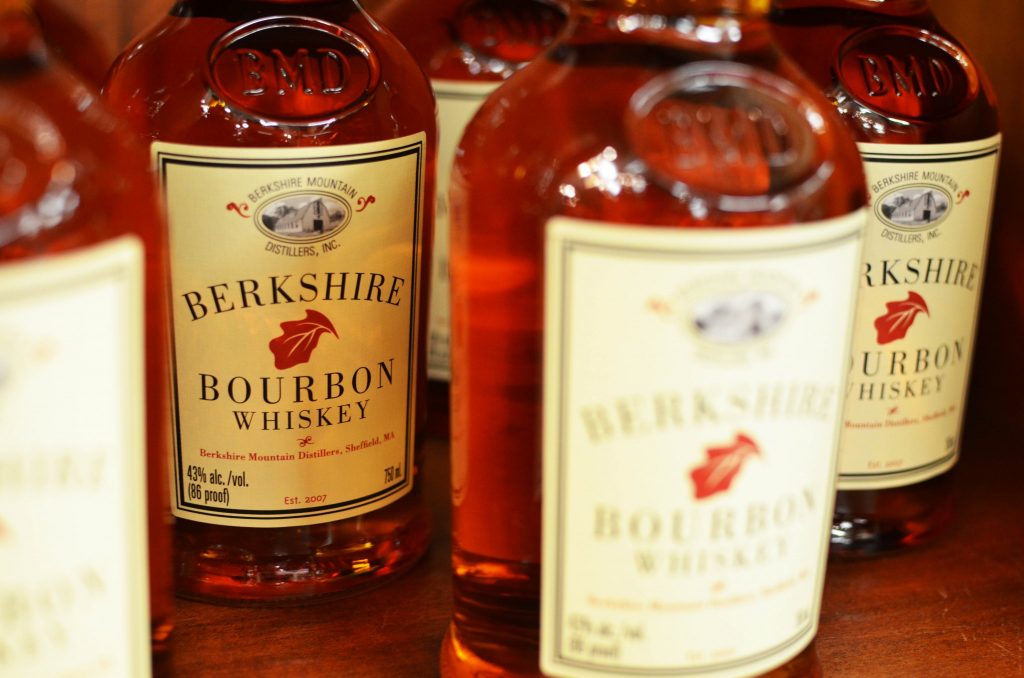 Bourbon
Yes! Yes you can make bourbon anywhere in the states, including Massachusetts! Like any bourbon, this whiskey is made of mostly corn, with some barley and rye for flavor and spice. It's aged in new American white oak barrels for a few years before release. C'mon – it's bourbon! You know you love it. $39.99
Give these outstanding Berkshire Mountain Distillers' spirits a try – and let us know what you think!
Prices subject to change
###