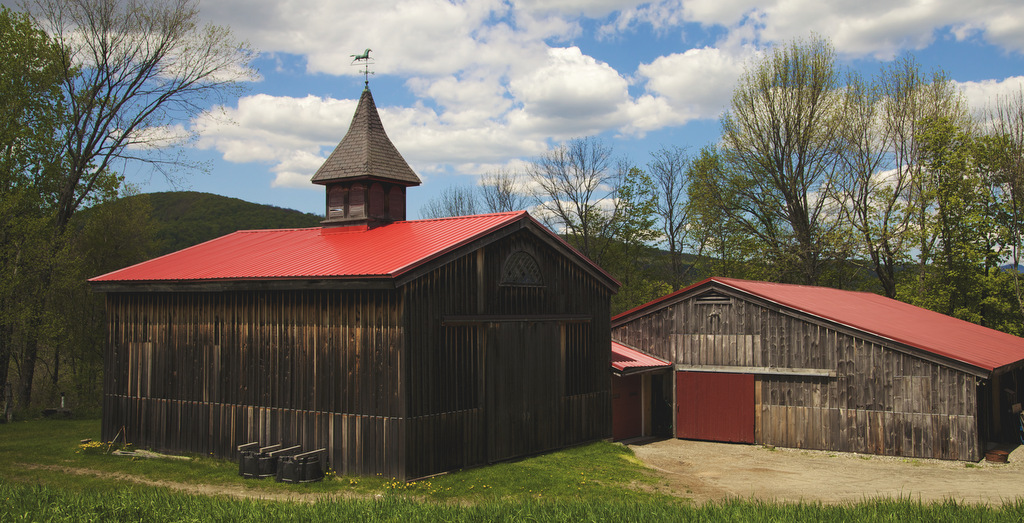 photo courtesy of Mad River Distillers
We're mad about Mad River Distillers.
Maura Connolly, a co-founder of the Warren, Vermont-based craft distillery, visited Bottles on an unusually warm day in January to talk about and taste our team through the line of Mad River small-batch spirits.
Her distillery, a red-roofed, renovated horse barn, is cradled in the heart of the Green Mountains. In that quintessential New England structure, their craft Mueller still (designed specifically to make brandies, rums and whiskies) produces spirits that are distinctly of their place. That is, they are all made by hand and from scratch using raw materials from Vermont and neighboring regions. Nearly all ingredients — from the water drawn from a nearby mountain spring, to the corn in their bourbon and the apples in their brandy — are from local land, farms and orchards. And for those ingredients that aren't indigenous, such as cane sugar, Mad River purchases from fair-trade certified, sustainable sources.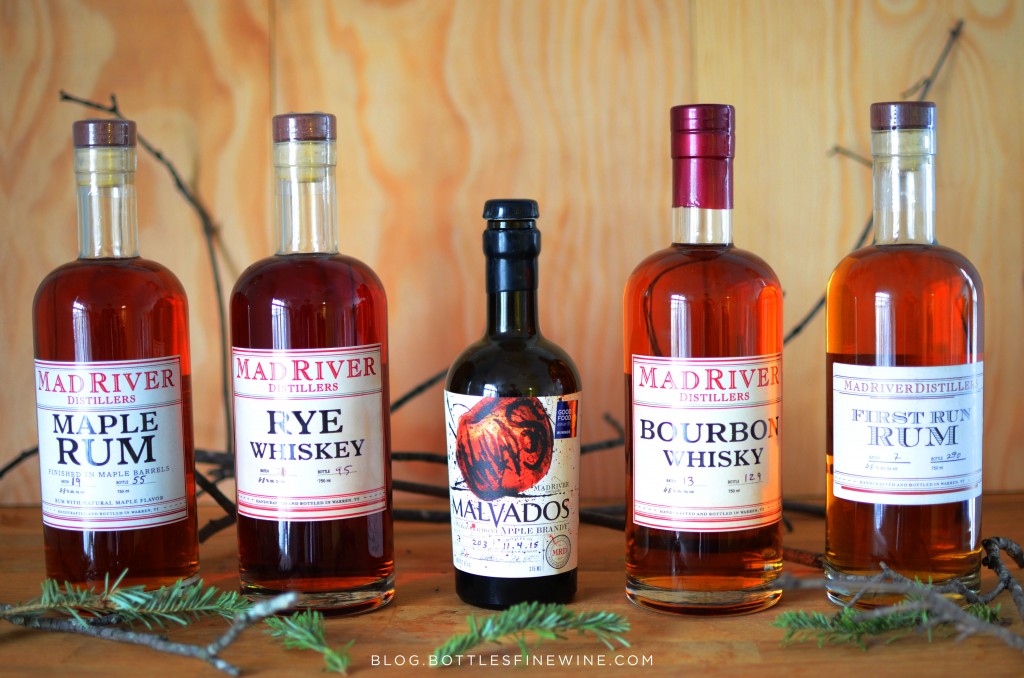 We started with their First Run Rum, which is distilled from fair-trade demerara sugar, and like their bourbon and rye, is aged in charred barrels. We all agreed that with its rich bourbon-like texture, and smooth, caramel finish, it was indeed how Maura described it: a rum for whiskey drinkers.
Next was the Mad River Maple Rum which is as good as it sounds. Like the First Run it has whiskey-like qualities. Its unmistakable maple flavor comes from a secondary aging in oak barrels that once held pure Vermont maple syrup. Maura suggested that it makes a terrific Old Fashioned on the rocks, and that it's also great just out of the freezer, on ice.
The Mad River Bourbon is a four-grain wheated bourbon, made from a special strain of a non-GMO corn grown in VT just for the distillery, as well as wheat, oats and malted barley. We were all impressed with the strong though not overbearing corn flavor, and could imagine how great it would be served in front of a roaring fire with a bowl of popcorn.
The Mad River Rye made from 100% organic rye grown in nearby New York was a hit with the team as well. We all agreed it would make a great sipping rye, with classic pepper and winter baking spice flavors, all complemented by a surprising, subtle mocha note that we were told was from a dark chocolate roasted rye in the mash bill.
We ended our tasting with Malvados, Mad River's flagship apple brandy. A wink and a nod to the classic French apple brandy Calvados, Mad River's tart, sour and sweet version is made from eight varieties of Vermont-grown heirloom apples and cider. It recently won a highly coveted Good Food Award – we can see why.
Because Maura and her team are so focused on quality and small-batch production, their spirits are only available in three states. We're so glad Rhode Island is one of them and are honored to currently be the state's exclusive purveyor of the entire line of Mad River spirits.
Here are a few Mad River cocktail recipes that we love. Visit their website for others, and enjoy!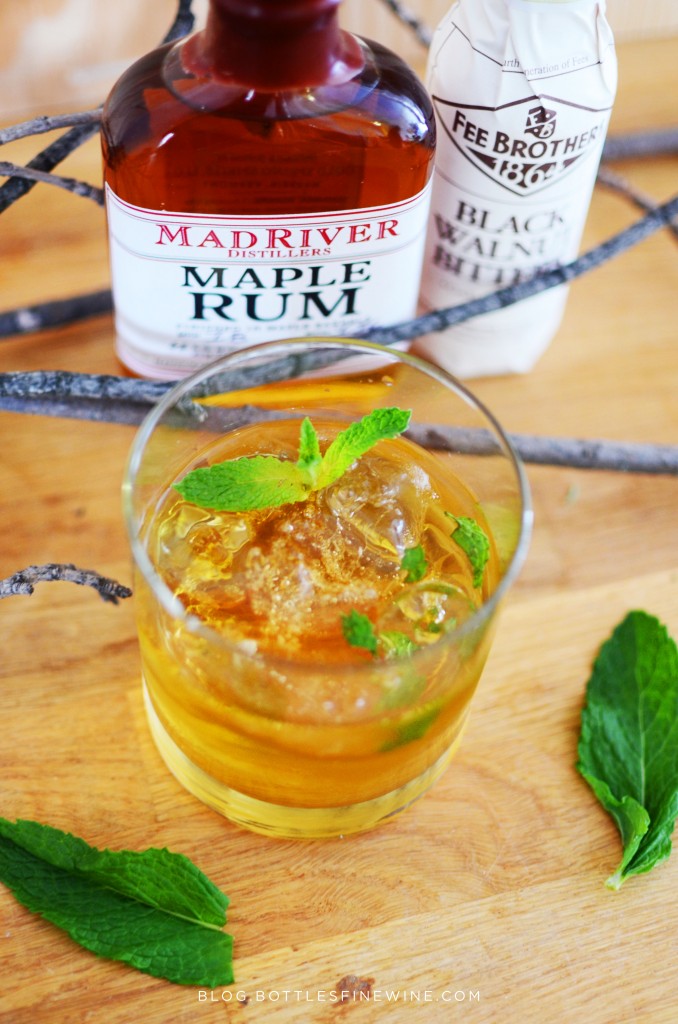 Russell Warren Old Fashioned Created by Ashish at the Russell House Tavern, Boston
3 oz Mad River Maple Rum
.5 oz Honey Syrup
1 dash Fee Brothers Black Walnut Bitters
Optional: Club Soda
Stir all ingredients with a pinch of mint. Serve over ice. Garnish with Mint.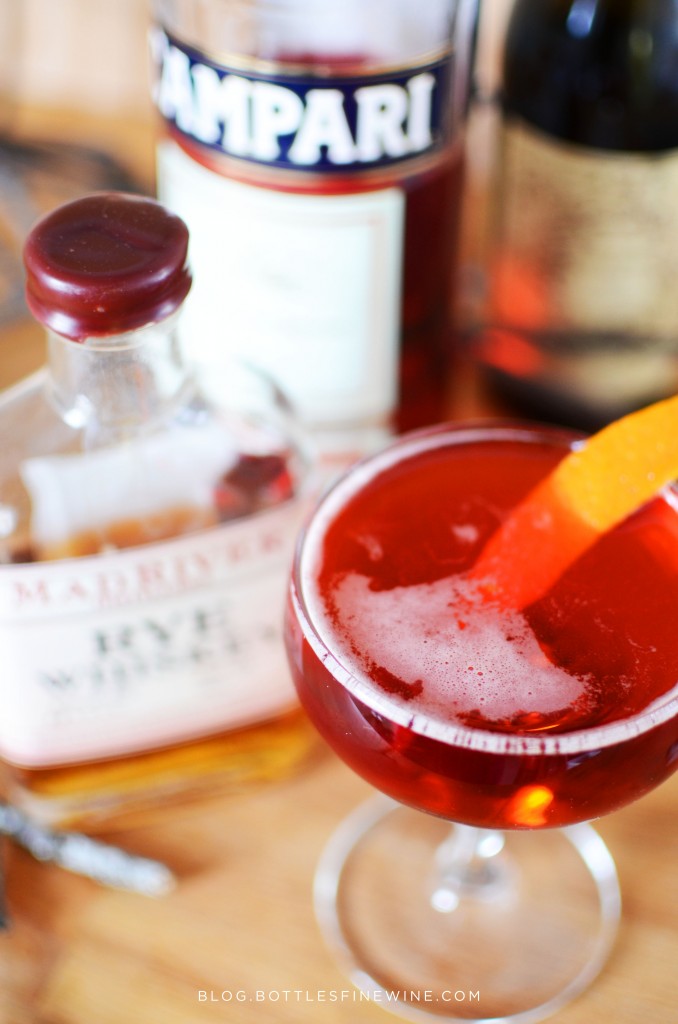 1794
1.5 oz. Mad River Rye
1.5 oz. Campari
1.5 oz. Carpano Antica Sweet Vermouth
Stir Rye, Campari and vermouth over ice. Strain into a coupe glass and garnish with an orange swath.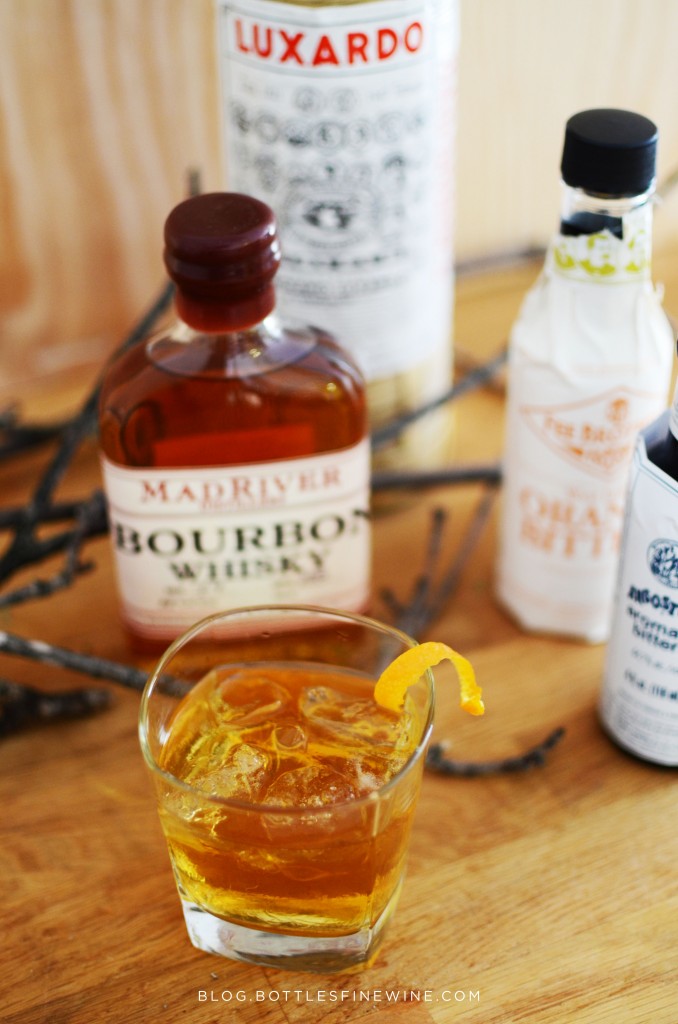 Fancy Pants
2 oz. Mad River Bourbon
1/2 oz. Luxardo Maraschino Liqueur
2 dash orange bitters
dash Angostura Bitters
orange twist
Combine all ingredients except orange twist in a pitcher and stir. Pour over ice into a rocks glass and garnish with the twist.
###