If you haven't yet moseyed on over to see Trinity Repertory Company's  widely-praised production of Rodgers & Hammerstein's "Oklahoma!", do it now. Mosey now.
And while you're there, sip on "The Farmer and the Cowman," a cocktail we created with Curt Columbus, Trinity's Richard L. Bready Artistic Director, to pair with this quintessentially American show.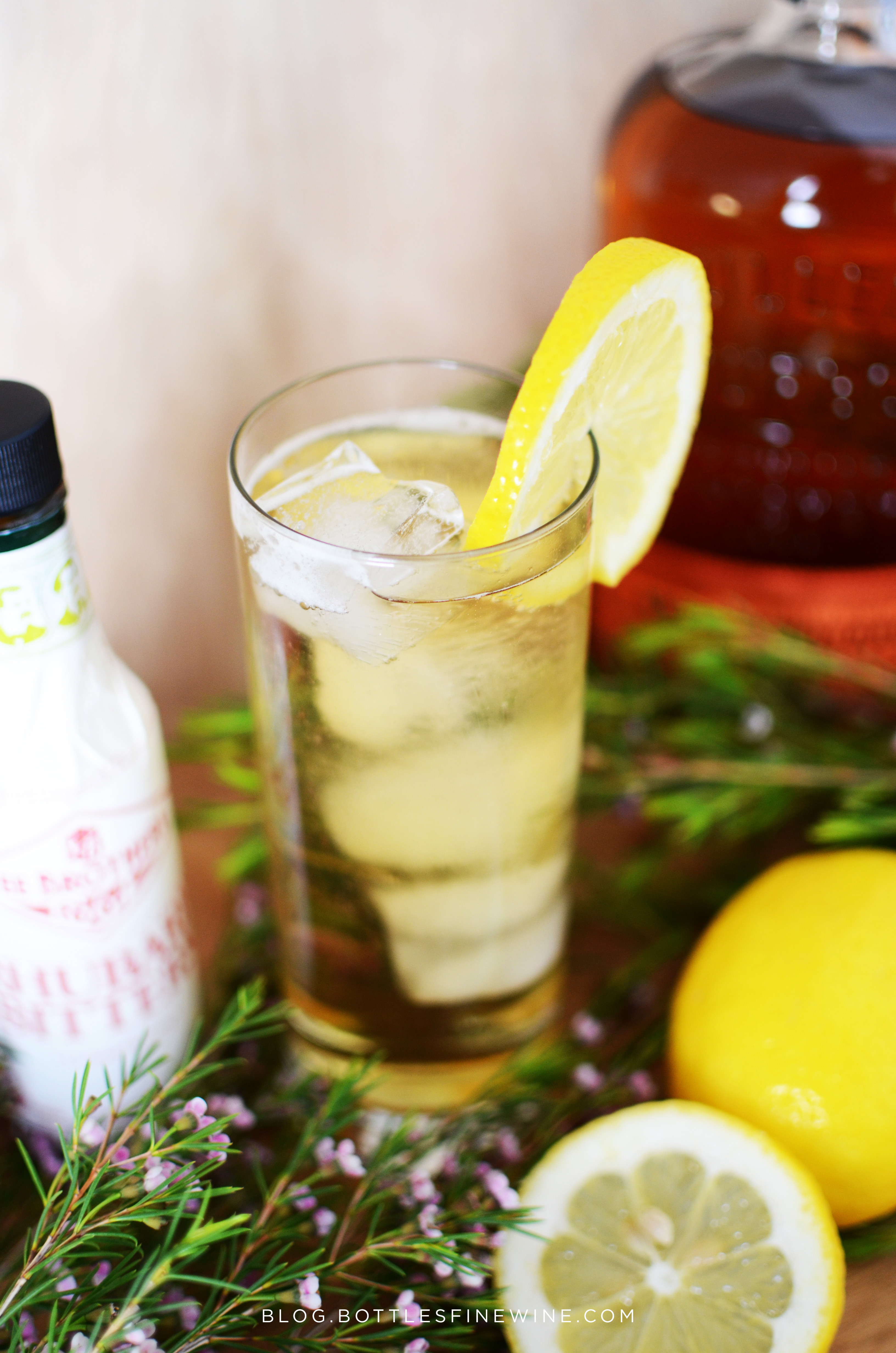 "The Farmer and the Cowman"
Fill a tall glass with ice, add 1.5 oz Bulleit Bourbon and 5-8 dashes Fee Brother's Rhubarb Bitters. Top with soda water and garnish with a wagon wheel of lemon.
And If bourbon's not your thing, try one of "Curt's Picks." They're the bottles that Curt – a true wine lover with an experienced (and wonderful) palate – chose to pair with the show.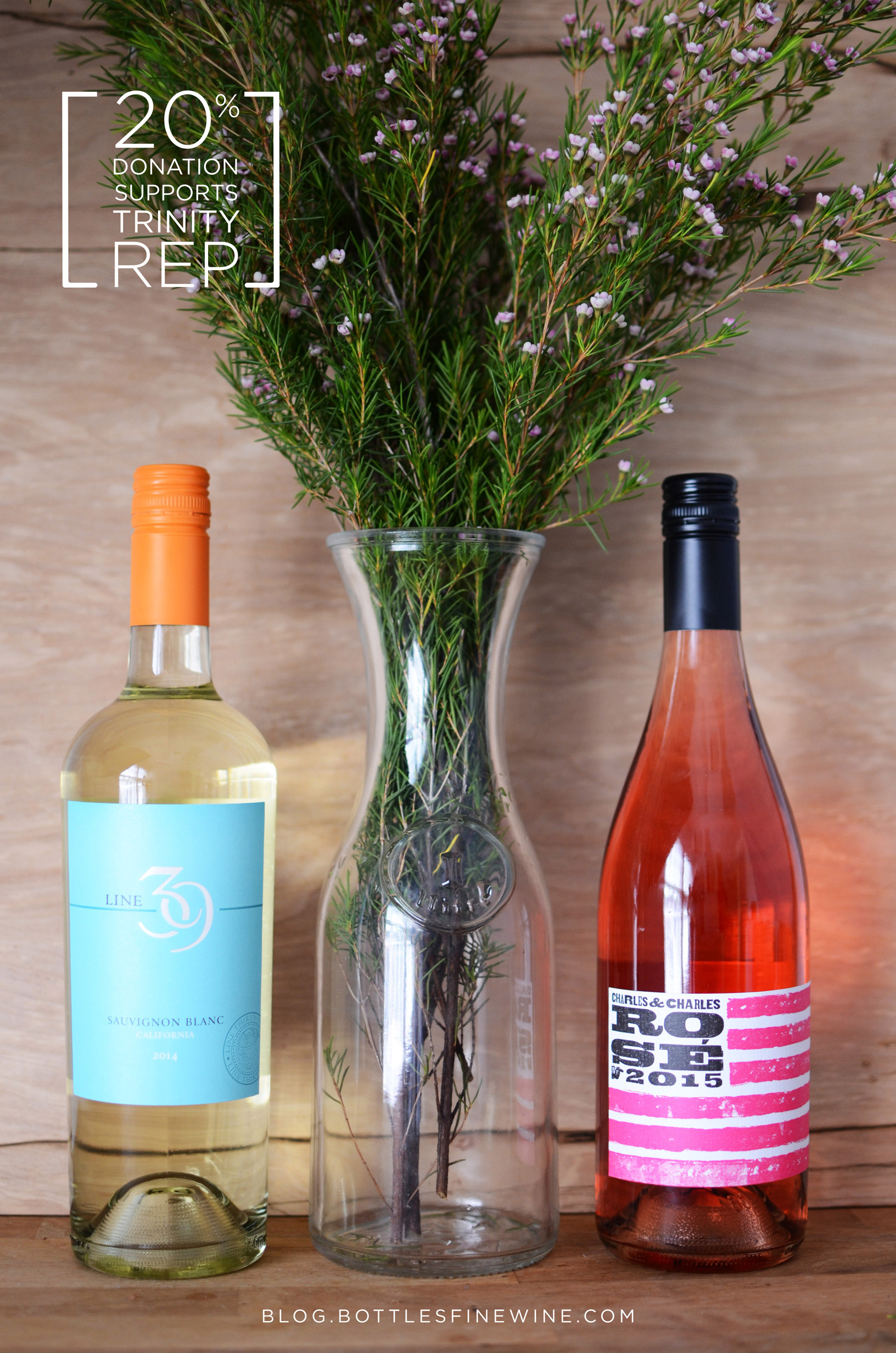 Said Curt:
"Line 39 Sauvignon Blanc is dry and crisp, without being overly sharp. Some sauvignons can be too grassy, and this one has really nice round fruit to it.  We had it last night with Asian food, and it was terrific, although it is a really great Spring sipping wine!"
"The Charles & Charles is a stylish American rosé, crisp and fruity, with notes of ripe apple.  LIke all of the rosés I enjoy, it is not sweet, but is great with seafood, chicken and spring pastas.  Of course, it's also fun to sit and sip on your porch!"
Enjoy the show – and if you enjoy the wine – visit Bottles, as 20% of each bottle purchased in store will be donated back to Trinity Rep through the duration of the production.
###