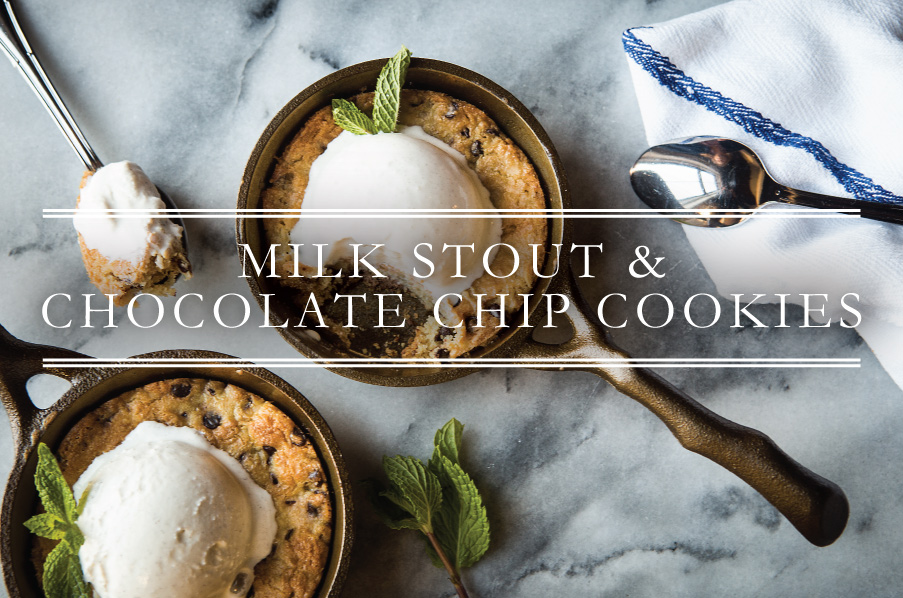 photo credit: Stephanie Ewens

It almost seems too simple, doesn't it. But when brainstorming on what to pair with this easy and delicious Chocolate Chip Skillet Cookie from our friends at 
Easy Entertaining
, we automatically went to the tried and true standards: Madeira, Port, Moscato. And while there's absolutely nothing wrong with any of those wines, we had a head-slap moment when we remembered one of the most iconic and classic pairings of all time: milk & cookies.

Which is why we opened Hitachino's Sweet Stout when we made the recipe, featured in the Winter issue of 
Edible Rhody
. It's a 21+ pairing of a sweet milk stout that just loves this hot-from-the-oven masterpiece.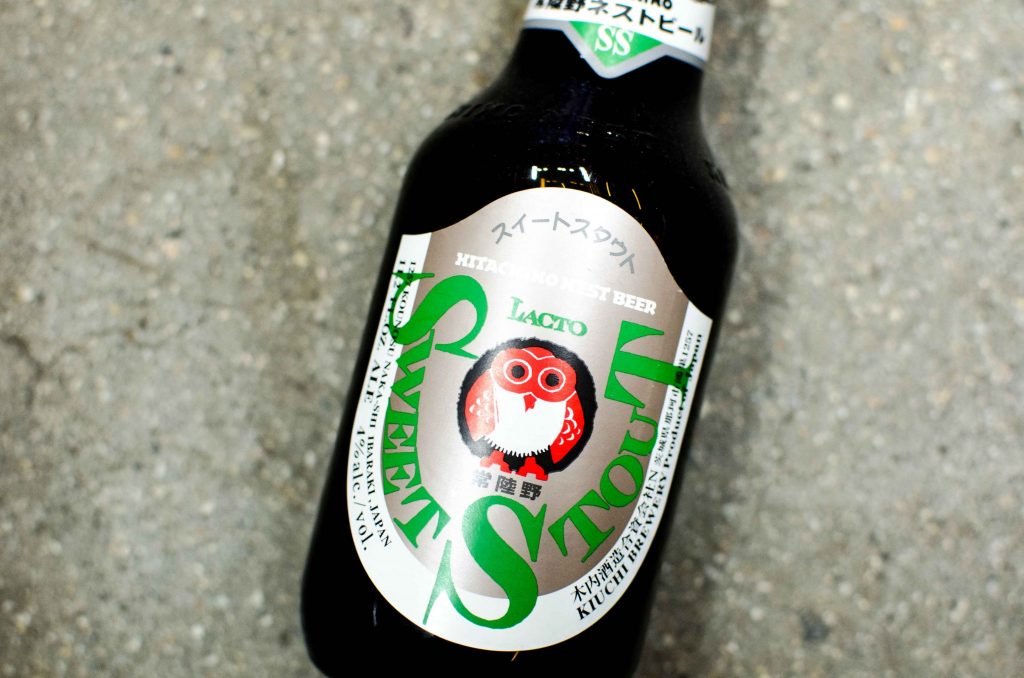 The milk stout comes from Japan's most acclaimed brewery, Hitachino, and unlike some popular stouts, this one has absolutely no bitterness but all lusciousness. It has notes of chocolate, roasted nuts and coffee that bring out the warmth of this simple, rustic and oh-so comforting dessert.

The Skillet Cookie was featured in Edible Rhody's wonderful profile of local artisan Matt Cavallaro who crafts stunning cast iron cookware here in Providence via his company, 
Nest Homeware
. His 4.5-inch Egg Pans are shown in the photo above. 

Visit Edible Rhody online to find 
Easy Entertaining's recipe
 for these individual chocolate chip cookies a la mode, then stop in at Bottles to pick up a bottle or two of Sweet Stout.