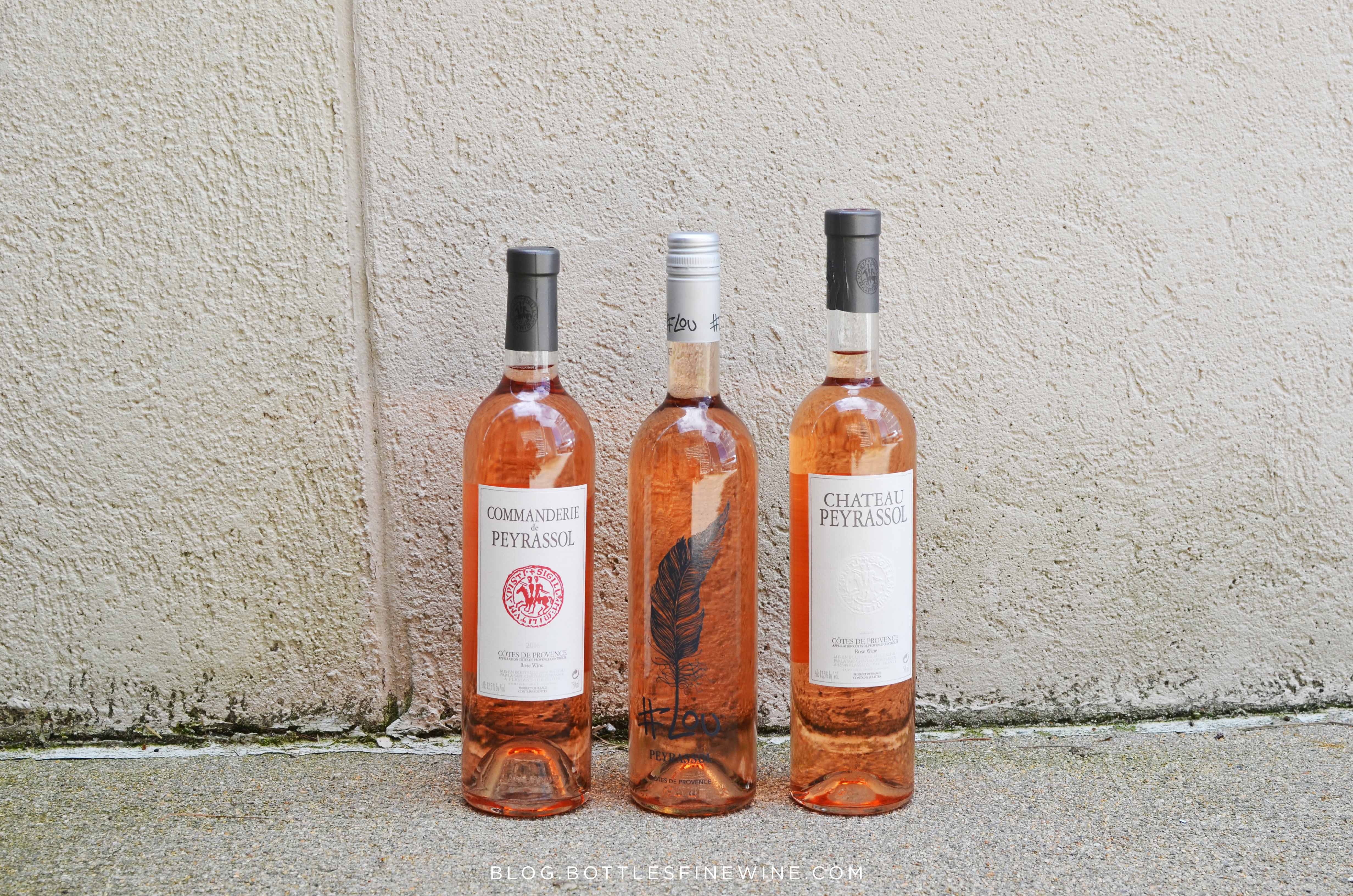 In a word, amazing.
First, some context: Even if you're not a history buff, the story of the Peyrassol domain is pretty astounding. The estate was founded in the 13th century by the Knights of the Templar on the site of their Commanderie. (Yes, those same Knights who were dedicated to protecting the crusaders en route to the Holy Land.) Winemaking has continued on that very same land, uninterrupted over the centuries, under the command of various powers and families, to this day. And with that amount of practice and experience under its belt, it's no wonder that Peyrassol produces wines that are considered the benchmark against which all other Provencal rosés are measured.
Today, Peyrassol adheres to strict organic guidelines in the vineyard, eschewing synthetic fertilizers, pesticides and fungicides for natural methods. The wines are a beautiful expression of the region's clay and limestone terroir, capturing the very essence of Provence: fresh, refined elegance.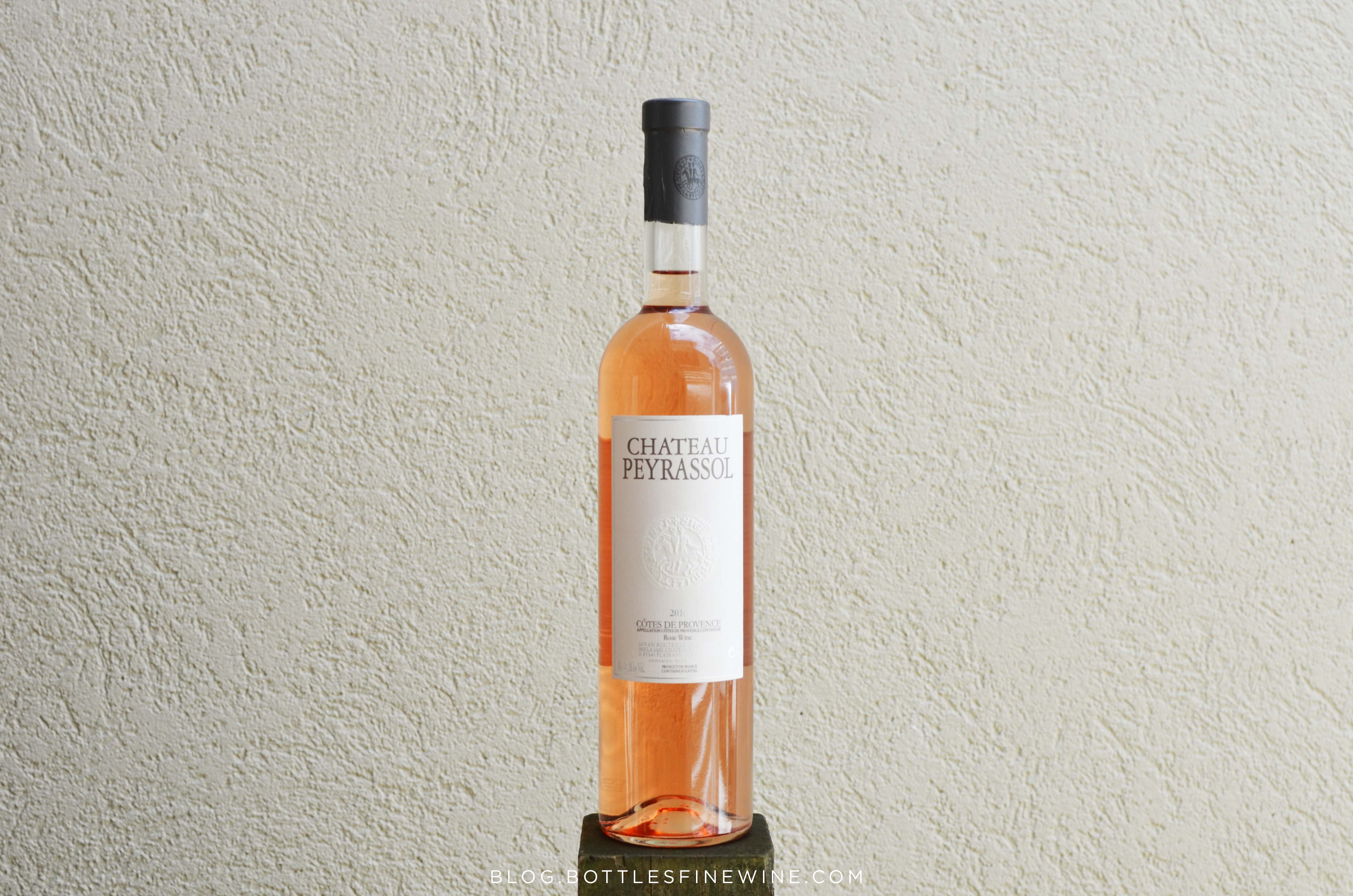 The creme de la creme of the Peyrassol rosé collection is the Chateau de Peyrassol. Made with grapes harvested from the domain's oldest vines, the wine gets its darker color, character and concentration from a long maceration period. It is a more full-bodied rosé, with notes of citrus, peach and apricot. It's lively yet delicate, and is a very special bottle.
By comparison, the Commanderie de Peyrassol is a bit more traditional: it's lighter in body with more minerality. It starts with lovely fruit blossom aromas, has refreshing flavors of watermelon and peach and finishes on a silky, stony note. The domain considers it the workhorse of the estate.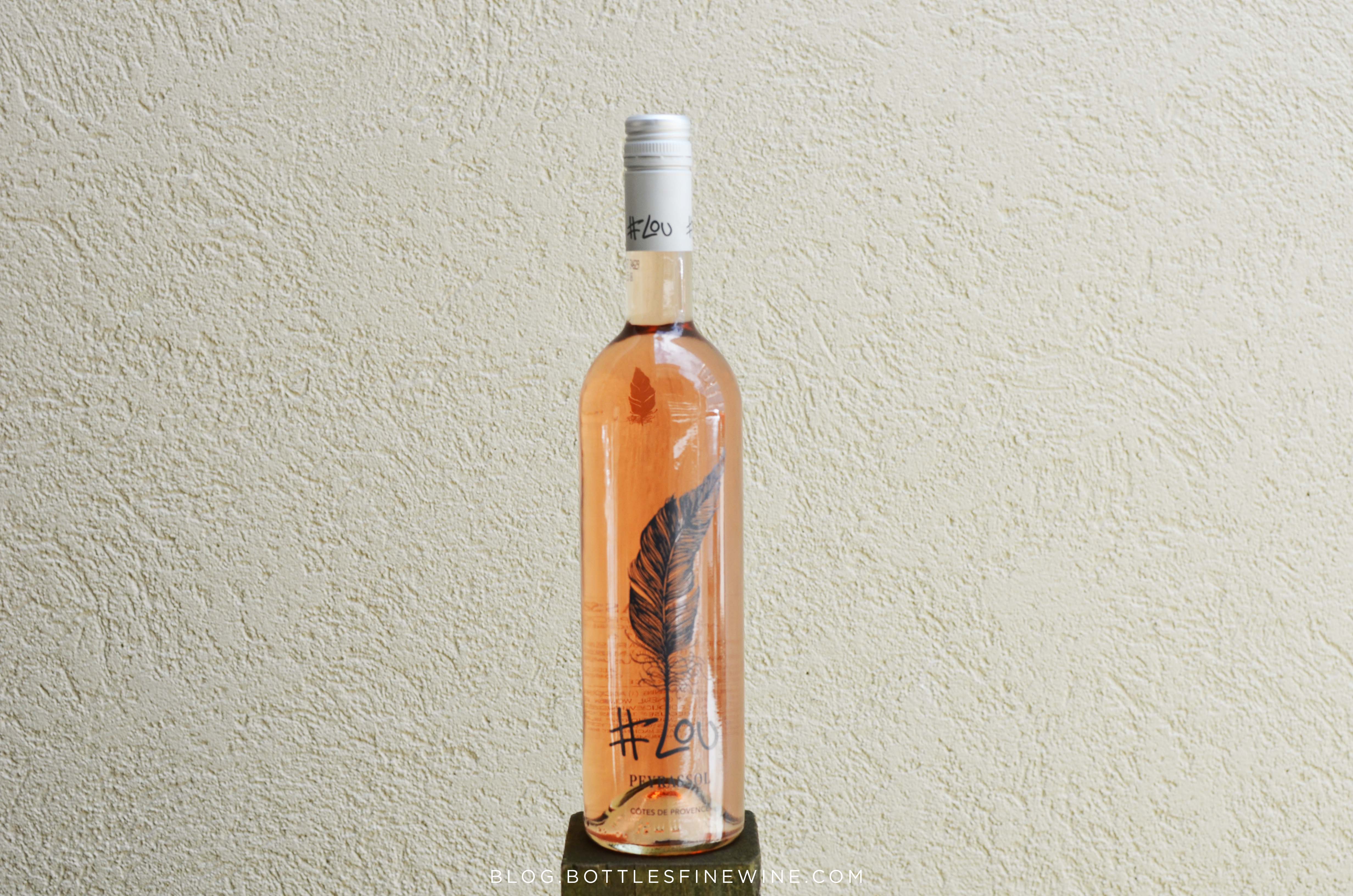 The newest addition to the Peyrassol lineup is entry-level-priced #Lou. It's a highly-drinkable rosé for those both just getting into pink wine, as well as those of us who drink it year-round. It has a crisp start, fills your mouth with wild strawberries and citrus flavors, then finishes with mineral notes.
All three wines are on sale at Bottles through June 15th, 2017, at pricing meant to encourage your exploration of this historical and excellent estate. We think you'll enjoy them as much as we do.
— #Lou: $11.99 (or just $10 a bottle with a 12-btl case purchase)
— Commanderie de Peyrassol: $19.99 (or just $16.66 a bottle with a 12-btl case purchase)
— Chateau de Peyrassol: $24.99 (or just $20.83 a bottle with a 12-btl case purchase)
(additional case discounts and rewards points do not apply)
All prices subject to change.
###