Have you ever thought that maybe – just maybe – Santa is a little sick of eating cookies at EVERY house over and over and over again on Christmas Eve? Don't you care about what Santa wants?
To ensure that I end up on his nice list (its been a rough year for all of us, hasn't it?) I'll be leaving him one of these holiday craft beers. Some are big bottles (the reindeer do most of the driving), some are small bottles (he's got to get back on the road, it's a long night!) but all are fun, tasty and special treats for Christmas. Whatever he doesn't drink is all mine!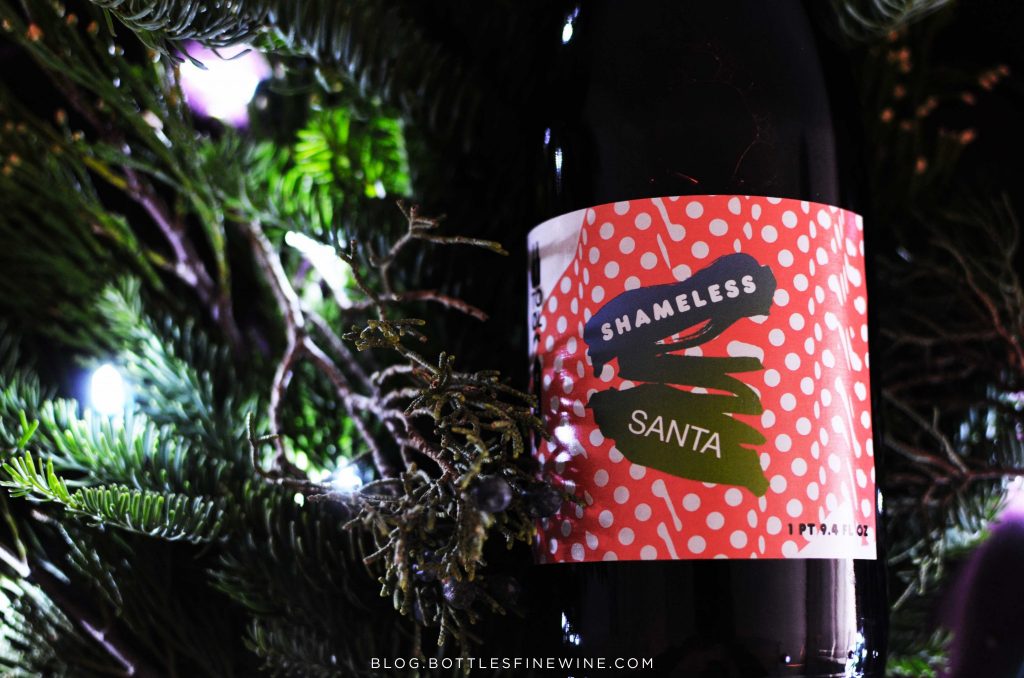 To Øl
"Shameless Santa"
750ml – $14.99
Big, warm and sweet like jolly old St. Nick himself. This Belgian ale is dripping in molasses and rich malts with a creeping ABV of 10%. Drink this one slow and steady by the fireplace (just make sure Santa has already stopped by before you light it!).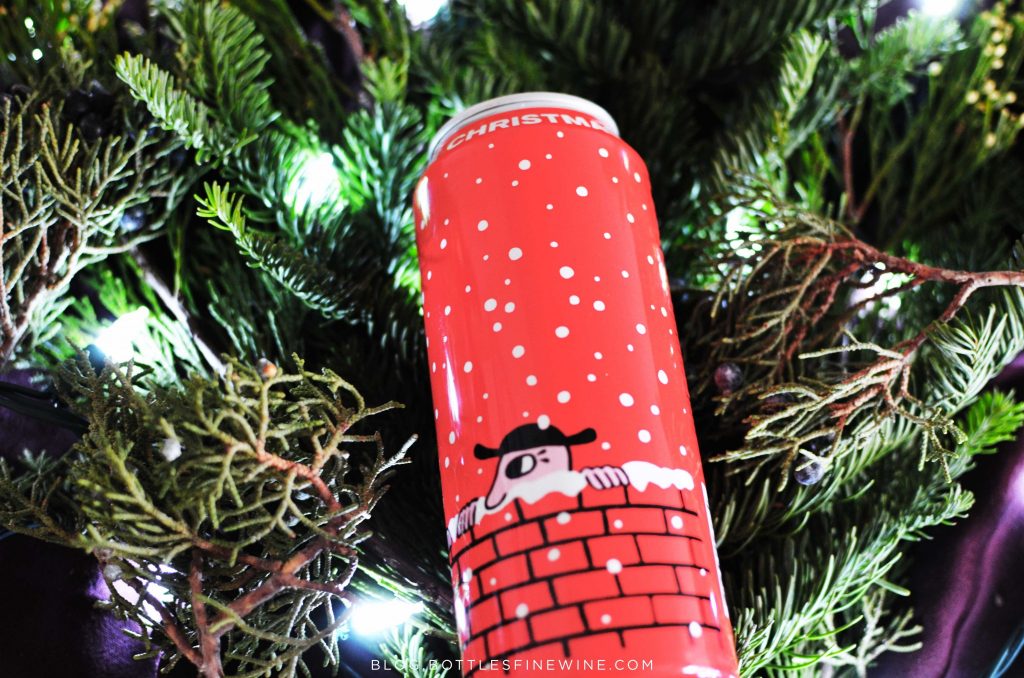 Mikkeller
"Red & White Christmas"
500ml can – $5.99
An amber ale with heaps of Christmas spice. Pour this one out to get the full whiff of orange peel, clove, allspice and nutmeg. The packaging would look absolutely adorable peeping out of a stocking!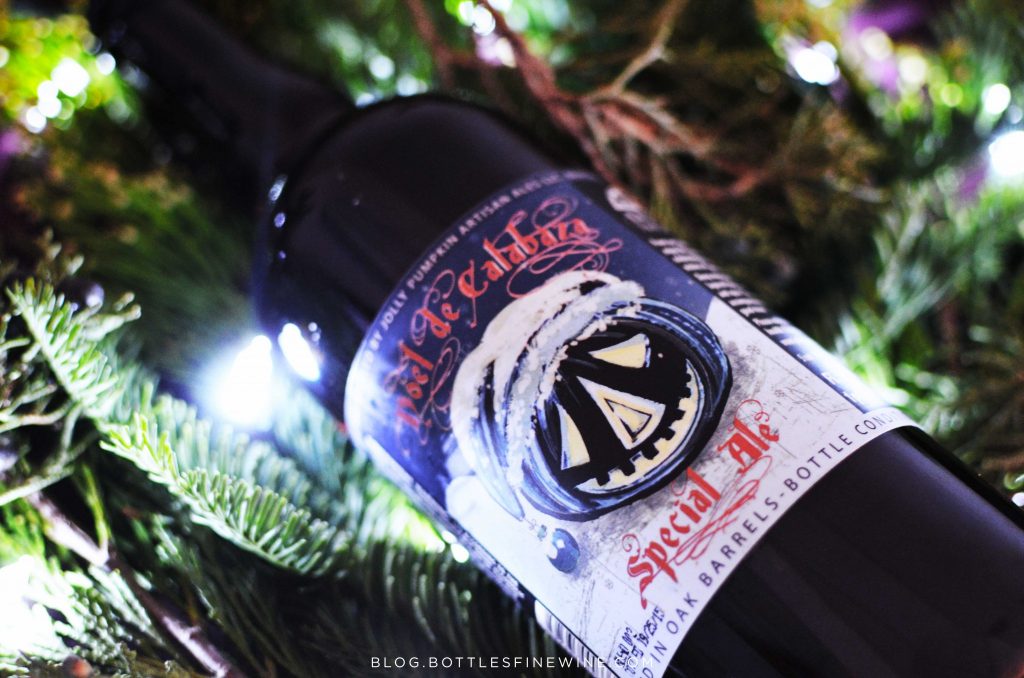 Jolly Pumpkin
"Noel de Calabaza Special Ale"
750ml – $17.99
This bottle would age beautifully for Christmases to come. Deep mahogany in color and an alluring aroma of freshly baked gingerbread cookies with a lingering, delicate fruitiness of cranberries and roasted chestnuts.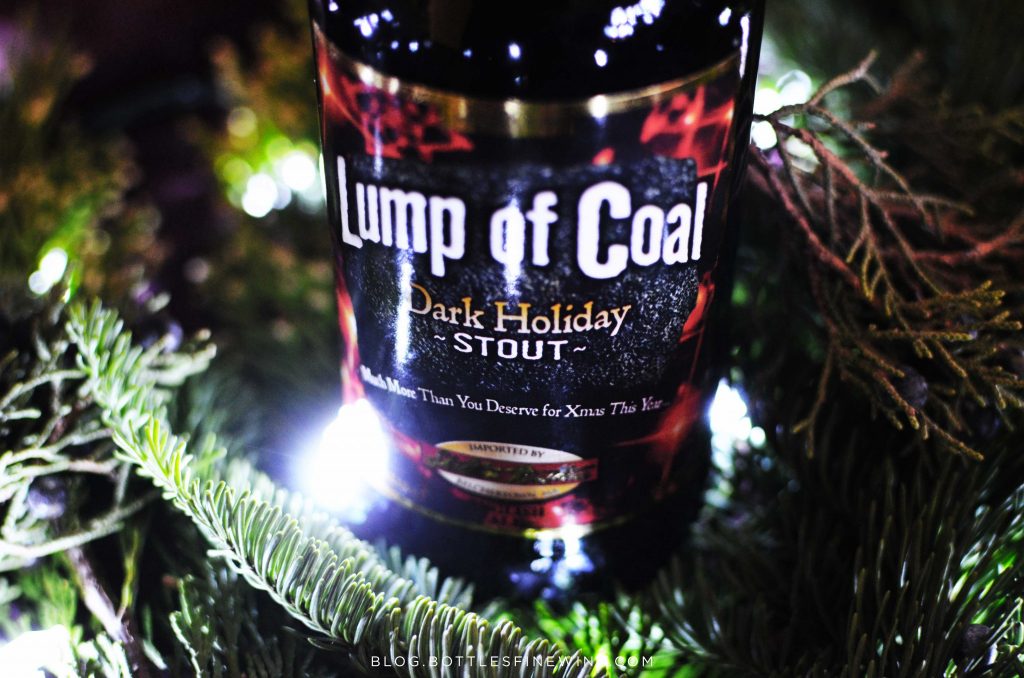 Ridgeway Brewing
"Lump of Coal"
22oz – $6.99
An intensely dark brew, about as dark as the lump of coal you hope you won't get. This stout is richly sweet and perfect to enjoy with a cutout cookie or slice of fruitcake. You've been bad, sure, but this "Lump of Coal "is really good.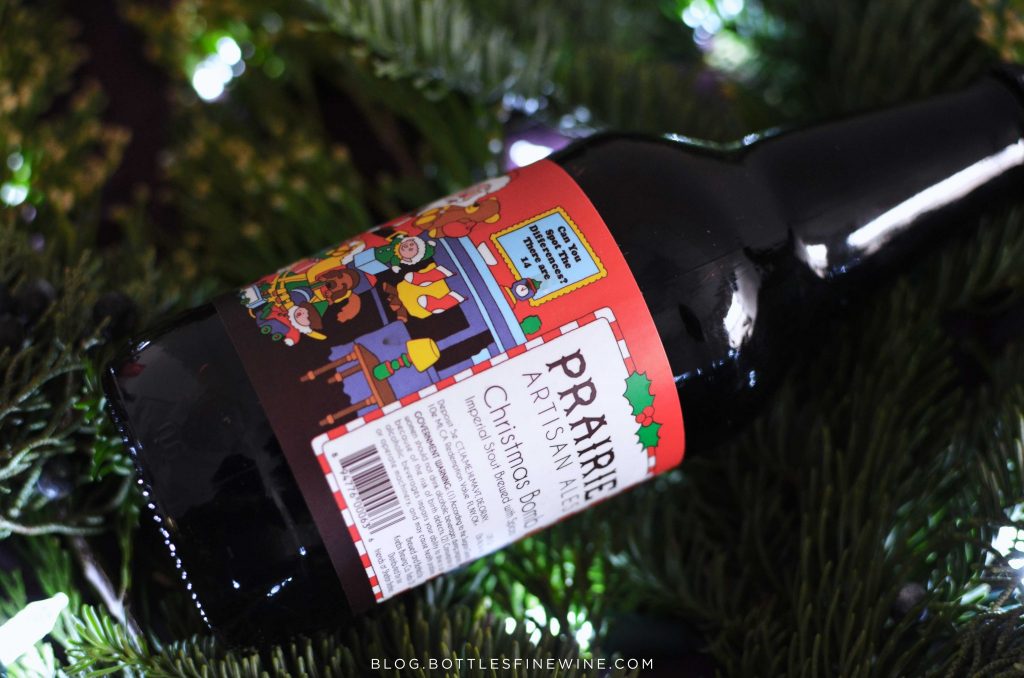 Prairie Artisan Ale
"Christmas Bomb"
12oz – $9.99
Probably the most sought-after brew on this list and for good reason. Prairie is really good at making stellar products and this is no exception. If you could bottle up all of the Christmas smells you'd get the Christmas Bomb. It is so nutty, slightly fruity and warming on the palate. If you share this with Santa we think you'll be on the nice list for at least the next decade.
Merry Christmas!
-Alex
prices subject to change