Whether you're watching the 1951 Alastair Sim version of the Dickens classic, or taking in a live performance at Trinity Rep (which we highly endorse – it is just fantastic this year), we've got a pairing that will make your enjoyment of this holiday must-do that much better.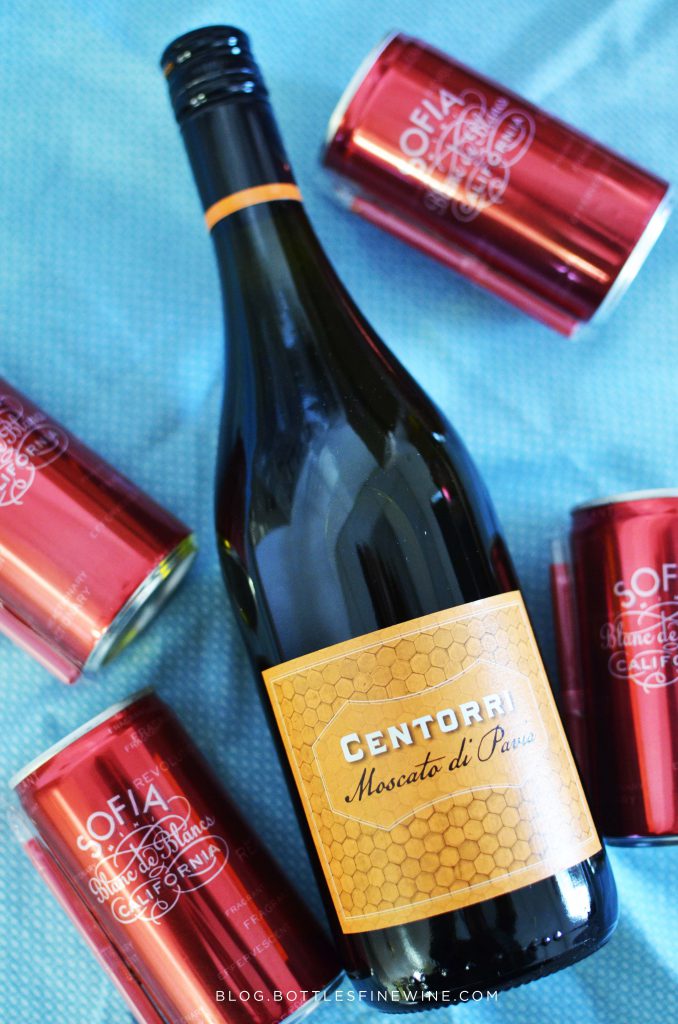 Curt Columbus, Artistic Director of Trinity Rep (and a wine lover with a great palate) selected two sparklers to go with the show. Said Curt: "Two celebratory wines for the year's most festive production! One's sweet and one's dry, but both are sparkling and just spectacular. The dazzling Francis Ford Coppola Winery's Sofia Blanc de Blancs is dry and full of bright, fresh and juicy pear flavor; the sensational Centorri Moscato d'Asti has a crisp honeycomb-scented sweetness. Both are bubbly and echo the joyful spirit of the holidays at Trinity. Happy Holidays!"
Both the Sofia and Centorri are available to drink during the show. If you purchase either in store, Bottles will donate 20% of your purchase back to Trinity.
We're proud and thrilled to be the Official Sommelier of Trinity Repertory Company. Happy Holidays from all of us at Bottles!