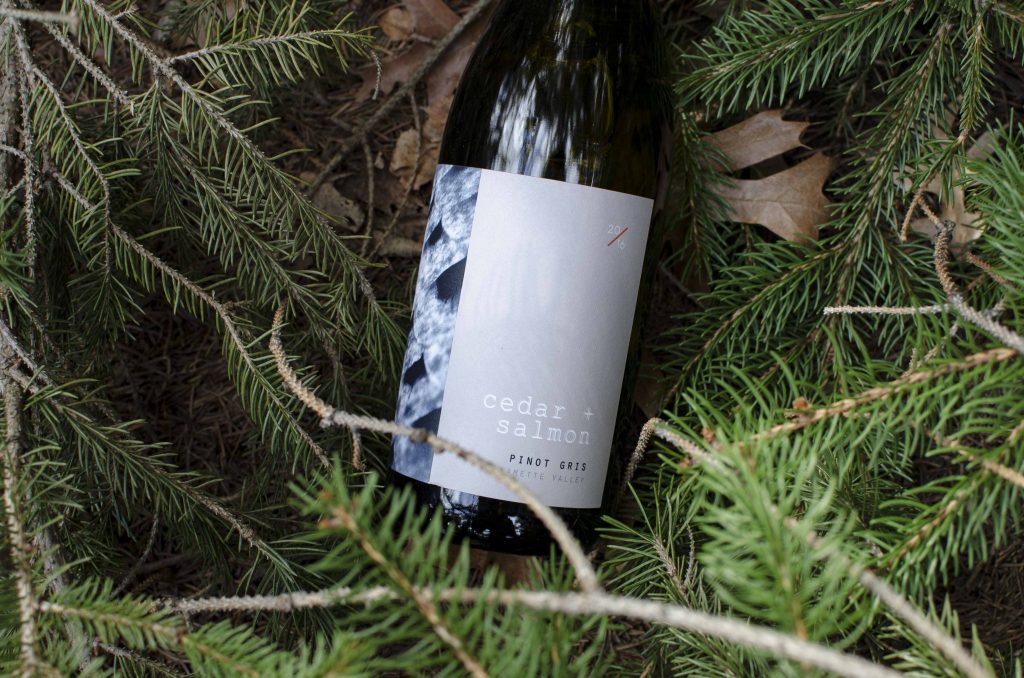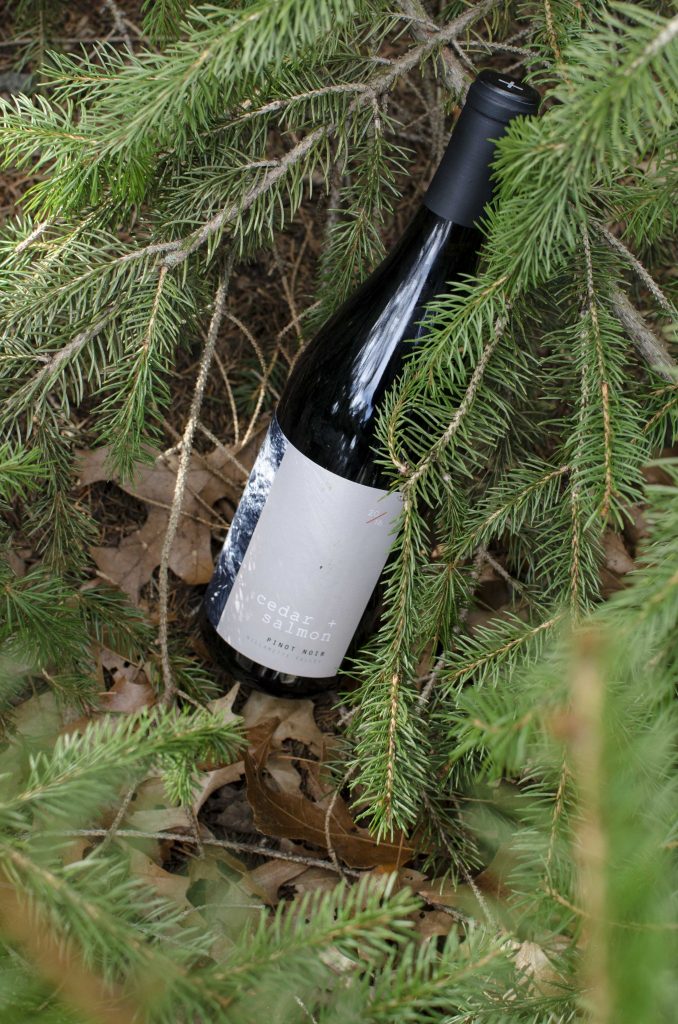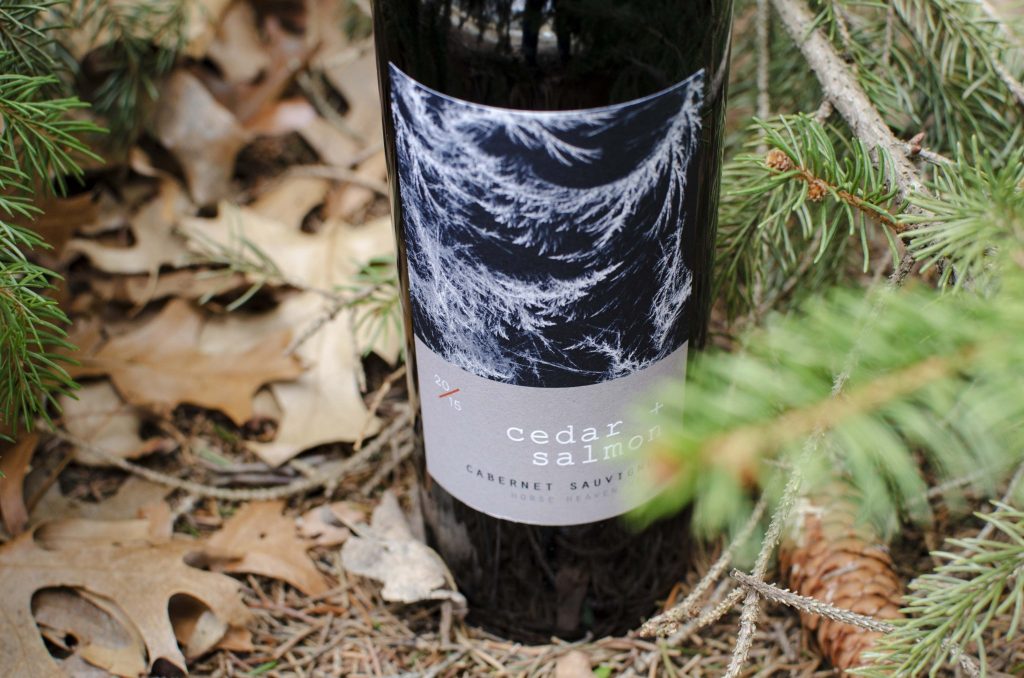 You really need to try the Cedar + Salmon Cabernet Sauvignon from Washington State's Horse Heaven Hills. As I alluded to before, these wines are just plain underrated. This one has solid fruit and complex tannins, rounded out with just plain awesomeness. 18 months of aging in new and neutral oak finishies this off with finesse and jam. Why yes, I will have another!
If you're interested in learning more about these beautiful wines, swing by the store on Saturday March 10th, 2018. We'll be opening them from 4-7pm. And if you can't make it, just come by anytime and call out my name. You can purchase the wines exclusively in-store at Bottles through the end of the month, at the special introductory pricing above. 
Give them a try – I'd love to hear what you think!
(prices subject to change)