WaterFire is a Providence institution, and this summer Bottles is proud to support this local arts organization that inspires Providence and its visitors.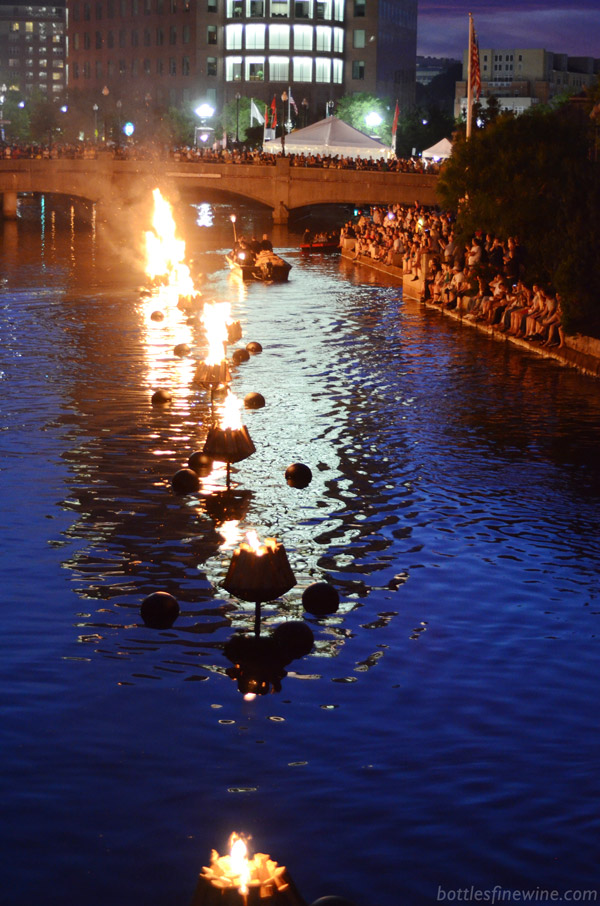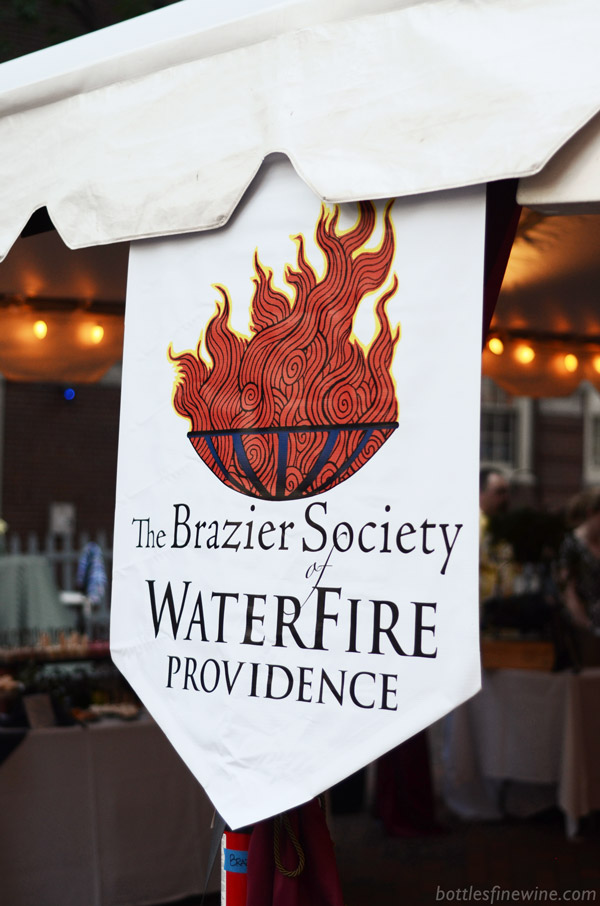 If you're a member of the WaterFire Brazier Society, you may have seen some familiar Bottles folks at the wine tasting table. The Brazier Society is an exclusive membership includes access to one of the best seats on the river, catered appetizers and drinks, and even access to VIP boats through the entire WaterFire season.
The Bottles wine tasting offers 5 wines to choose from, including some of our favorite reds, whites, and rosés. If you find a wine especially delicious, 20% of orders placed at each event go to benefit WaterFire.
See you all summer long!
Saturday, July 12th
Saturday, July 26th
Saturday, August 9th
Saturday, August 23rd
Saturday, September 27th
Saturday, October 11th
Saturday, October 25th
Saturday, November 8th