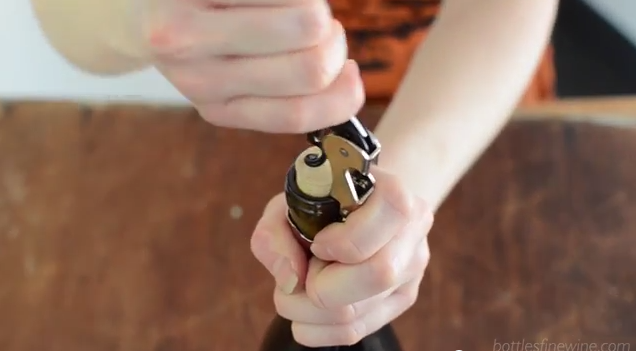 Let's be real…that 'opening a wine bottle with a shoe' thing does not work. You're just going to end up in the hospital with a hand full of broken glass and drippy Merlot everywhere. It's time to get serious and open these bottles like the badass wine drinkers we are!
We're using a corkscrew wine key. They're inexpensive, durable, portable, easy to use, and won't break the cork. Plus all the bartenders use them. Check out our quick 30-second tutorial video below and enjoy that bottle!
[su_youtube url="http://www.youtube.com/watch?v=bvIHxrL9TO8&list=PLDAD77F5118BC8465″]
Subscribe to our Youtube channel for more wine tips, tutorials, and guides!