The 2016 High Holidays are almost upon us, which means Eric's been tasting his heart out in selecting the newest and best kosher wines for your table this year.
We'll be opening several of them at a special Kosher Wine event in store on Wednesday, September 28th from 5-7.  We hope you can join us so that you can judge which will work best for your holiday feasts.
Herewith, Eric's picks!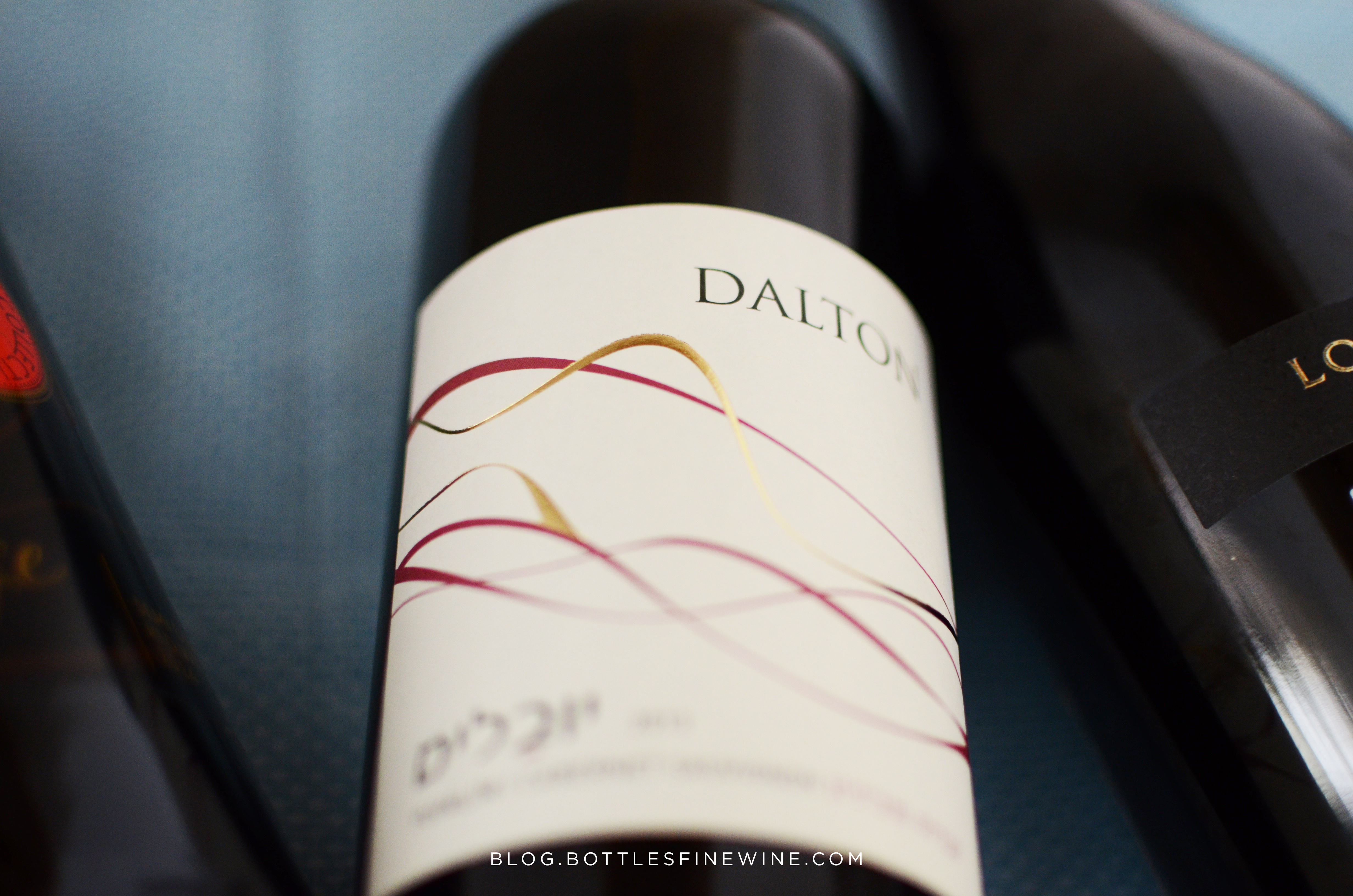 Dalton 'Yuvalim' Cabernet Sauvignon, Galilee, Israel – Velvety smooth texture with light tannins and lots of nice ripe berry flavors make this a great party wine. It's equally as comfortable by itself as it is with chicken, steak or pasta. Yuvalim in Hebrew means "little stream"; the idea represents the little streams and tributaries that meander throughout the Galilee. Wander in and pick up a bottle. $21.99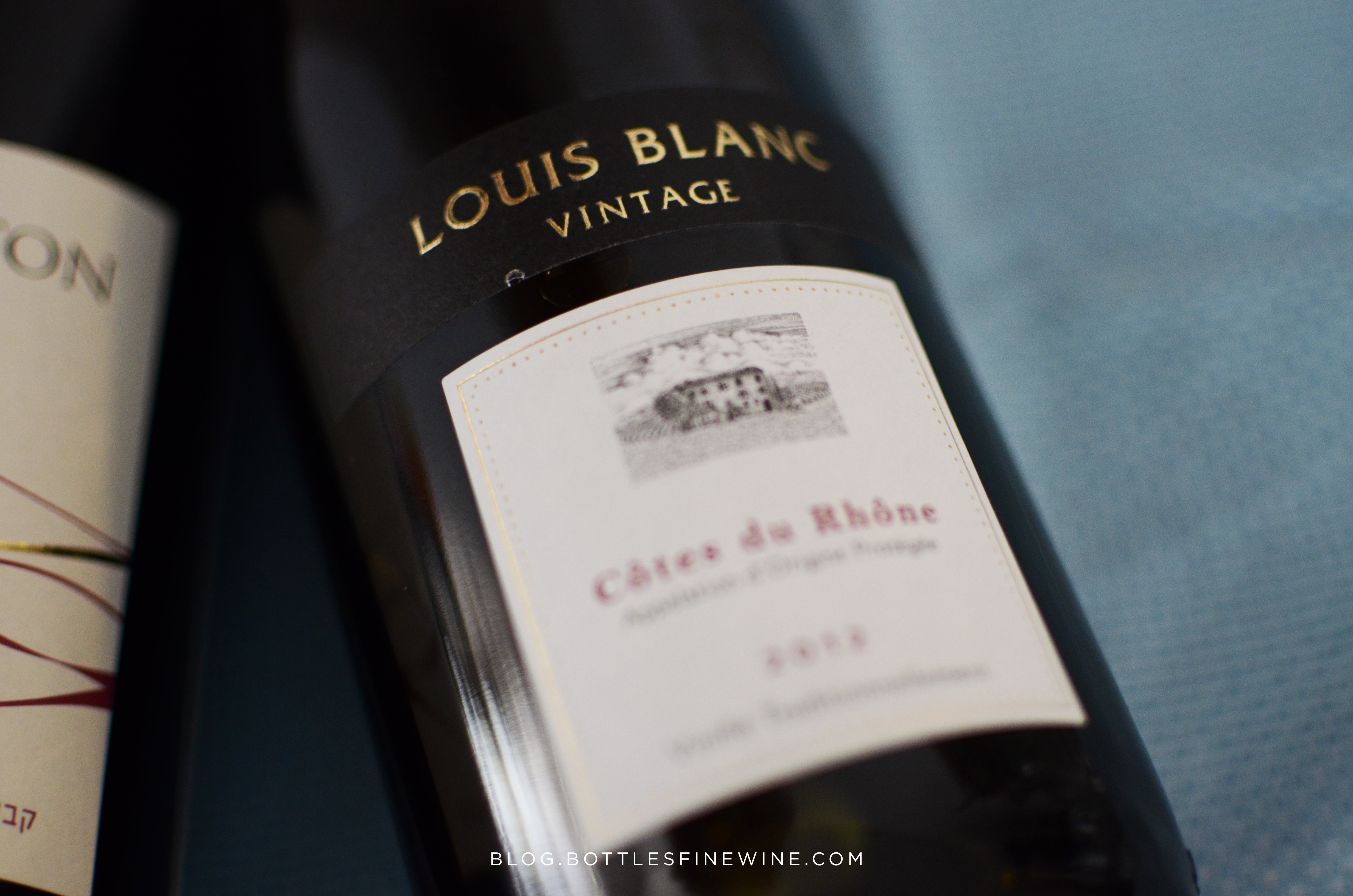 Louis Blanc Cotes du Rhone, France – This is the bottle for those looking for a dry wine this season. It's everything that you would expect in a savory, full packed Mediterranean Grenache/Syrah blend: fruit driven aromas and flavors of black fruits, cherries and black pepper. What's more, it's soft and round enough to have with your favorite egg dish like an Arugula and Fontina Frittata.  $15.99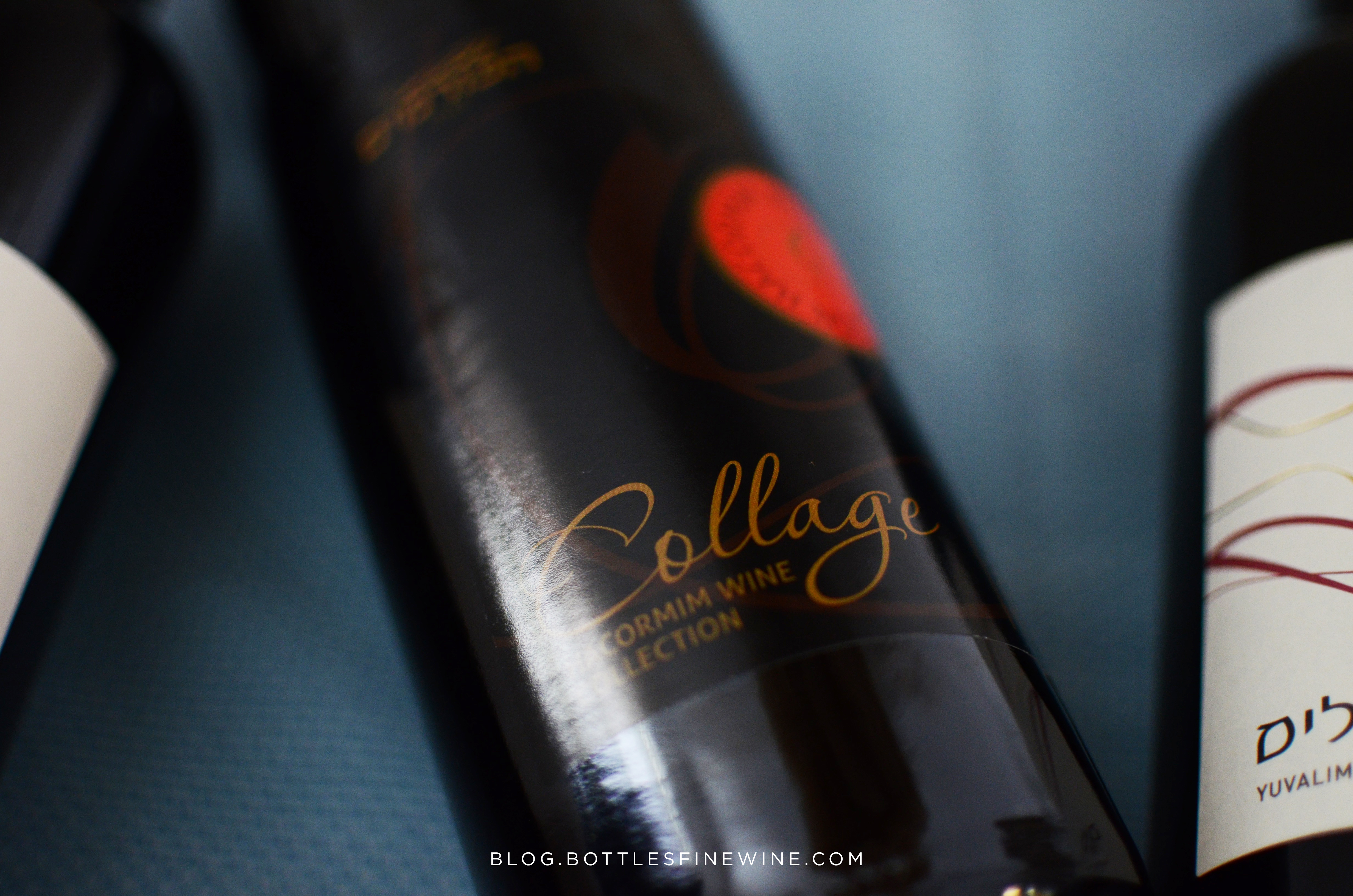 Hacormim Collage Red, Judean Hills, Israel – If you're looking for something a bit sweeter for the holidays, I'd recommend this semi-dry beauty. It's jammed with blackberry and raspberry flavors, and pronounced, dark chocolate undertones.This wine is great for those looking for something sweet this holiday season; it's superb with brisket that has been cooked with raisins or plums. $13.99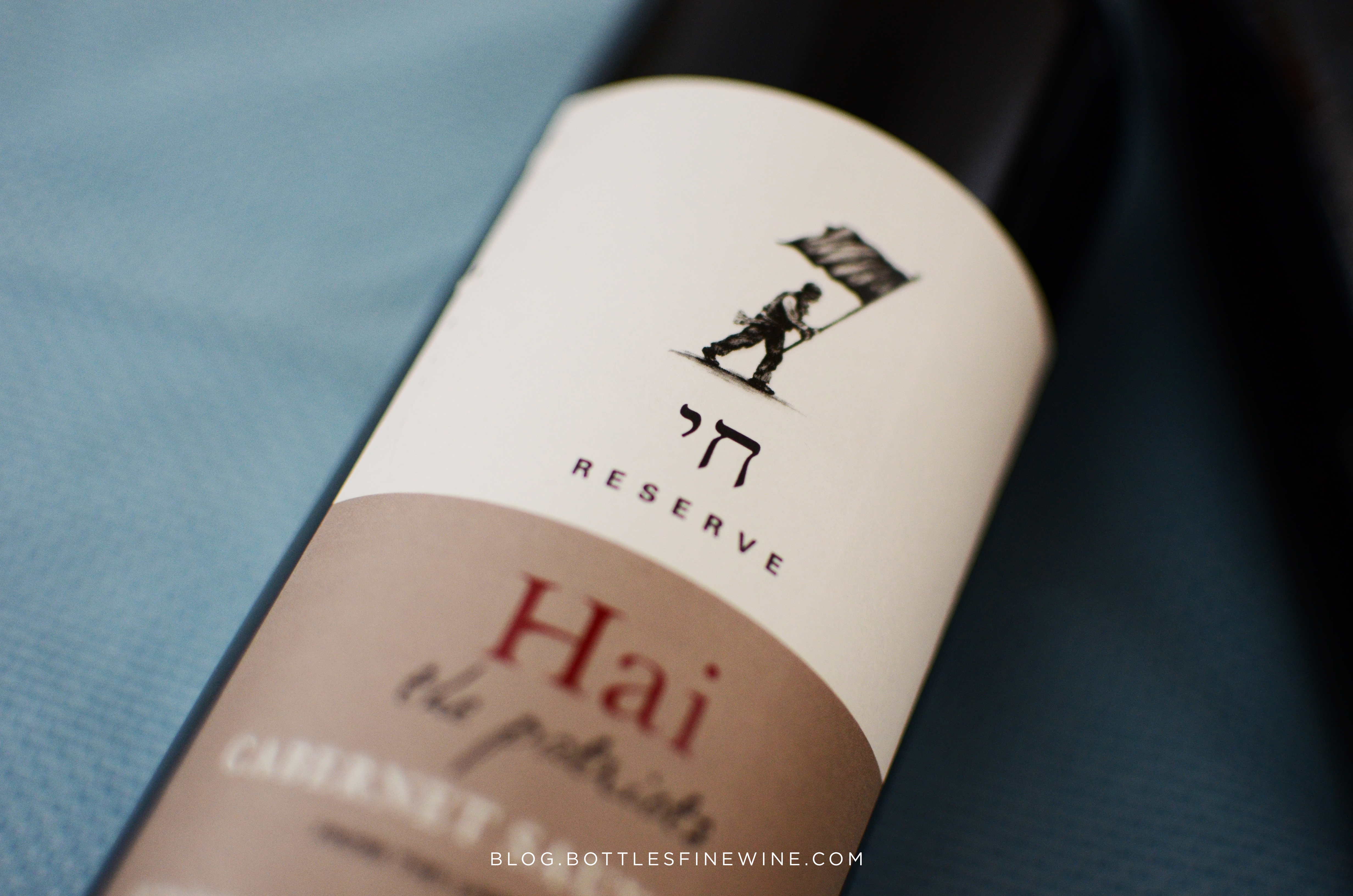 Hai 'Patriots' Cabernet Sauvignon, Judean Hills, Israel – A rich, bold red for heavier dishes like roast beef and lamb. It has dark, well extracted black currant and cherry flavor, and a velvety smooth texture with none of the bite that one can get from big wines like Cabernet. $15.99
…and the following are so new to Bottles, they didn't make it in store in time for our photo shoot. We'll surely have them on our shelves by the time you read this post!

Butcher's Daughter Muscat – A sweet(er) wine for a sweet year!  We know that sweet wine doesn't normally float most people's boats, but this one is truly lovely. What makes it so good is not only the flavors of super ripe red apples, but also the amount of zippy liveliness that balances out the sweetness.  Great for washing down apples dipped in honey!  $16.99
Butcher's Daughter Chardonnay – Sweet wine not your thing? This is the perfect white to go with Holiday fare. It's rich and full of ripe apple and pear flavors. It isn't a oak and butter bomb like many Cali chardonnays can be.  A great value at $12.99!
Butcher's Daughter Merlot – This very well made wine from the south of France has broad appeal and can stand up to nearly any food pairing that you throw at it.  Soft and lovely with dark berry flavors and hints of mocha.  $12.99
Wishing you and yours a happy and healthy new year. L'shana Tova!"

-Eric & the rest of the Bottles team