We've saved the best for last, in this, the final installment of our "Summer Survival" series. So while you'll want to remember to drink light (Tip #1), keep cool (Tip #2), and make it refreshing (Tip #3), the most important words of advice we can share is to have fun. 'Tis the season, after all.
TIP #4:
HAVE FUN!
Because it's summer!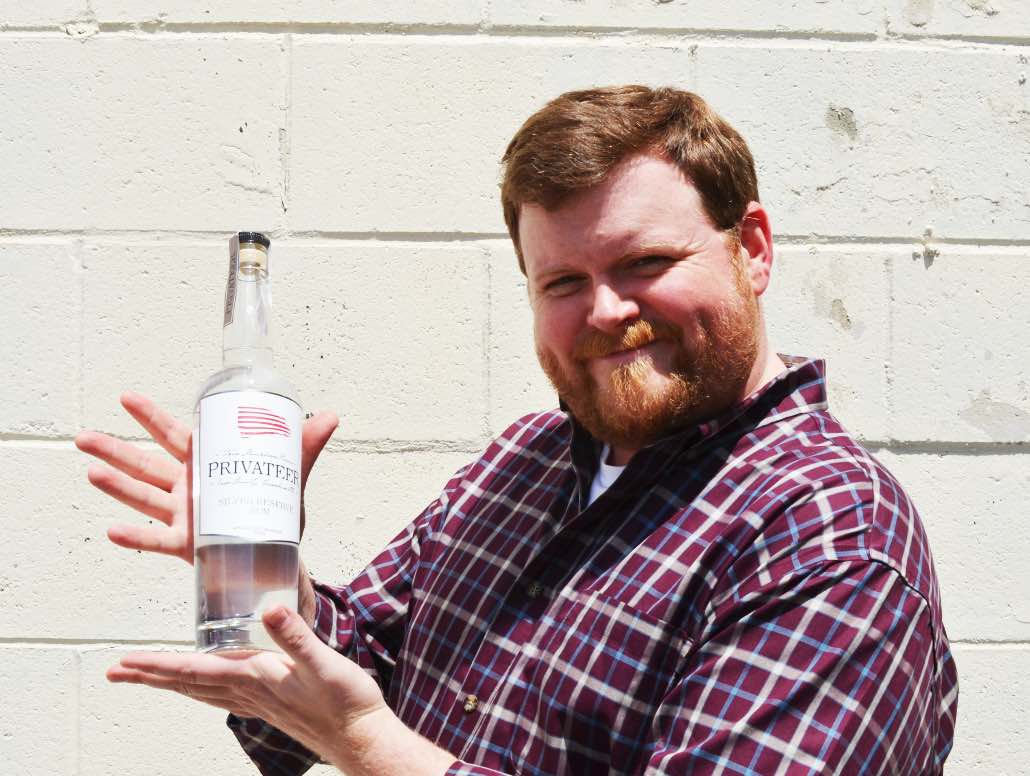 "Tiki drinks, such as Pina Coladas, Mai Tais, Zombies and others, are pure summer fun in a glass (or coconut). Privateer Rum is my go-to mixer for this season in particular: it's priced as a well-crafted, locally-made mixer, but delicious enough to enjoy on its own, too, up or on the rocks, at the end of a long summer day." – Josh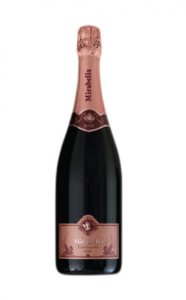 "Celebrate summer sunsets by popping open a bottle of the Mirabella Franciacorta Rosé. It's made in the same method as is Champagne but it's a fraction of the price. And it's pink. AND it's great with grilled steaks." – Michael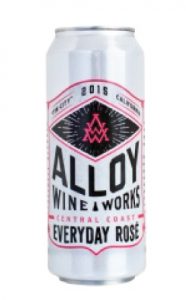 "Can their be a more fun way to enjoy wine than when it's in a can? Take it with you to the beach, to the ball park, on the boat. Just take it easy – there's typically more than 2 glasses of wine per can!" – Alex
Missed last week's tip?
Don't forget to wear sunscreen – and happy summer!
 ###