It's official: rosé is the "it" wine of the year.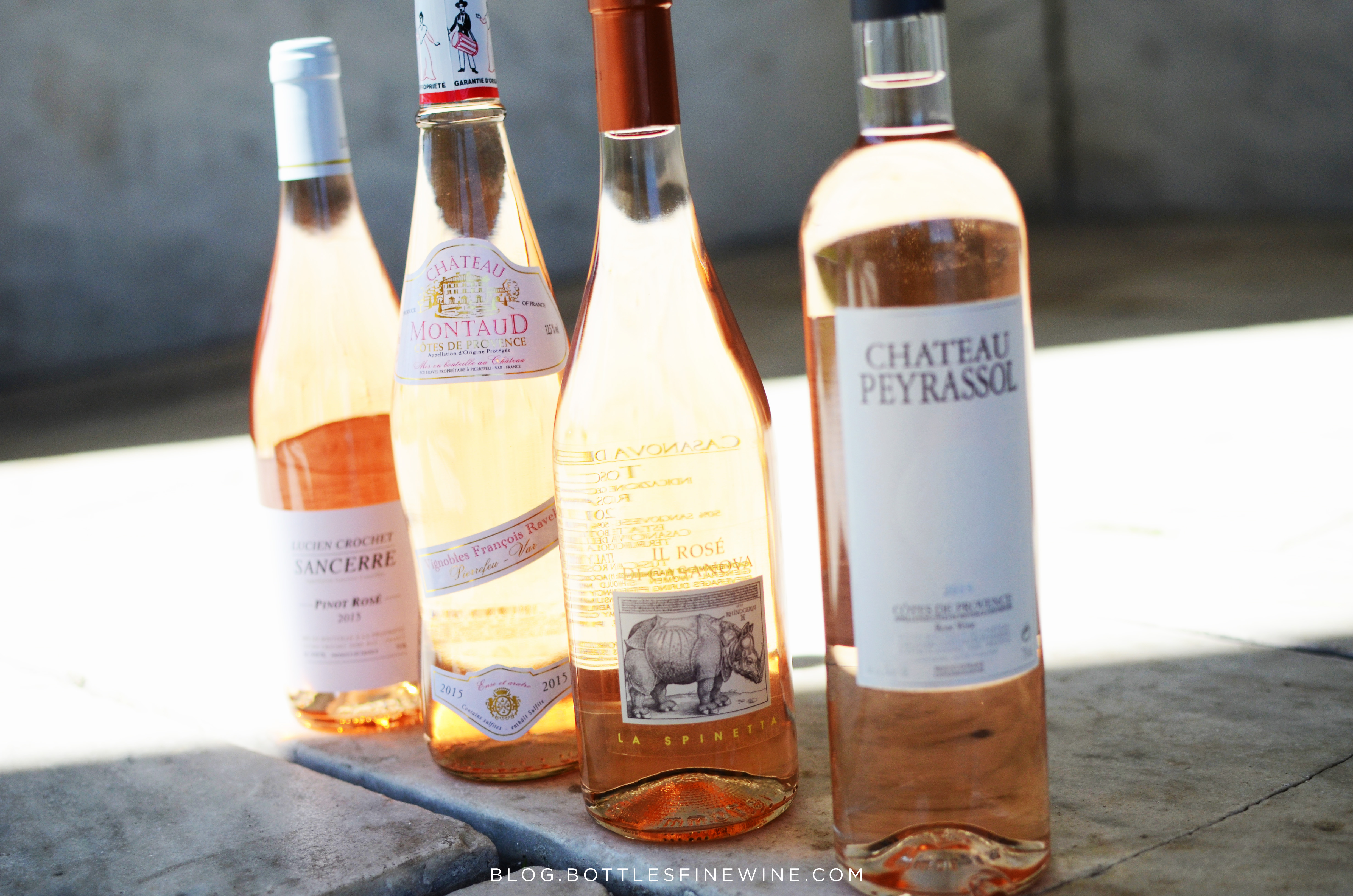 Everyone's drinking it, from big burly men whose usual go-tos are big tannic reds, to ladies who like a light white with their luncheon salads.
That's because rosés, with their wide spectrum of aromas and flavors, have something for all.
This week, we explore the lightest end of the spectrum. This style is for you if:
-your go-to morning fruit is grapefruit, you like lemonade on a blazing hot day, and you eat oysters by the bushel.
-your fridge is usually stocked with pinot grigio, vinho verde and sancerre, or you always reach for barbera or pinot noir.
These wines are terrific when paired with goat cheese, salads, shellfish, or best of all, just a beach chair on a hot summer day.
Buyer Beware! Due to the significant supply and demand issues, availability of each bottle changes daily. If you find one you like, buy multiple bottles because it may not be in store on your next visit. And if it isn't, don't fret! Bottles will be your rosé HQ this summer so visit often for a rotating selection of delicious fine rosé wines.
Here are our favorite light & mineral-y rosés style from the 2015 vintage: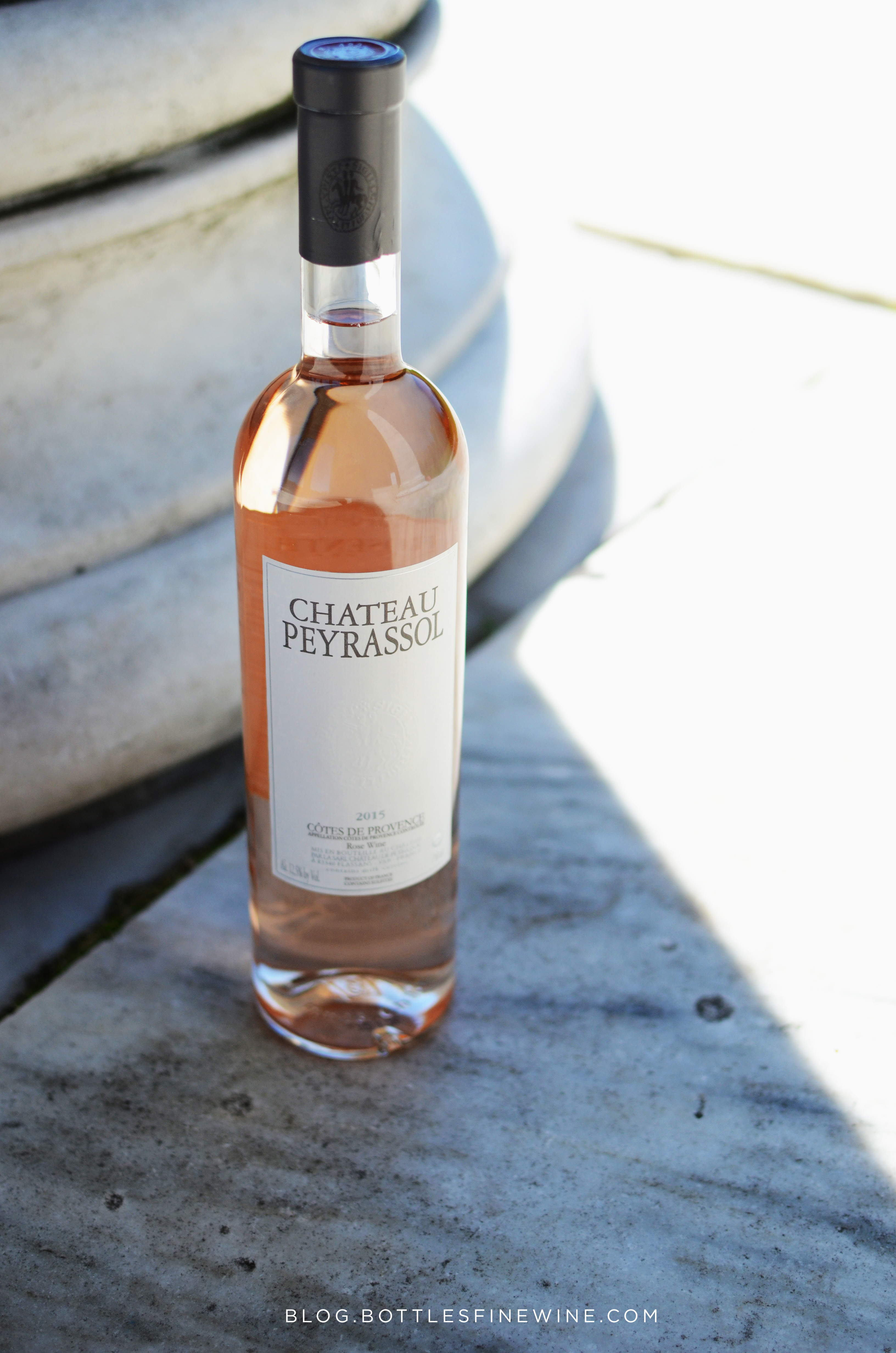 Chateau Peyrassol, Cotes de Provence
It's fresh & crisp with notes of fruit blossoms, citrus and apricots, and finishes with a stoney minerality.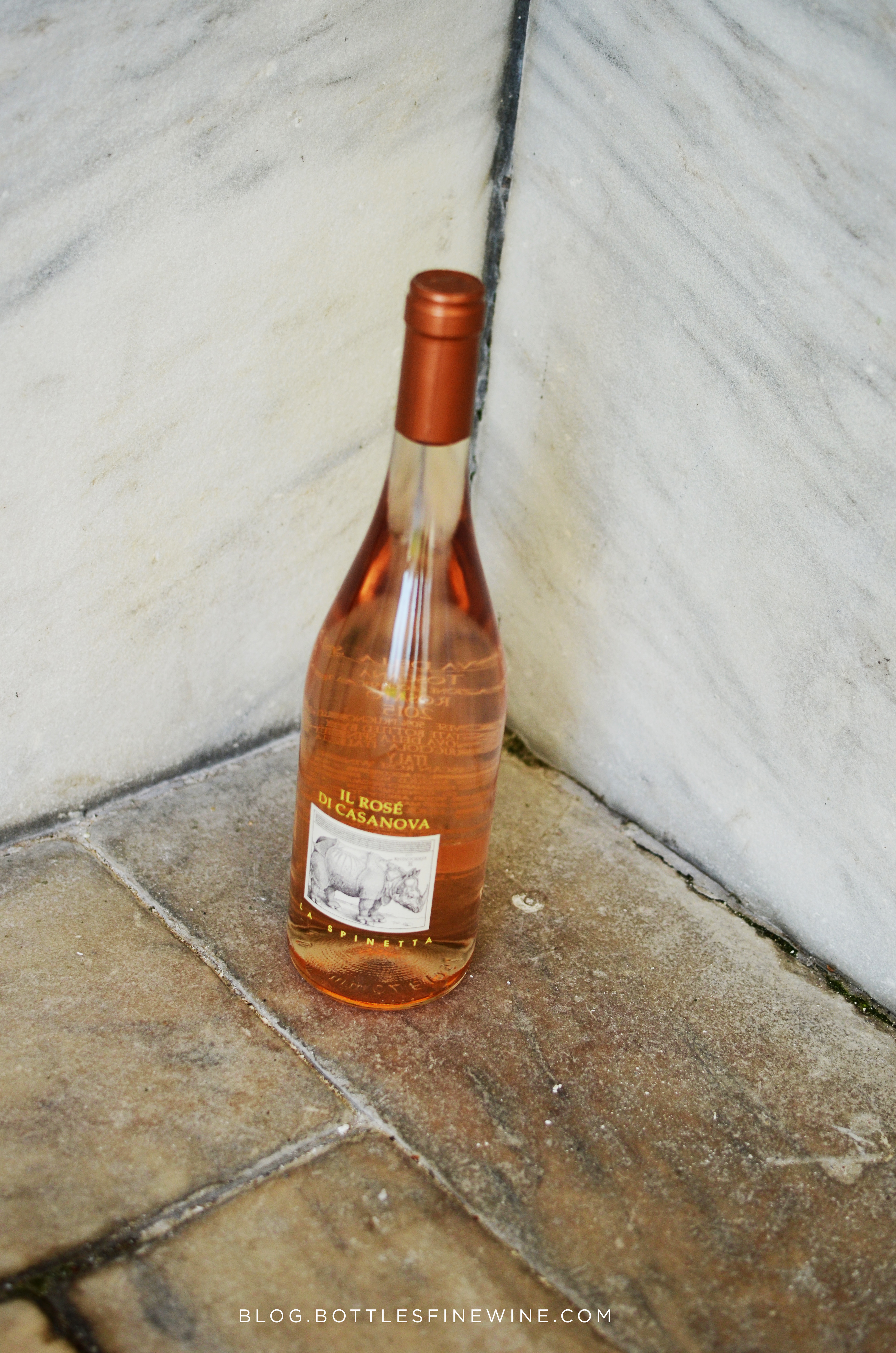 La Spinetta Il Rosé Di Casanova, Tuscany
This wine is super light, with flavors of early season raspberry & cranberry.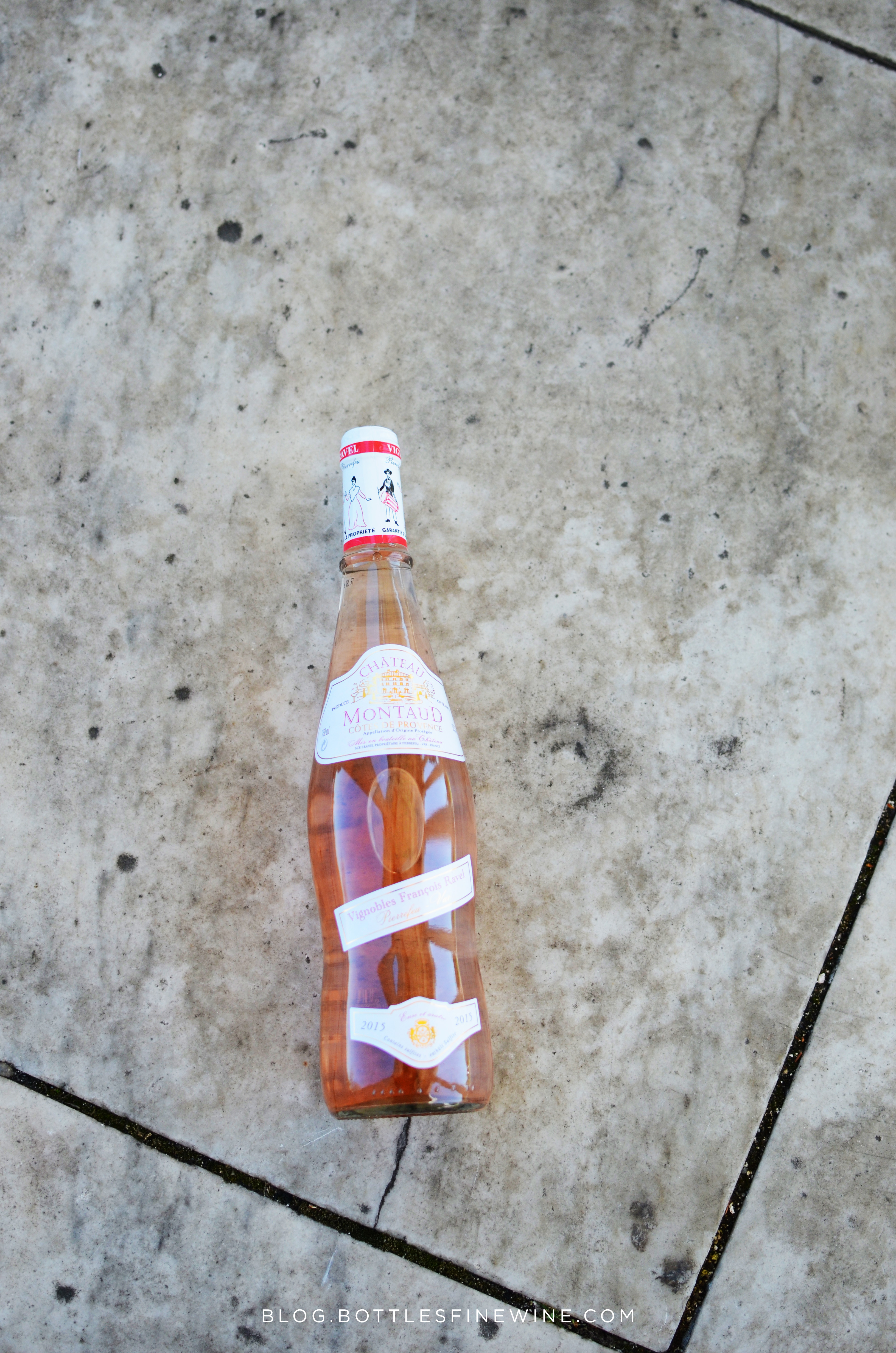 Chateau Montaud, Cotes de Provence
It's bright & lean, with notes of dried berries, cherries and red currants.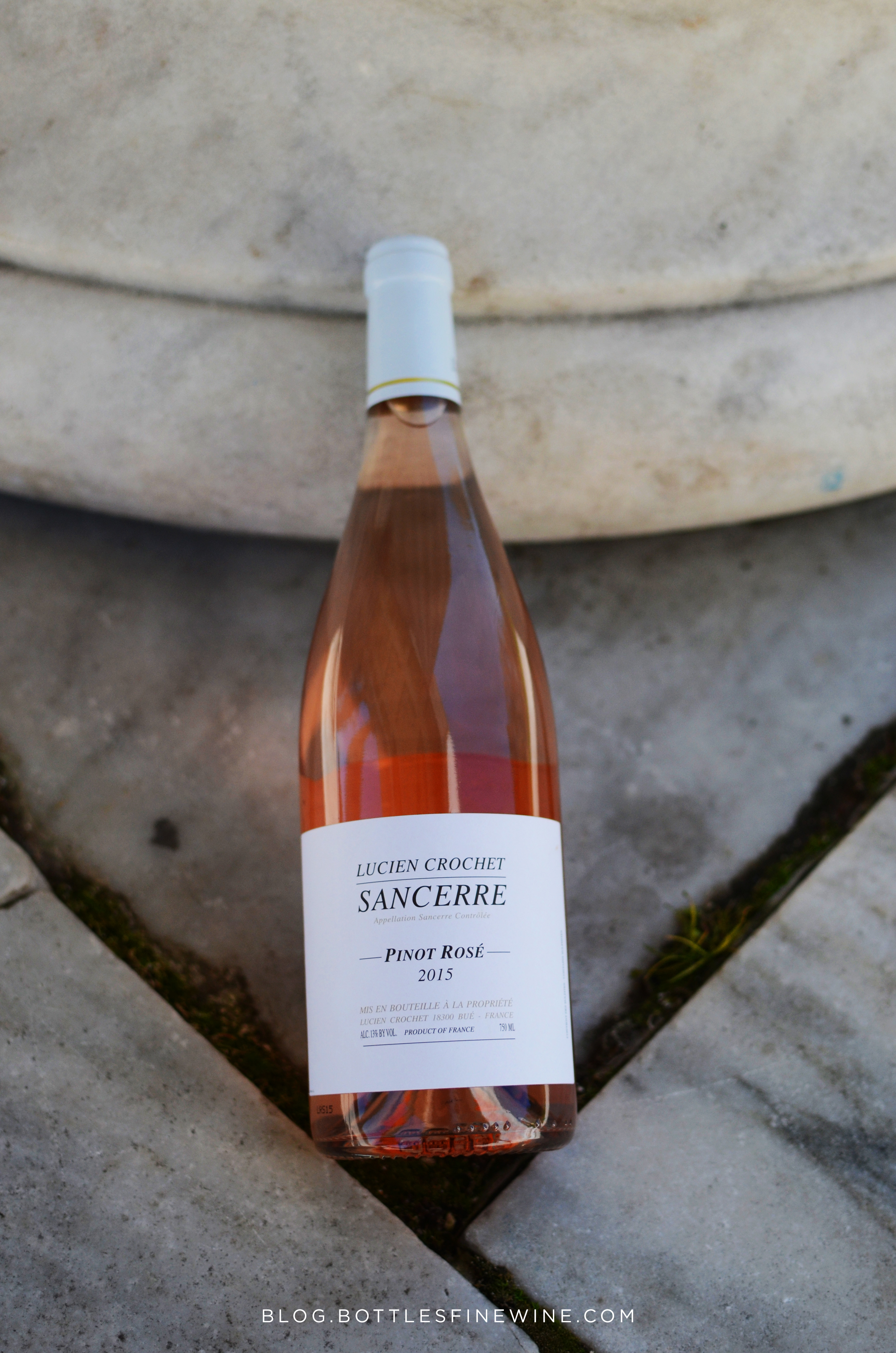 Lucien Crochet Sancerre, Pinot Rosé
This wine is all early-season strawberry and cherry with light herbal undertones.
Tune in next week when we explore rosés with a touch more body and and delightful floral flavors.
Drink Pink!
###