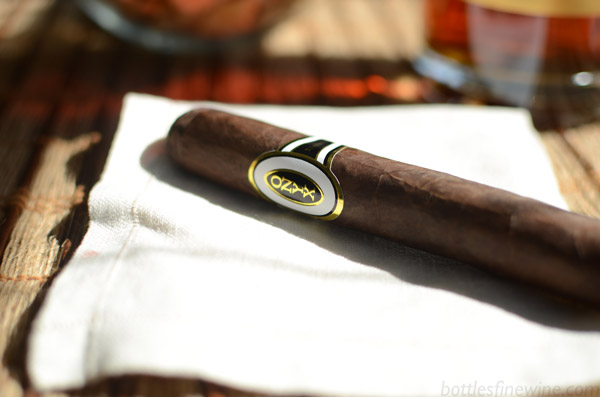 The weather is heating up…and so it cigar season! An array of brand new cigars just arrived at Bottles and we can't wait to light them up. This week, Don is smoking the rich, medium-bodied Onyx Reserve Toro Maduro (6 x 50). The Onyx is boxed pressed for an easy draw smoke and the aged Maduro wrapper provides a sweet finish.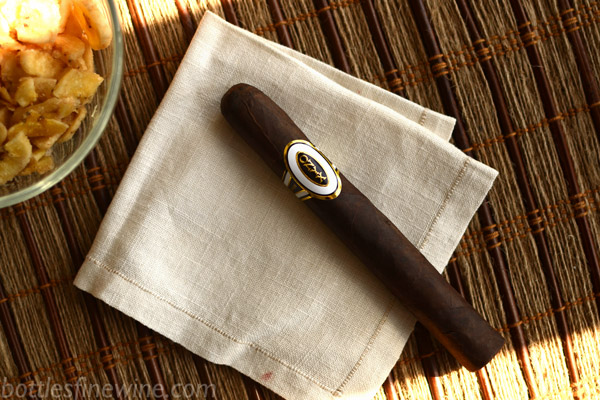 It is actually rolled at the same Dominican factory that makes Romeo y Julietta and Montecristo. The Onyx, however is rolled with a complex blend of Dominican, Nicaraguan and spicy Peruvian tobacco. The smoke is long (approximately 1 hour) with smooth, rich espresso flavor.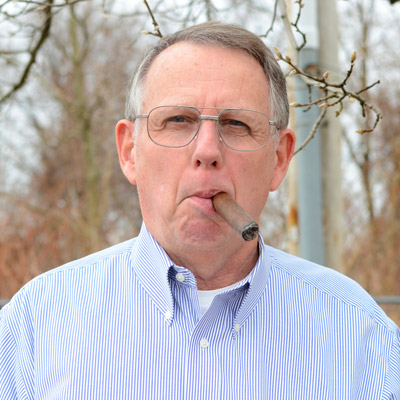 "Over the years, this has been one of my favorite after dinner cigars. I would pair this cigar with a dark, rich rum straight up. This is a high quality smoking experience from start to finish."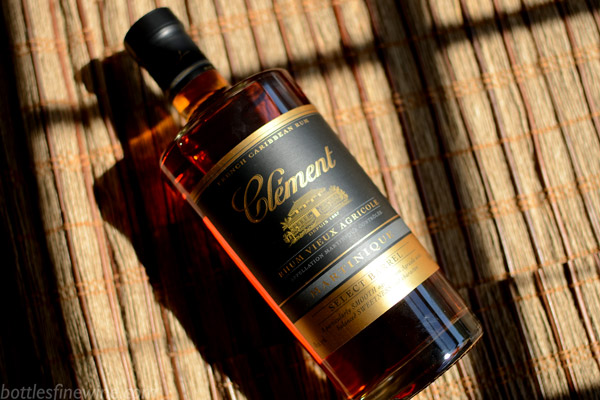 The Onyx will pair well with a dark rum. We have enjoyed it with Amrut Old Port Deluxe from India, which pairs especially well with several different cigars. But today we're drinking Clément Rhum Select Barrel, which is distinctively smooth while it's soft vanilla notes compliment the sweet finish of the cigar. With this pairing you're in for an intense aromatic experience of aged oak and spice.
Cheers!
Onyx Reserve Toro Maduro – $7.99
Clément Rhum Select Barrel – $31.99